The Global Conservation Corps creates the enabling conditions for mutually beneficial relationships between wildlife and the communities that live alongside them.

Careers in Conservation
Hosted by GCC Producer Mbhoni Mzamani, the goal of the series is to inspire young people about the numerous career possibilities available to them in the field of conservation, and also to introduce them to heroes and role models in their communities whose extraordinary career paths are truly inspiring.
"There are so many different careers in conservation. My job has been to share these careers with youngsters in the local communities and hopefully change their perspectives on wildlife and conservation, especially as I am someone they can relate to." – Host Mbhoni Mzamani
"Voices of Nature"
Hosted by GCC Board Advisor Robert Ludke, "Voices of Nature" is a podcast dedicated to sharing the voices of innovative, passionate leaders committed to saving and protecting the world's most threatened natural resources.
By creating this podcast, Global Conversation Corps not only wants to showcase the amazing work of people who have dedicated their lives to living and working in some of the most challenging places in the world but also to explore solutions that all of us can be part of in an effort to protect wildlife and the ecosystems that all of us depend on for healthy, prosperous lives.
50% of the world's youth will be African by the turn of the century
out of 10 will not be able to find employment upon graduation
Only 5% the 2.7M people living on the Kruger border benefit from wildlife
out of 10 children have never seen a rhino in real life
RHINOMAN The Movie
From the Global Conservation Corps and Friendly Human comes, RHINO MAN, a feature-length documentary about the courageous field rangers who risk their lives every day to protect South Africa's rhinos from being poached to extinction.
In the midst of the battle to save the rhinos, a great ranger trainer, Martin Mthembu, has fallen, leaving a void in the fight. His close friend, Ruben de Kock, continues to honor his legacy by training the next generation of rangers, while Sergeant Anton Mzimba holds the line against poachers out in the bush.
It's a race to train and inspire the next generation to care for the rhinos and these wild spaces, before poachers wipe out one species after another. A story of deep loss and suffering overcome by love and sacrifice for the greater good.
Stories From Our Team Around the World
New Year, New Stories to Share

New Year, New Stories to Share Happy New Year, GCC community! I am Mindy Robinson, the Director of Development for GCC. This is my first blog post since joining GCC, and I wanted to take a moment to introduce myself and some of our goals for the upcoming year. I have come to [...]

Global Conservation Corps Newsletter: December 2022

This Year, You Are Our Gift 2022 has been a year of growth, change, joy, and sorrow at GCC. Through every step, you've stood with us and walked alongside us. So, from every corner of the world, we wanted to come together to thank you. We hope you enjoy this holiday message from [...]

Global Conservation Corps Newsletter: November 2022

GCC Hosts Second Annual Careers in Conservation Expo On October 27th, our South African team hosted the 2nd Annual Careers in Conservation Expo at Mahlale High School. 8 schools were invited totalling 450 students (Grades 9 and 11). In addition, delegates and speakers from Pretoria University (one of the top 5 universities in [...]

Conservation Partners
Private donors and organizations cover our operational costs to ensure that 100% of your donation goes directly to our work in the field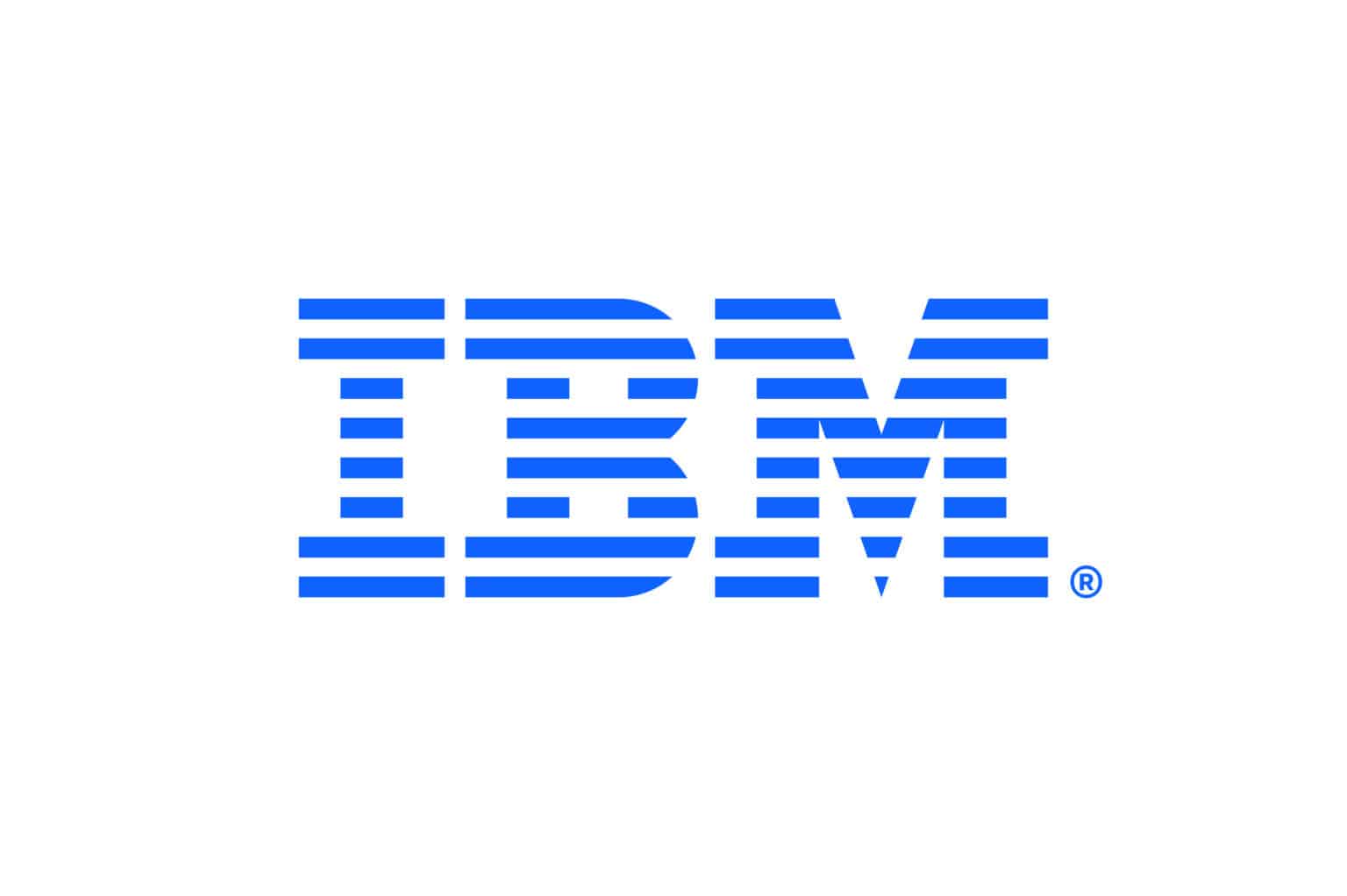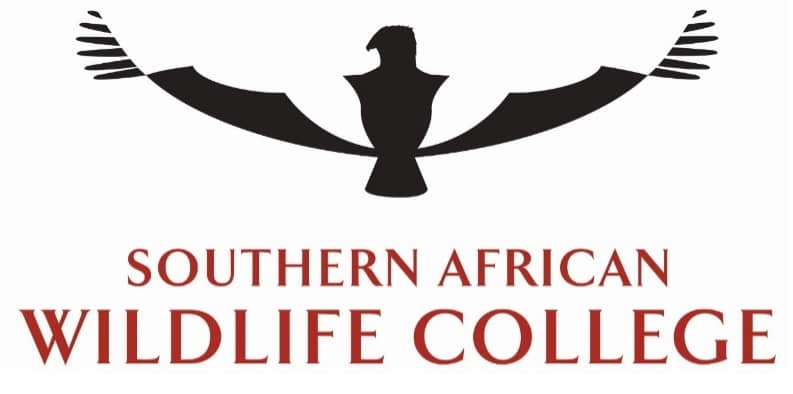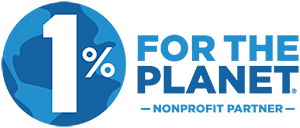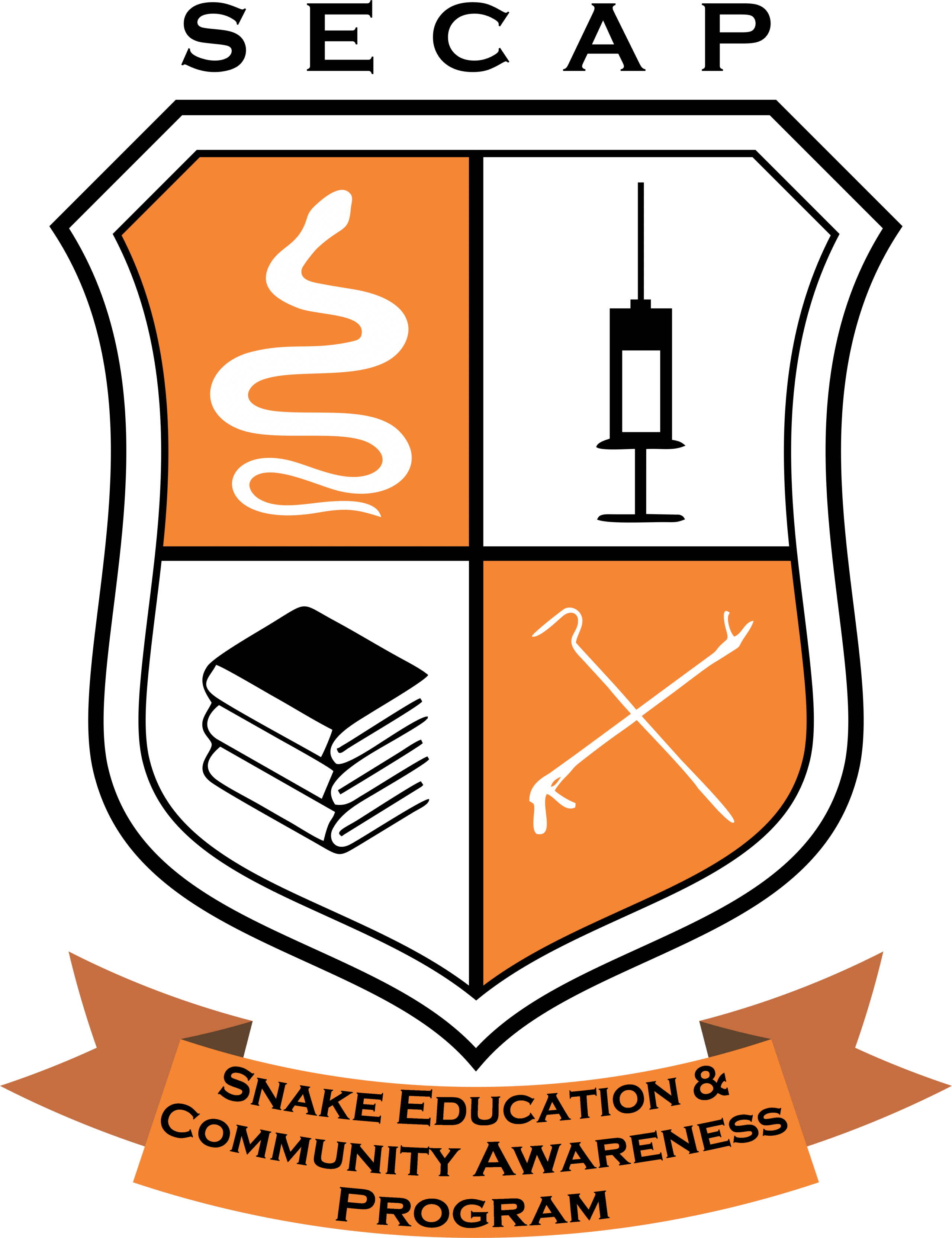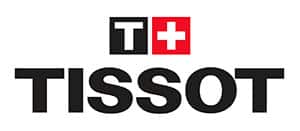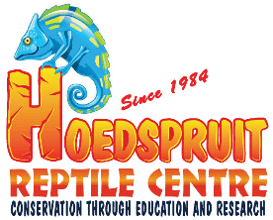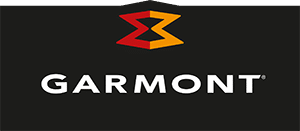 Support GCC
100% of your donation goes directly to conserving Africa's iconic wildlife. Our operations are lean and covered completely by private donors. Give monthly, and you'll become a part of "The Corps", a passionate community invested in conserving our world through education.