Our Mission
The Global Conservation Corps is a non-profit organization bridging the gap between communities and wildlife.
Our Inspiration:
Martin's Legacy
Martin (far right) was born in apartheid South Africa where he had no opportunities, no rights, and no future. He grew up in a rural part of the Underberg in Kwa-Zulu Natal. Martin's father passed away when he was young, so as the oldest of his siblings, he needed to provide for his family. Martin became a soldier. He went and enlisted-it's one of the few things a black male could do during that time. He joined the 111th Battalion, where he fought for a country that didn't even recognize him as a complete citizen.
When Martin came out of the military, he took his skills and started training rangers. He got involved with the people on the ground, because he truly believed that the future of Africa's wildlife belonged to the local people. He sensed that there had to be ownership and direct benefit for the people living in close proximity to wildlife.
In 2014, Martin tragically passed away. That was the impetus for starting the Global Conservation Corps. Our mission statement is conserving wildlife through the education, development, and training of people. Poaching is not a wildlife issue-it's a human issue. It's a symptom of a much bigger human condition that we find ourselves in.
Matt Lindenberg
Founder / Executive Director
Matt Lindenberg | Founder / Executive Director
Matt grew up next to the Kruger Park, South Africa, experiencing the wonders of African wildlife with his parents, who loved the great outdoors. At the age of 11, life abruptly took him to the United States and down a completely different path. He excelled in sports, especially snowboarding and tennis. Right after receiving a collegiate scholarship offer, an injury dashed his pro tennis hopes. He moved on to pursue a career as a combat fighter pilot, only to discover that he was color blind – that career didn't quite take off. Dejected, Matt returned to South Africa for a holiday to see his mum and got reacquainted with his passion for wildlife.After reuniting with the African bush, Matt enrolled at the Southern African Wildlife College, where he studied and subsequently worked for six years. During this time, Matt was mentored by an extraordinary man; Martin Mthembu, one of the finest ranger trainers the continent of Africa has ever known. Martin preached that the future of conservation relied on ownership and inclusion of the people living next to wildlife. After Martin passed away in a tragic car accident, Matt knew that he had to continue Martin's legacy and founded GCC to continue his important work.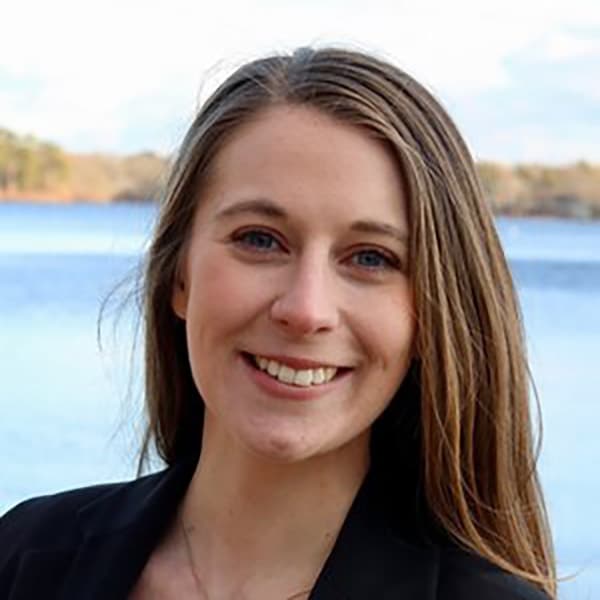 Ellie Milano
President, Board of Directors
Ellie Milano | President, Board of Directors
Ellie discovered her passion for animals and nature as a small child; hiking, exploring and finding ways to be around animals as much as possible. In school she loved science, eventually pursuing degrees in Biology and Environmental studies, as well as a Masters in Conservation Medicine. Ellie cultivated an expertise working on community-based animal welfare projects focused on helping communities around the world manage their roaming dog and cat populations.
Now, Ellie works for Impact by Design as a conservationist and strategic consultant for nonprofit organizations working to solve conservation and environmental challenges. She seeks to make a difference by helping nonprofits large and small to maximize their impact and do their best work for animals, people, and the environment.
With GCC, Ellie lends her expertise in nonprofit strategy and management to advise and guide the strategic direction of the organization and support its growth and development according to GCC's values.
Michele Sofisti
Board of Directors
Michele Sofisti | Board of Directors
Michele has had an illustrious career in the private sector, holding CEO positions for luxury brands such as Girard-Perregaux, Gucci Group Watches & Jewelry, Omega and more. Looking at his resume, you would be forgiven for thinking that he had studied business studies or economics, but he is actually a professional geologist by training.
Even though Michele's career path took him away from geology, his love for the Earth and nature has never left him. He is now combining both his expertise in business leadership with his passion for protecting the environment by connecting people from both worlds. He believes that the private sector needs to step up to the challenge and is working hard to start conversations with global companies. To date, he has brought Garmont, Swiza, and Tissot on board as GCC partners.
Mbhoni Mzamani,
Community Liaison Officer
Mbhoni Mzamani | Community Liaison Officer
Mbhoni studied environmental science before taking part in the Field Ranger Scholarship Program where he not only passed the course with flying colors, he discovered the world of GCC. He joined the GCC team in 2020 and is working on a very special project to promote all the various jobs available in conservation to the people living in the communities around the protected areas.
His love for animals runs deep and if there is an animal that needs protecting, he will be first on the scene. As a boy, he came up with a strategy to save a bevy of doves who had made their nest in his family's home. His family wanted them removed, much to his dismay, so he made a shelter and took care of them.
Interestingly, the dove is a symbol of love and Mbhoni's love for nature is undeniable. When asked about the skills you need to work in conservation, he names love for wildlife as the most important quality for a successful career in the field. His passion is contagious and we have no doubt that he will positively impact the lives of many of the youngsters he meets.
Kate Vannelli
Board of Directors
Kate Vannelli | Board of Directors
When Kate was a young girl she was passionate about watching nature programs on television. Big cats were her thing, especially the cheetahs. When she was around five years of age she took out her scissors and cut out pictures of cheetahs in their natural habitat from her National Geographic magazines. When her mother asked her about the project, the young Kate replied that if only people could see how beautiful these creatures were, they wouldn't kill them. Such wise words from a young child and the beginning of an idea that would evolve into a life mission.
Today, as a member of GCC's Board of Advisors and previous Program Director for the Future Rangers Conservation Education Program, Kate is dedicated to creating a world where people and wildlife can coexist in a mutually beneficial relationship. One of her recent achievements is the development of an app to monitor and evaluate the Future Rangers education program, helping record students' progress for future employment, but also to compile data on participant attitudes and behavior change over the long term.
Not only a conservation scientist, Kate also continues to express herself through art and photography, using her work to engage people with conservation and inspire change through different mediums.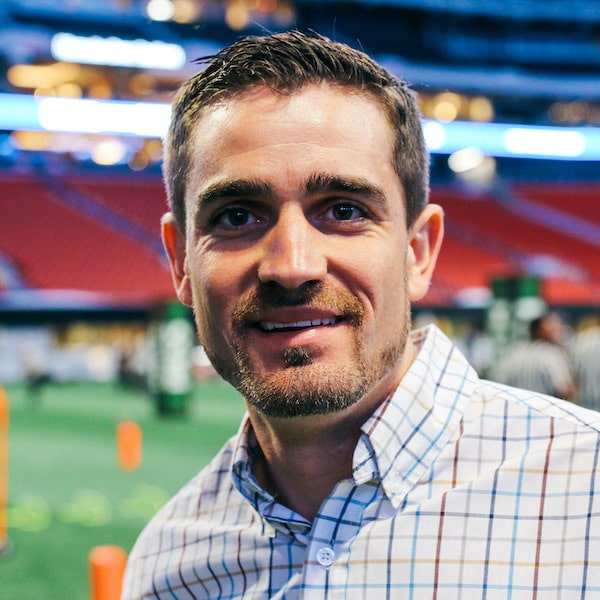 Justin Walker
COO / Board Treasurer
Justin Walker | COO and Board Treasurer
The best time to catch Justin is early in the morning as he typically gets up at 4 am to start work on GCC business. He keeps the books, does payroll, compliance, contracts, and communications, to name just a few of his many activities within the organization.
Like many of his GCC teammates, he wears several hats and is also COO for a video production company called Friendly Human, which brought GCC and Justin together the documentary Rhino Man, and he also runs his own non-profit.
He loves nothing more than using his business knowledge to make the world a better place, creating efficient processes in every area of the GCC organization. He recently revamped GCC's communications process with a new system to better share all the organization's news, so stay tuned for that!
He speaks English and Spanish, loves traveling with his family, building things, and tinkering around with car engines, which perhaps explains his love for making things work smoothly!
Robert Ludke
Advisor to the Board
Robert Ludke | Advisor to the Board
Robert has over 20 years of professional experience in advising policymakers in the U.S. Senate and House of Representatives as well as guiding multinational companies. He provides counsel on a wide range of topics including sustainability, corporate social responsibility, and environmental, social and governance strategies in the retail, oil and gas, transportation, and finance industries. He has worked as a professor at the United States International University in Nairobi, Kenya, teaching courses such as U.S. History, the U.S. Congress and American Foreign Policy.
Robert is the author of the book Transformative Markets that analyses the role of markets in fostering a more sustainable and prosperous society. Transformative Markets will soon to be available for sale on the GCC website, with all profits going to the GCC Ecosystem Entrepreneurship curriculum – a learning track to be integrated into GCC's Future Rangers Program to educate students on the connection between ecosystem health and sustainable economic development in local communities.
He heard about GCC through his friend and colleague Lee Godown and joined the team as an advisor to the board in 2019. He is currently working to expand the network of GCC supporters, developing the Ecosystem Entrepreneurship curriculum and is putting together a trip of experts to South Africa in October to help teach the course.
Bea Asuncion
Marketing Associate
Bea Asuncion | Marketing Associate
A wonderful list of circumstances led Bea to GCC. It all started when she went back to college to improve her knowledge of social media, but the class was full, so she ended up taking a sociology class instead. This course opened her eyes to so many things and led to her quitting her job in real estate marketing, moving to the countryside, embracing a more sustainable lifestyle, and starting a job as Marketing Associate for GCC.
Bea is responsible for all of GCC's social media posts and loves nothing more than researching all the weird and wonderful facts about our planet's wildlife. GCC's growth and engagement across social media has exploded since Bea joined the team.
Bea is committed to net-zero living and hasn't bought a new item of clothing in three years. She goes everywhere by bicycle and buys her food from local markets. She is an inspiration to all of us.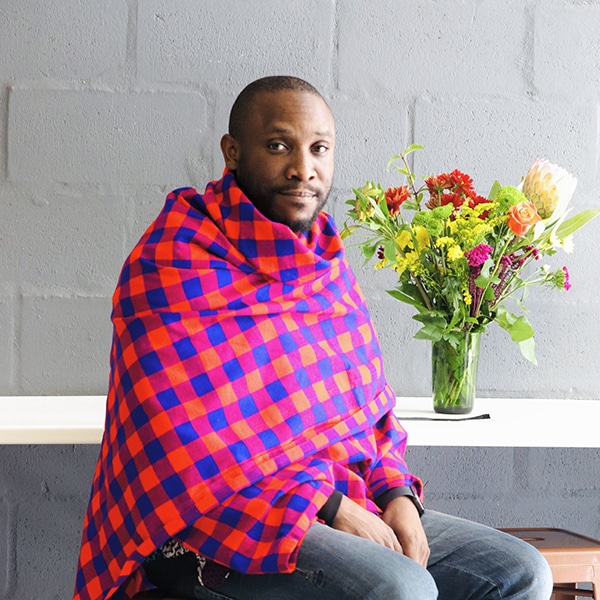 Karabo Ramuhashi
Podcast Sound Engineer
Karabo Ramuhashi | Podcast Sound Engineer
I am Karabo Ramuhashi. I have been editing audio for 13 years, and in the last 6 years, been focusing on Re-recording Mixing skill, Podcast Editing, Sound Design and Music Production for Educational Apps focusing on African languages.
My journey as an Audio Engineer comes from being fascinated about my dads record player and then witnessing cassettes growing in popularity. I then started recording my favourite songs from radio stations in the 90's. I then studied Sound Engineering after I started making music. Thereafter I ventured into audio post production, editing dialogue and became a re-recording mixer once I was done studying.
Michelle Morgridge,
VP - Board of Directors
Chandni Hirani,
Board of Directors
Stephanie Welsh,
Board of Directors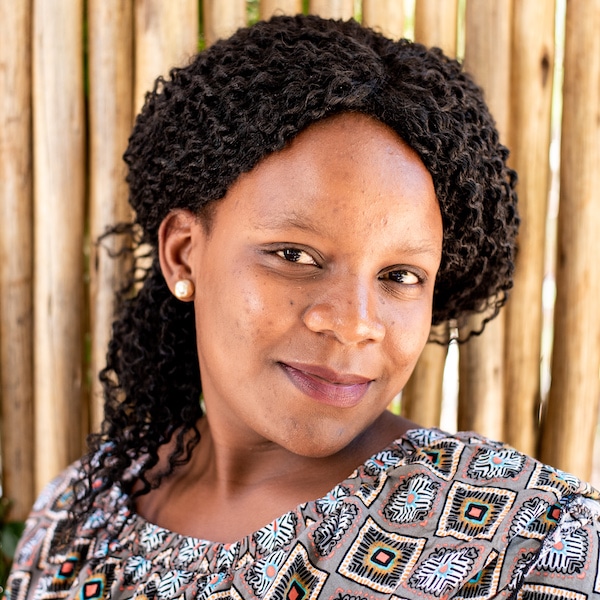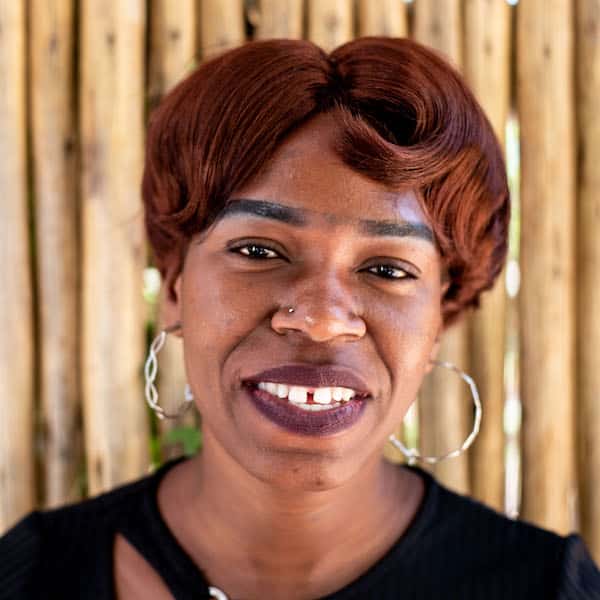 Promise Mkhantshwa
Facilitator
Craig von Chamier
Chief App Developer - Future Rangers
Stefan Murariu
Head of Product - Future Rangers
John Jurko
Creative Director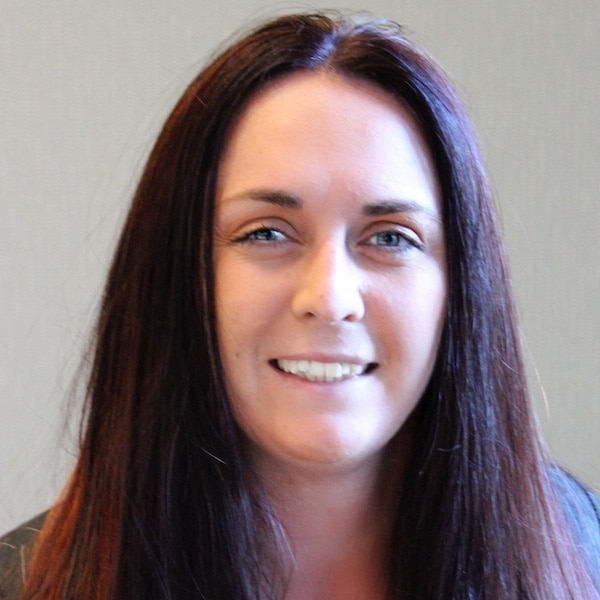 Rebekah Wortman
Digital Manager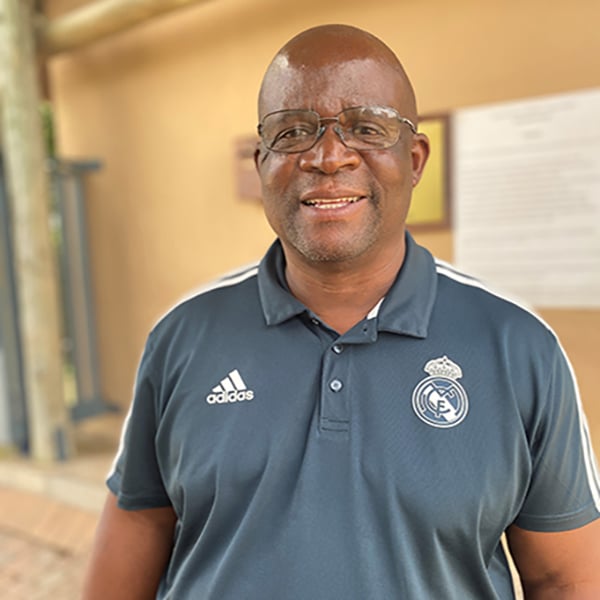 Ernest Hlati
Advisor to the Board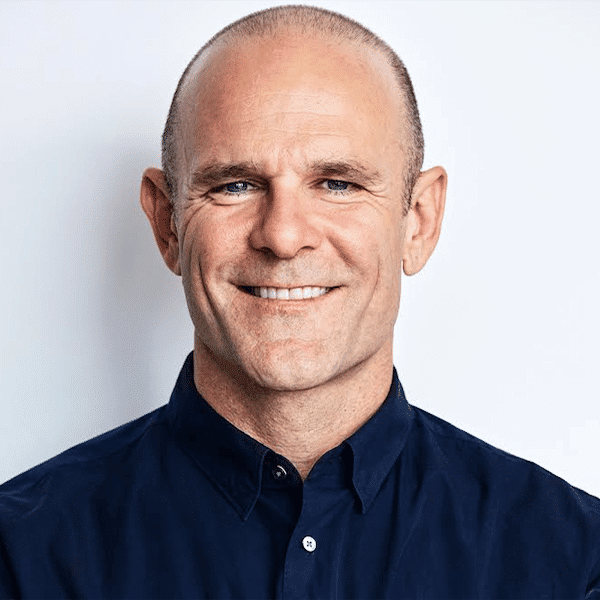 David Raper
Advisor to the Board
Sophie Furley
Chief Editor
Austin Dingledine
Experience Director: Wildlife Guardians
Future Rangers App
Educating youth about the wildlife in their community and the importance of environmental biodiversity and conservation.
Careers in Conservation
Inspiring youth about the numerous career possibilities available in conservation and introducing them to heroes and role models in their communities.
Voices of Nature
"Voices of Nature" is a podcast dedicated to showcasing innovative, passionate leaders committed to saving and protecting the world's wildlife and resources.
Supporting Field Rangers
As demand for illegal wildlife products increase, wildlife guardians are increasingly important. Field rangers are the last line of defense for wildlife.
RHINOMAN The Movie
Our feature-length documentary about the courageous field rangers who risk their lives every day to protect rhinos from being poached to extinction.
Support GCC
There are multiple ways for you to support our wildlife defenders around the globe! Volunteer, become a monthly donor, or partner with us.
Support GCC
100% of your donation goes directly to conserving Africa's iconic wildlife. Our operations are lean and covered completely by private donors. Give monthly, and you'll become a part of "The Corps", a passionate community invested in conserving our world through education.