CAREERS IN CONSERVATION
Malapane Precious – K-9 Dog Trainer and Handler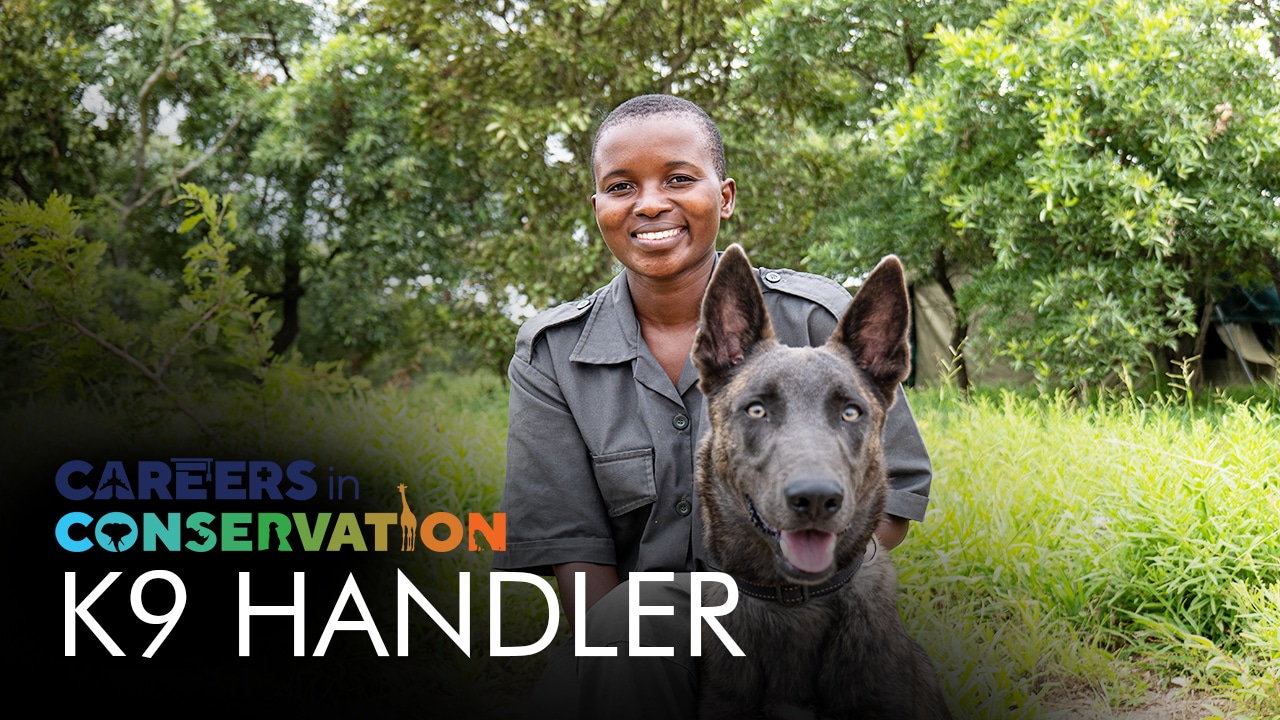 Background: Precious was born and raised by a single mother and her uncles, in Welverdiend, a village far east of the Mpumalanga province of South Africa, right next to the Kruger National Park. She was first introduced to dogs by her uncles who kept them as pets. Little did they know that a seed for the love for dogs was planted in her heart. Sadly, years later her mother passed away leaving a deep scar in her family. Precious is an elder sister to her only brother, and after tragedy struck, she had to step into her mother's shoes to take care of her family. Fortunately, her loss did not pull her down. Instead it became a source of strength and motivation to work hard. She worked part-time as a domestic worker after school hours to make enough money to meet the family's basic needs.
Behind the Scenes: Precious on the Job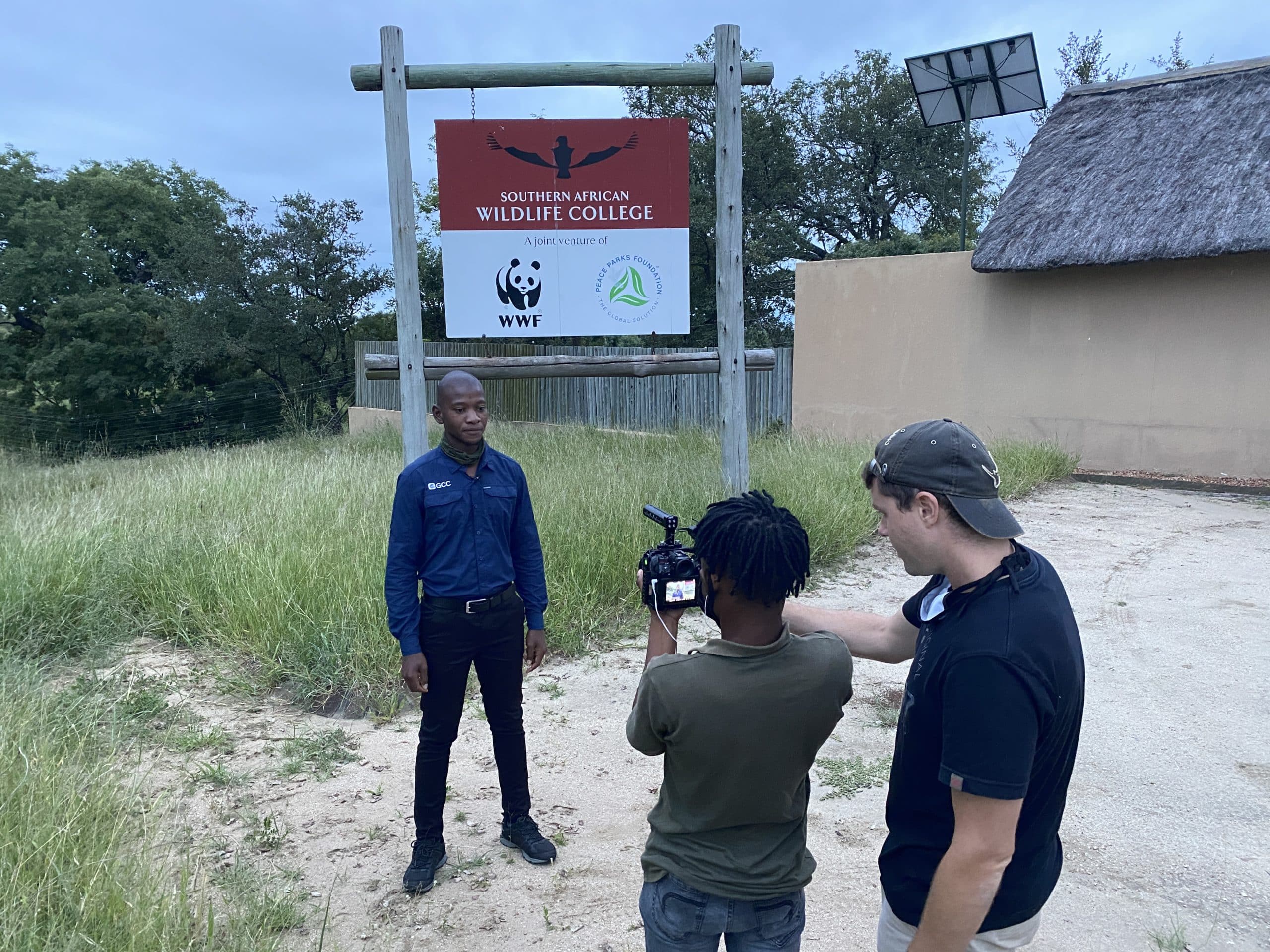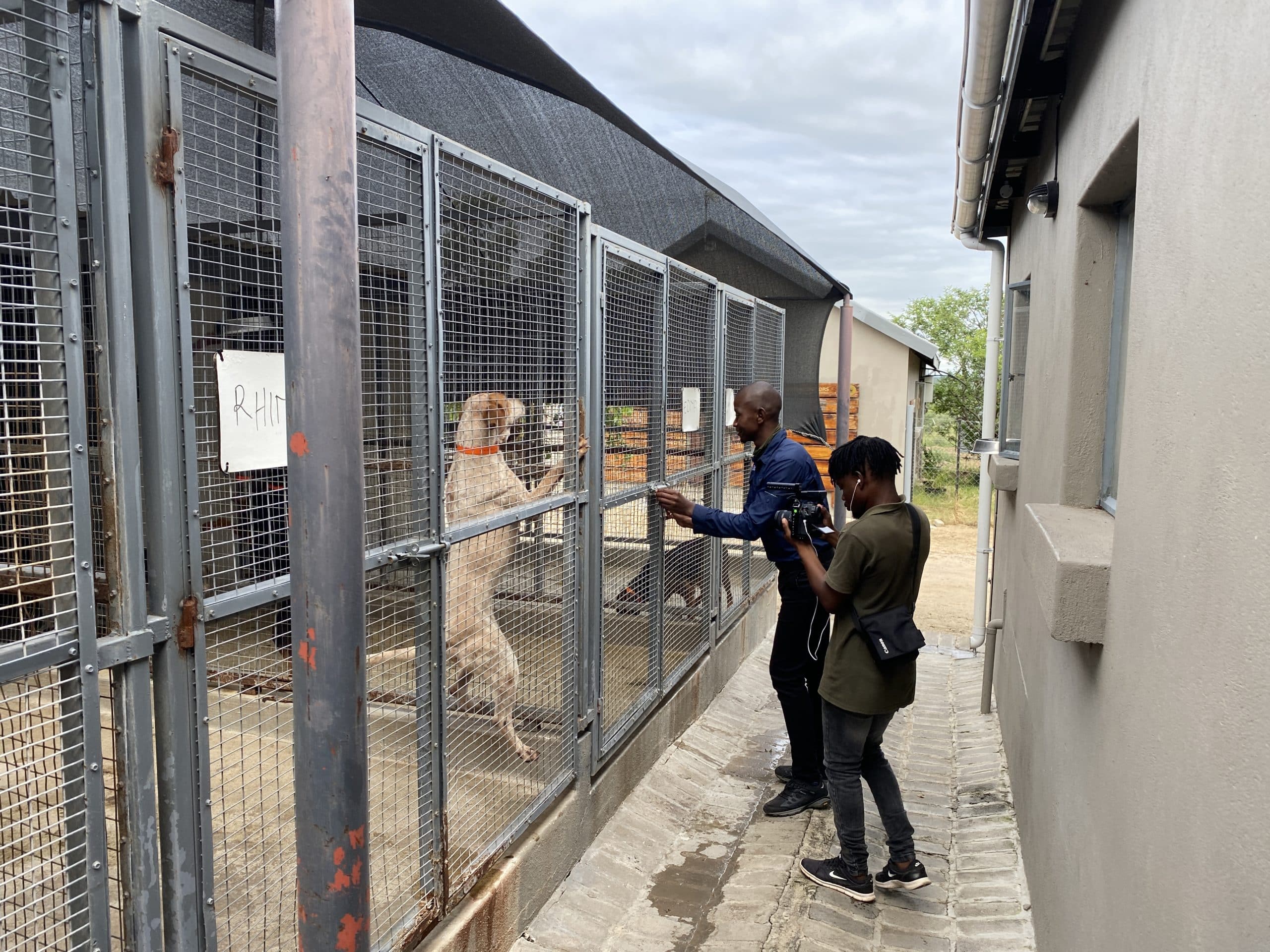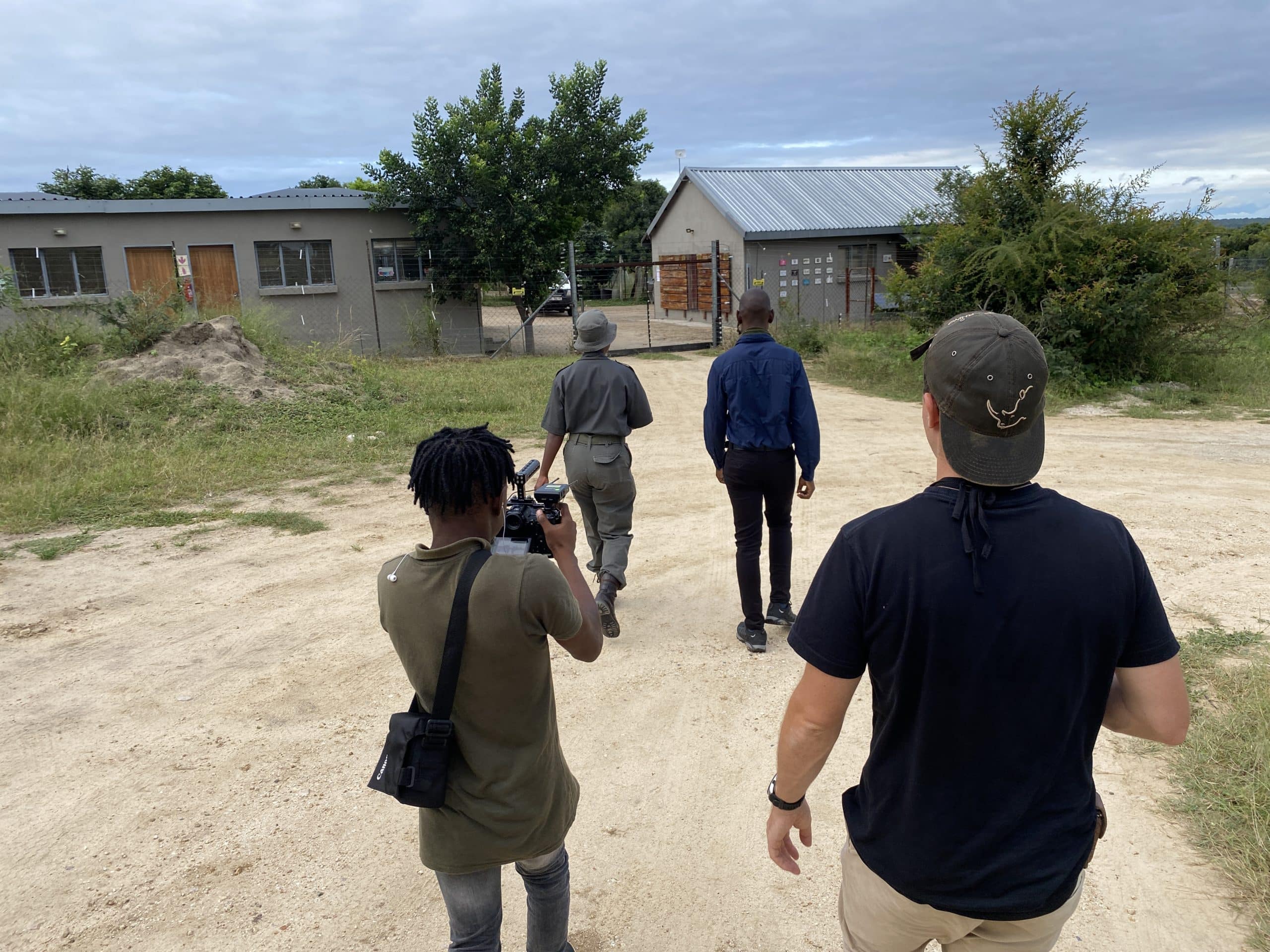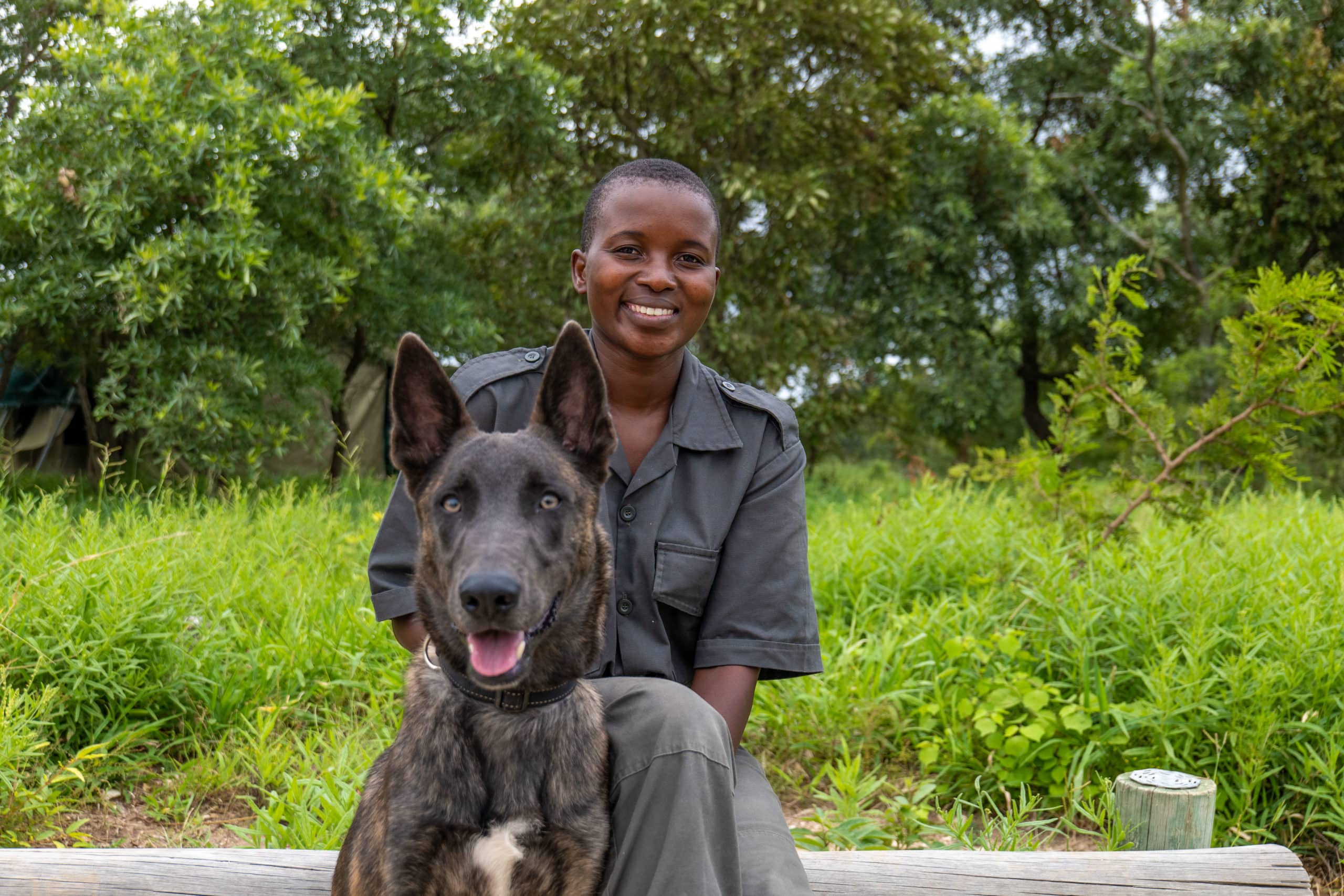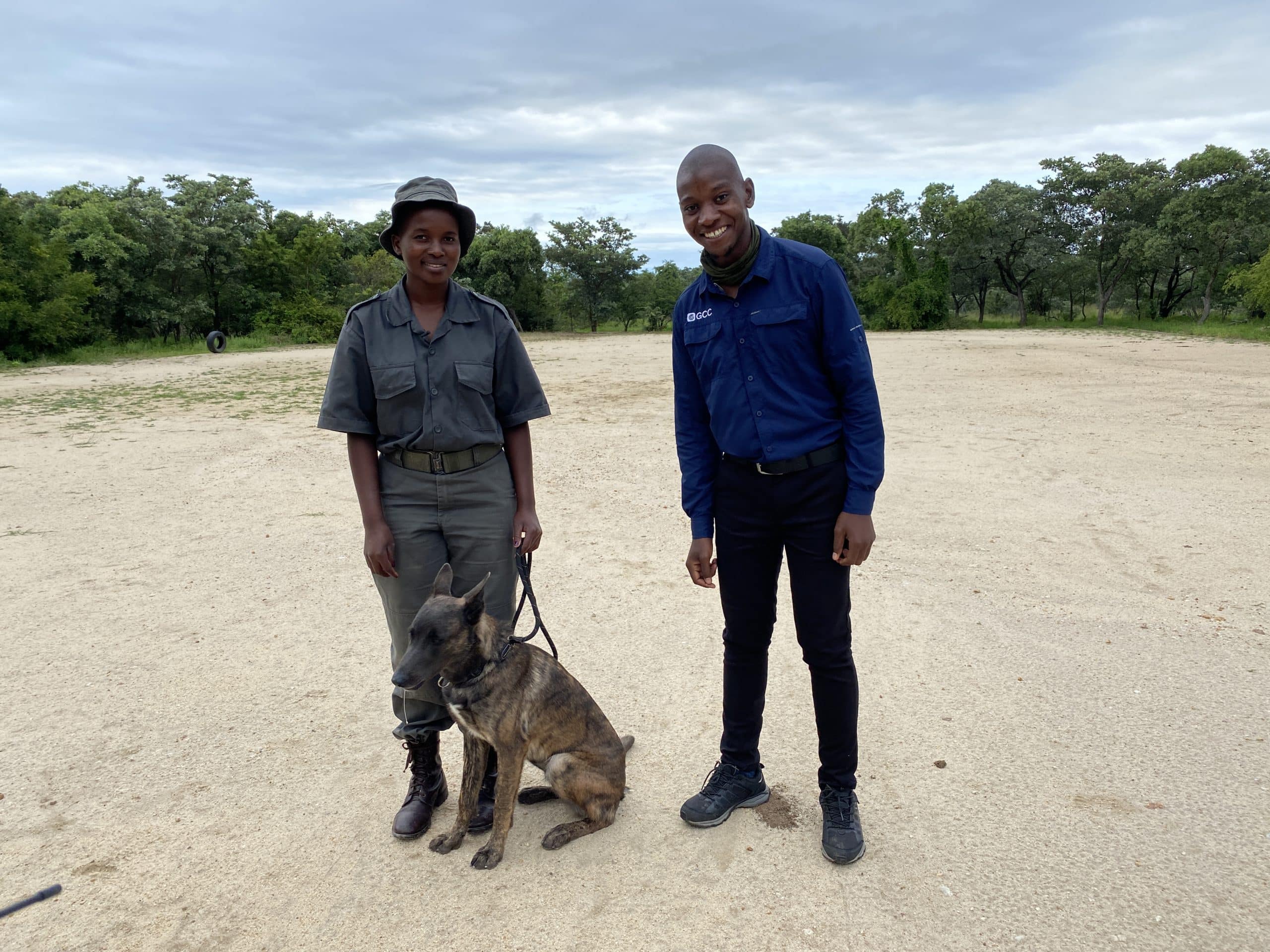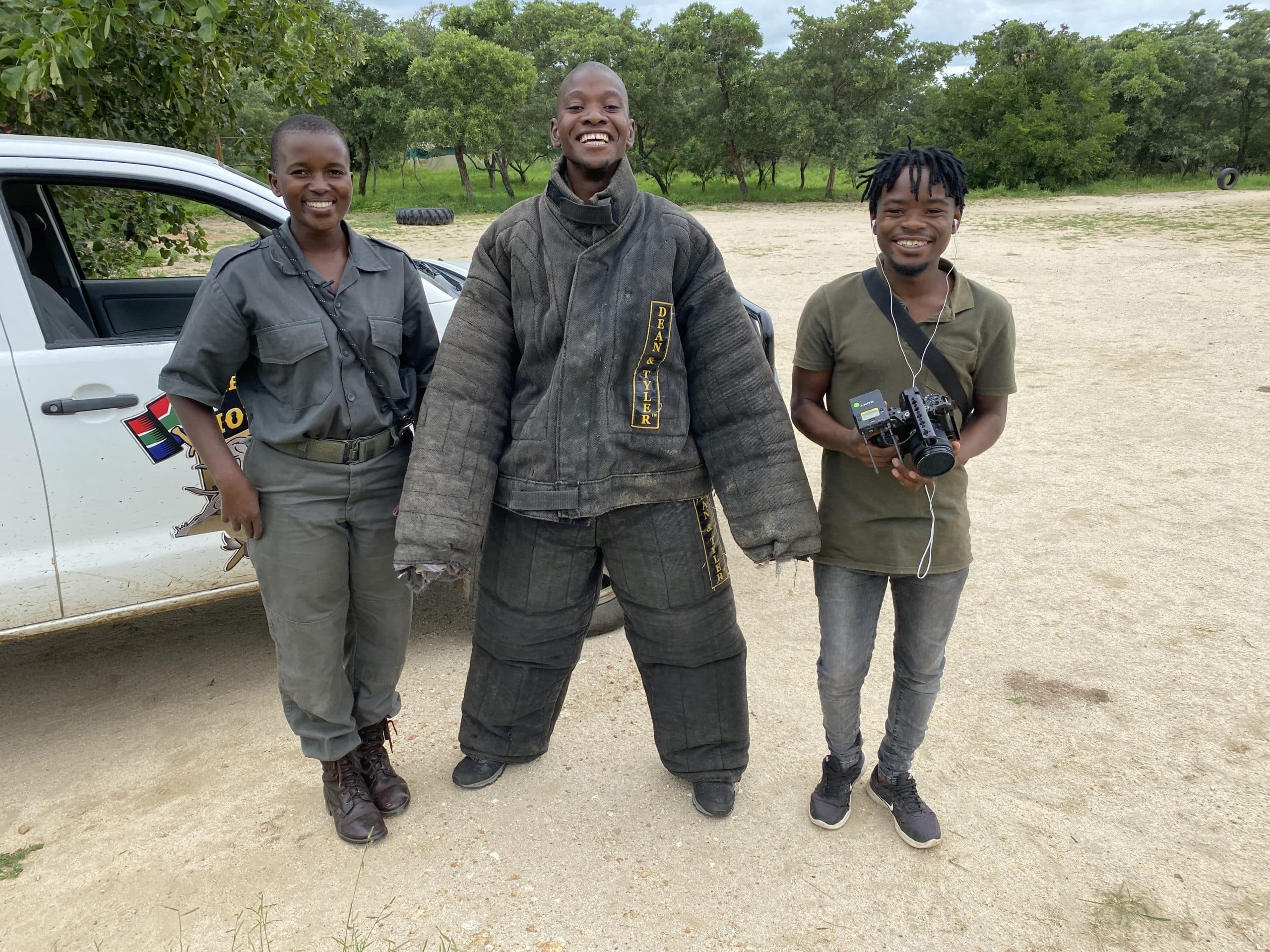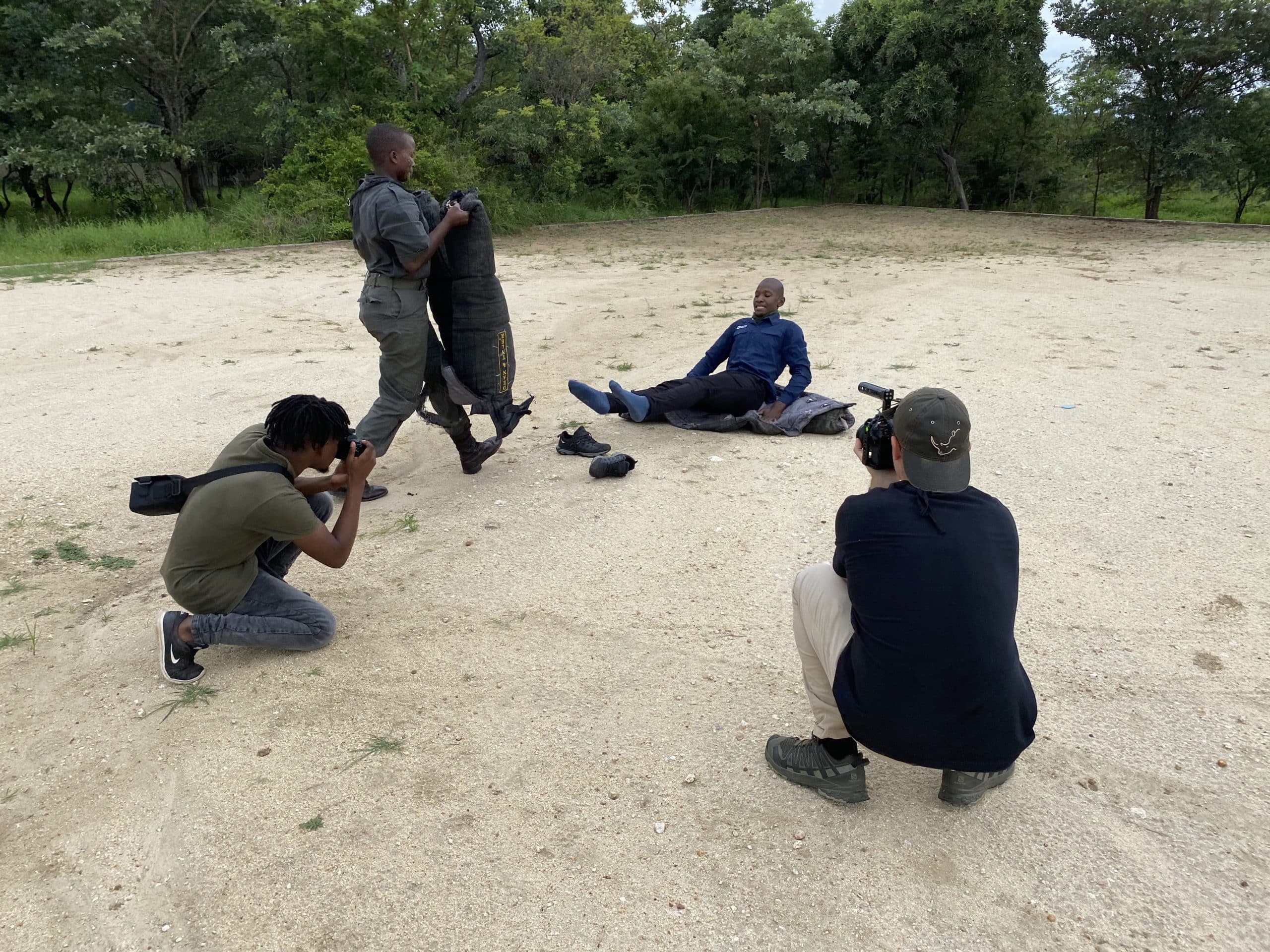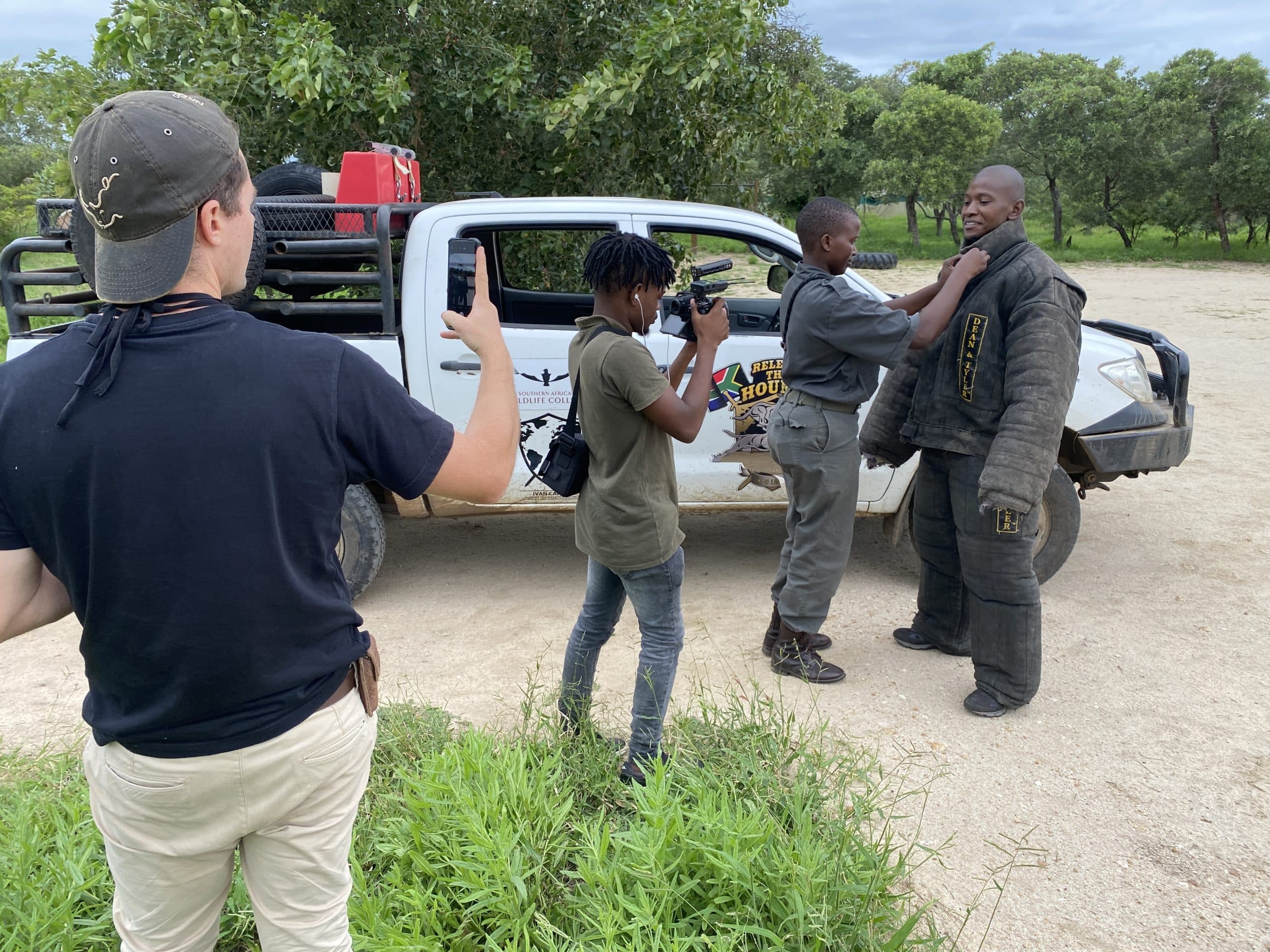 JOB REQUIREMENTS
Qualifications
Grade 12 or NQF level 4 equivalent: Admission Points Score (APS): 26
Level 4 English
Dog Handling Certificate: Levels 1 – 5
Field Ranger Certificate
Qualities and attributes
Physical and mental fitness
Tidiness
Ability to work with little sleep
Ability work under minimum supervision
Trustworthy/ honesty
Conflict resolution skills
Willingness to work in unfavourable conditions
Passion for wildlife
Resources
Visit Local information centers for information
Visit K-9 handling schools websites:
CAREER PATH
Malapane Precious – K-9 Dog Trainer and Handler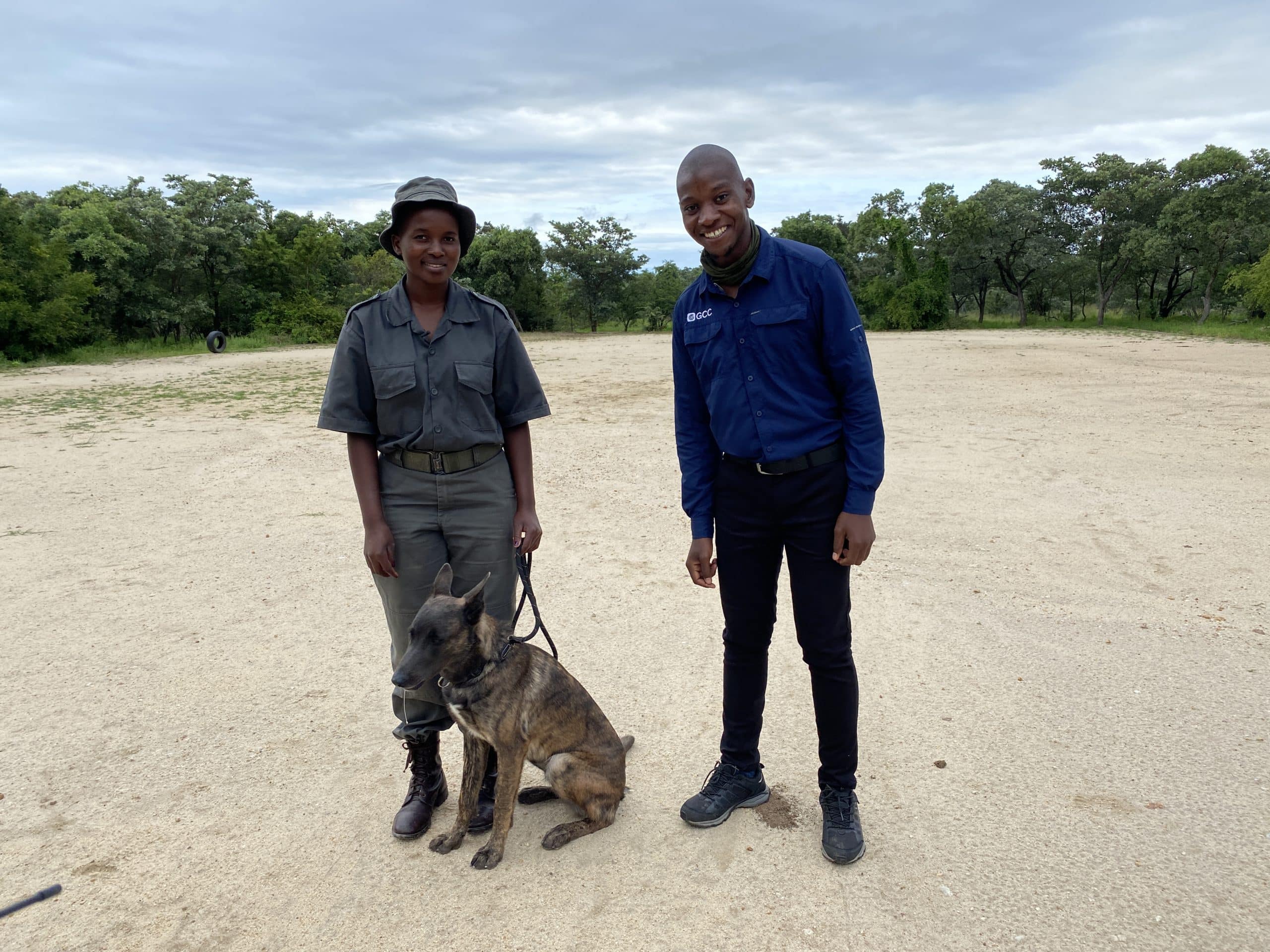 Upon completing high school, Precious proceeded to enroll on a Youth Access Bridging Course at the Southern African Wildlife College. Towards the end of the course she applied for an internship within the college. Due to her noticeable hard work and dedication, she was placed at the college's K-9 Unit, a place that spoke to her childhood passion for dogs.
Precious's thirst for self improvement encouraged her to save enough funds to enroll on a dog handling and training level course, completing all 5 levels over time. She was awarded a puppy Dutch Shepherd called Leon as acknowledgement of being the best learner by her institution. Coming back to the Wildlife College, which always encouraged and supported her dreams and ambitions, she was employed as a dog trainer and handler at the K-9 unit and later promoted to be a Deployment Manager and trainer of the Unit.
"Seek to discover your passion at an early stage and have a vision in place. Make contact to relevant organisations that could potentially help you achieve your dream and ensure that once an opportunity arises, get a hold of it, be faithful to do your best."