Future Rangers Students Embark on their First Safari for World Wildlife Day 2022
Last week we celebrated World Wildlife Day in partnership with the Southern African Wildlife College, Coq en Pate, and Garmont to send learners from our Future Rangers Program on a safari experience to see the iconic African Wildlife for the first time.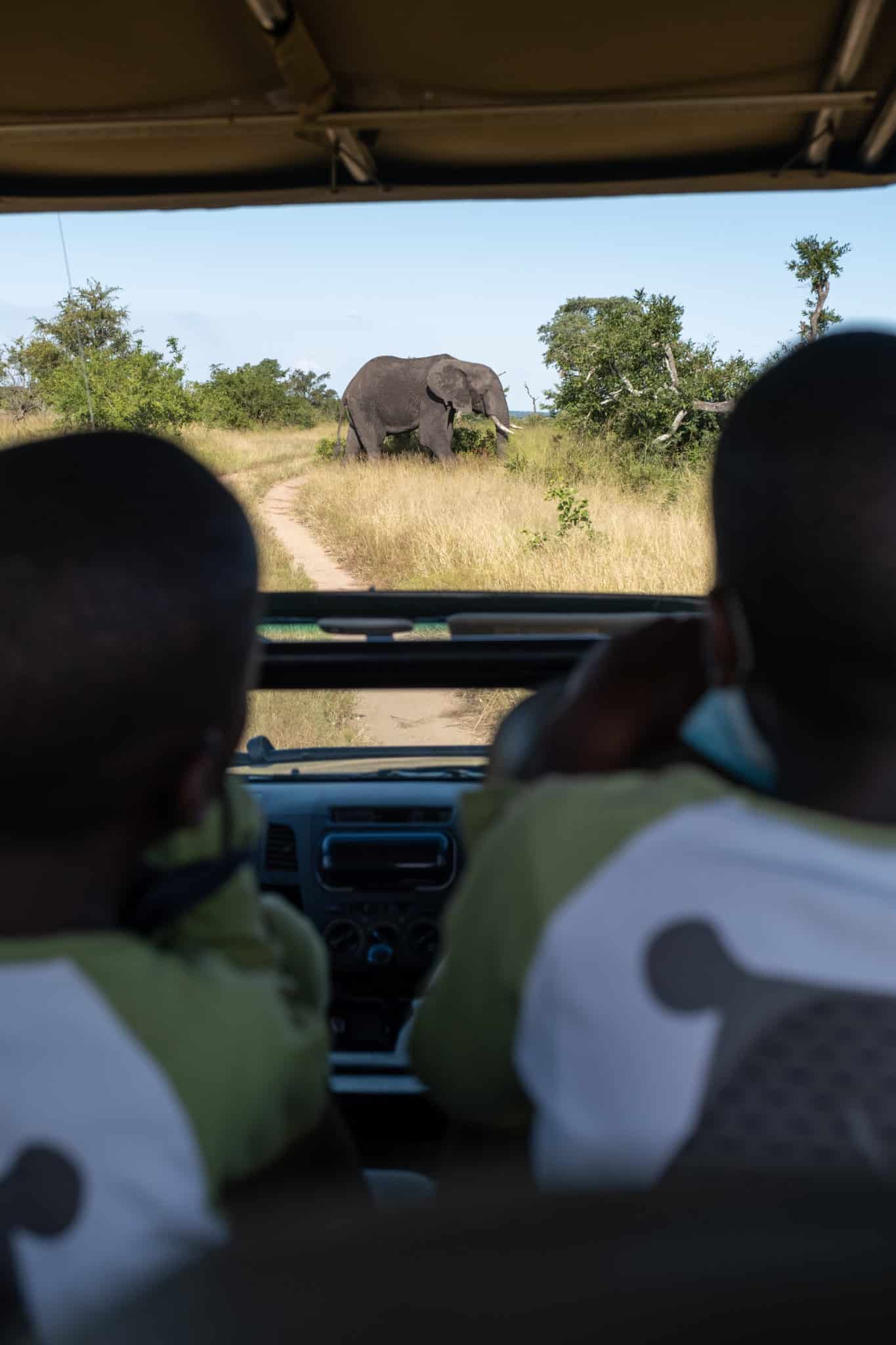 The day started at their school where our Future Ranger's facilitator, took them through ecosystems and habitats lessons which fueled their excitement and expectations of the day ahead. Upon arrival at the Wildlife College (where the drive took place), the learners were taken on a tour of the campus. They were excited to meet one of our 'Careers in Conservation' stars, Precious Malapane, and learned about the possible careers they could venture into within the conservation space.
They then met Ashwell Glasson, SAWC Registrar and highly experienced field guide who led them on a game drive in a 'Big 5' area, bordering the Kruger National Park. One of our students, Nombulelo, was especially excited about seeing elephants, and about 45 minutes into the drive, the group came across a few large bulls. Nombulelo couldn't believe how big these animals were, only ever seeing elephants on TV. The learners also came across other mammals including giraffes, buffalos, and zebras. The learners were also taught about the smaller creatures in the bush, including learning about the life-cycles, adaptations and morphology of spiders. With a passion and huge knowledge of birds, Ashwell located a number of species for the students, including the European roller, a migratory species which visits Southern Africa during the summer months.
At the end of the drive, when asked about their experience, the learners showed gratitude and wished their friends could have the same opportunity.
"Over the course of the 3 hour drive, you can really see the shift in the learner's appreciation, excitement and understanding of how the natural world works", says Mbhoni Mzamani, GCC's Community Liaison Officer. As the day wrapped up, Nombulelo stated in an interview; "I feel nature is important, and I am convinced to do something about conserving our wildlife and the environment."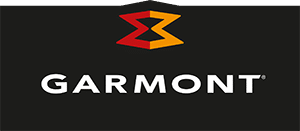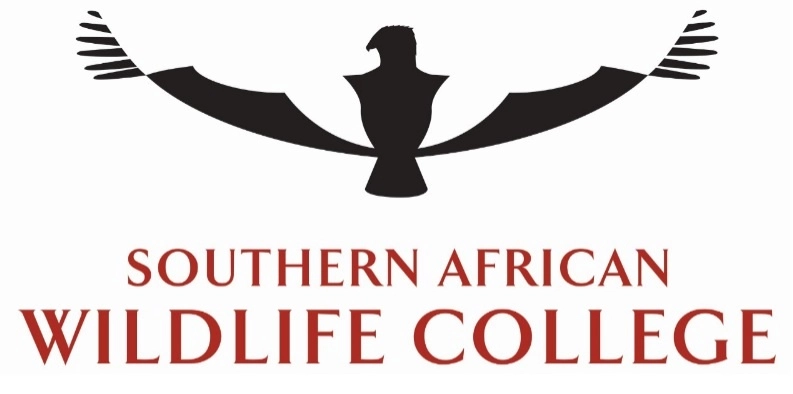 A huge thank you to all the partners, donors and schools who made this impactful day possible. GCC is committed to fulfilling Nombulelo's wish of ensuring more of her classmates are exposed to life-changing experiences like this. It's every child's right to witness the beauty, importance and value of nature, and it's our job to ensure this happens. Interested in supporting students on experiences like this? Click here to learn more.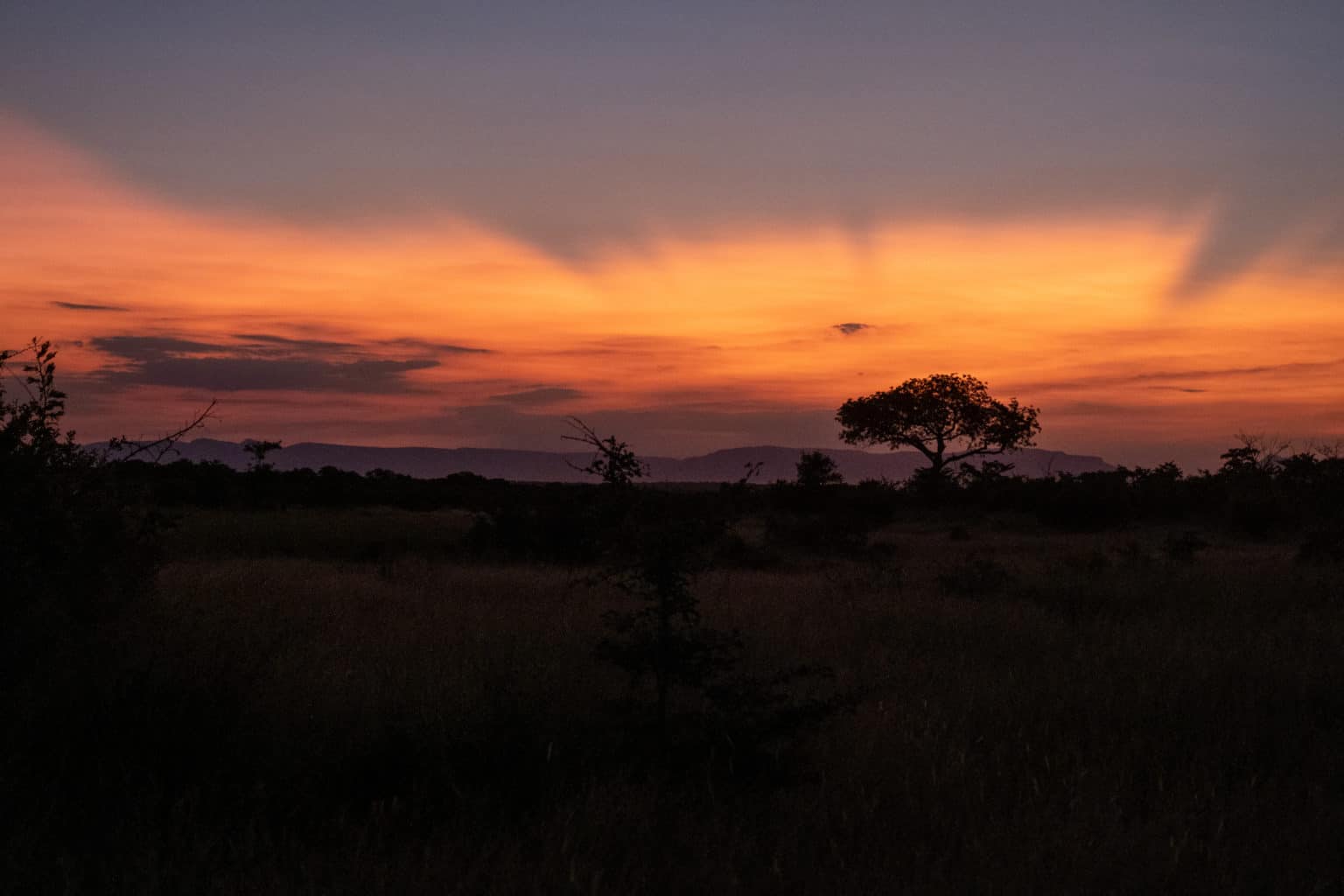 Want to stay informed about conservation issues and what
you can do to make an impact?