Two journalists specialized in the world of luxury
repurpose their talents for a whole new discussion.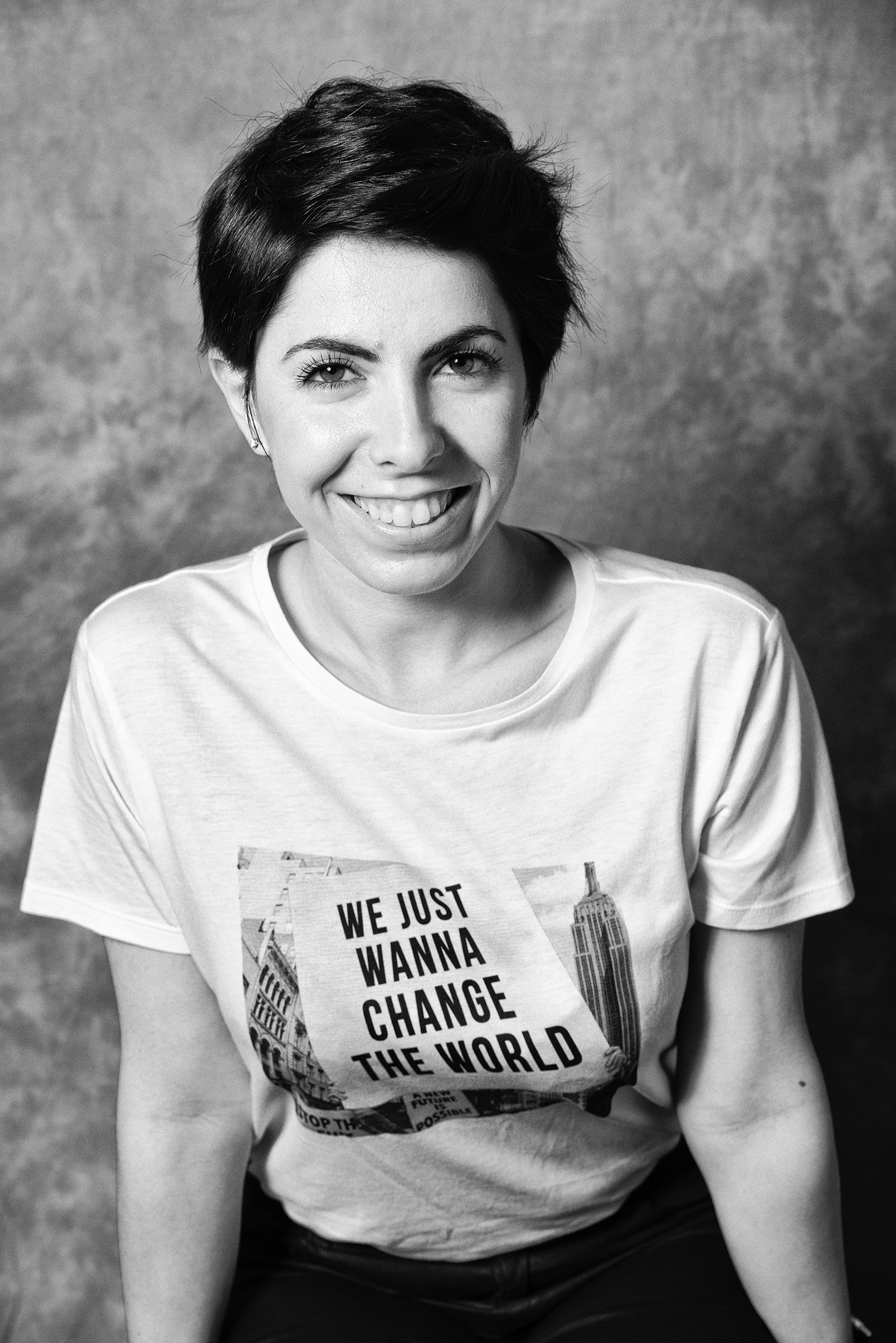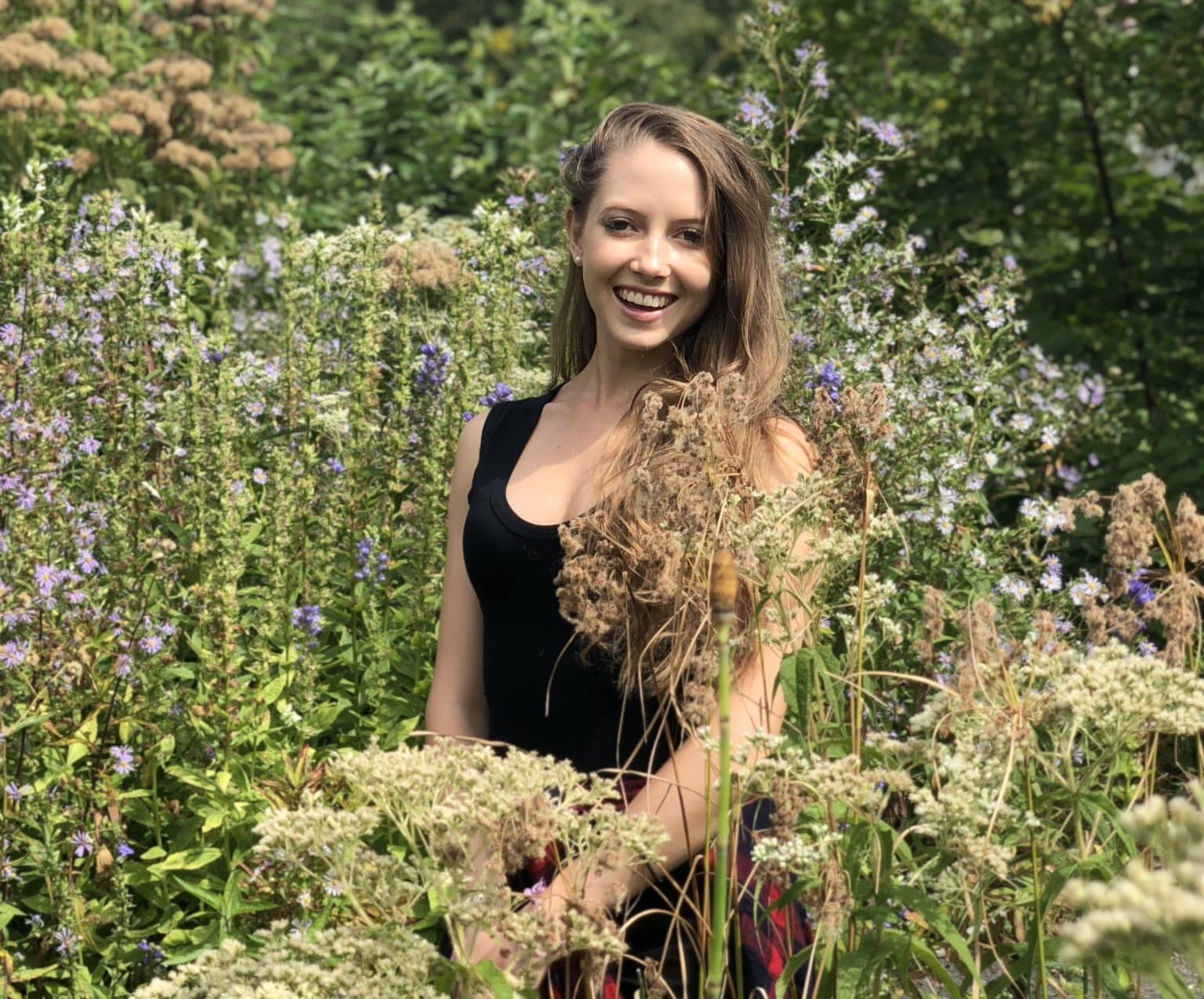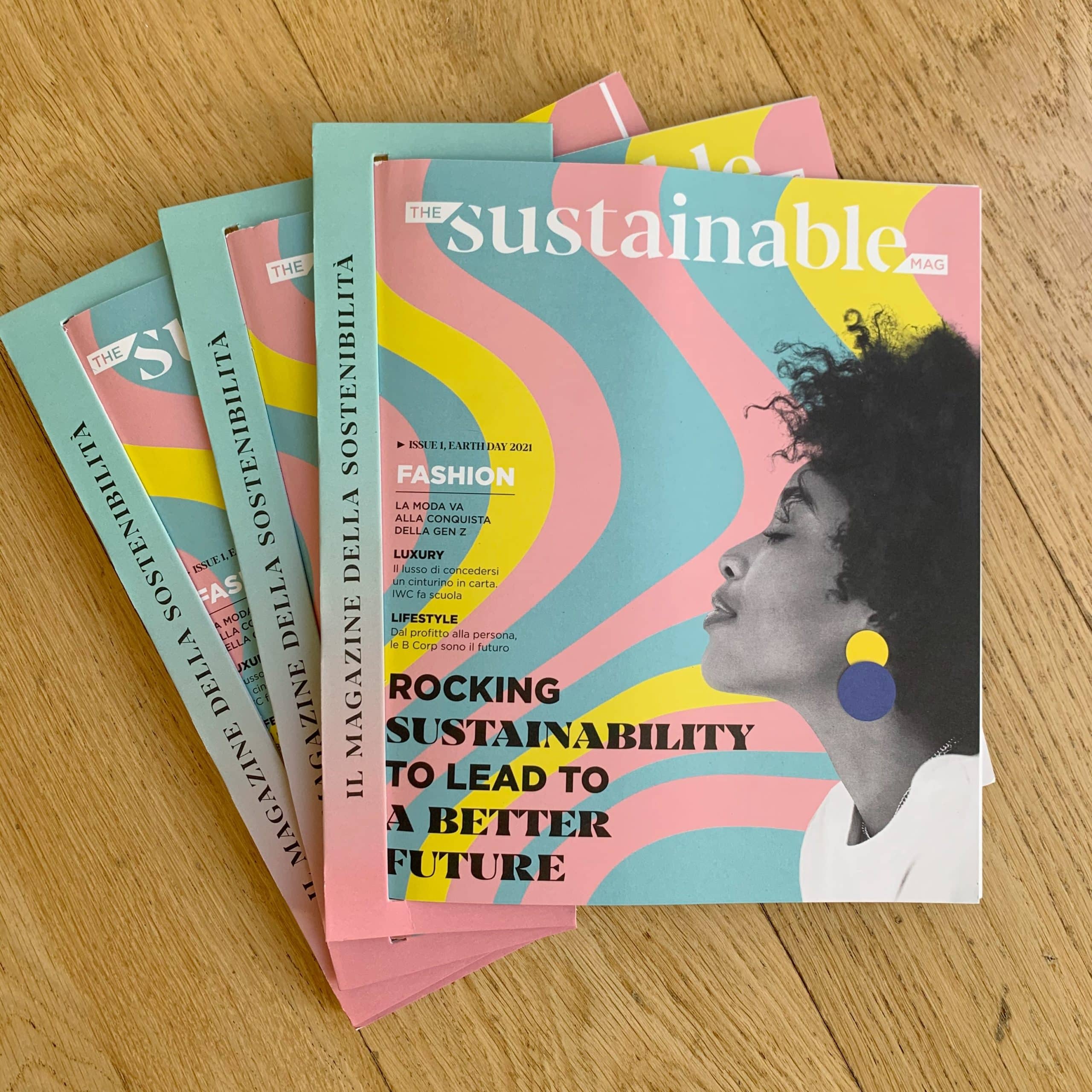 Founded last summer by Francesca Manfredi and Paola Vinci, The Sustainable Mag celebrates sustainable living in an upbeat, entertaining, educational way. The online and print magazine covers a vast range of topics from fashion and beauty, to design and the arts, as well as food and cars, offering useful tips about how to incorporate small changes into one's own lifestyle.
Now expanding the discussion to the reasons behind why it is so important to encourage a sustainable lifestyle, The Sustainable Mag is now featuring GCC's podcast, The Voices of Nature, on its website to spread the news to a wider and captive audience. GCC sits down with Manfredi and Vinci to learn more about their exciting adventure into sustainability journalism.
How did The Sustainable Mag start?
Francesca: This is a great story! Paola and I first met in Geneva and we both had the feeling that the market was ready to launch different sustainable products and that people were ready to buy them. We found that there were many different technical or scientific magazines on the subject, but that they were often difficult to understand. We thought it was important to make sustainability fascinating and easy to understand for people around the world, because if something is complicated, it is not going to be interesting.
You have a different journalistic approach; can you tell us about this?
Paola: We tell stories that are positive and fresh in a pop kind of voice. People are really attracted by the arguments, especially as we don't complain. This is not new, but it is unusual, especially in Italy. To talk about sustainability in this way is far more inspiring. We also wanted to create a community on social media and we decided to talk more to young people using great design, pop, and color, both in the printed version and the digital project, so this is also new.
How long have you been working on The Sustainable Mag?
Paola: We launched the website last July and in April we became a Social Benefit Corporation. We started with a digital magazine and social media, and then on Earth Day this year, we launched the first print version that is, of course, produced entirely with recycled paper.
What kind of feedback have you received from your readers and brands?
Francesca: The perception was very positive. We distribute the magazine in places that are receptive to a sustainable point of view, to people who are already open to embrace the topics we discuss, such as co-working spaces, art schools, Patagonia shops. We also send the magazine to CEOs and marketing and communication directors, so that they can see that there is a magazine out there talking about sustainability. We wanted them to see that in fashion, luxury, and design, things are already happening. So, the feedback we have received has been amazing. We received so many messages from different companies, even companies that we don't know personally, about how they loved the idea, how it was so new and out of the box. Paola also selected some influencers active in the field of sustainability and the environment and so many of them published posts about us, even Vogue!
You just partnered with GCC to feature its podcast on your website. What appealed to you about this project?
Francesca: In sustainability, one of the most important assets is collaboration between different elements of a system, and we want to be an ecosystem for sustainability. Bob Ludke (advisor and podcast host at GCC, and also a contributor for The Sustainable Mag) is a sustainability expert, along with others on the GCC team. They created a series of podcasts that has a very different angle on sustainability. We are also doing something totally different, so we wanted to create a space for them on our homepage where they have a dedicated space in a prime position. We also thought that it would be great to give voices to a whole range of different people as we are very focused on fashion and luxury. GCC has many experts from different industries and people want to listen to different voices from around the world.
In your opinion, how do all these sustainable choices affect the natural world and conservation?
Francesca: Personally speaking, I think that we are all connected in a way that what happens at a brain level is influenced by the heart, not the other way round. I have always been fascinated by the interconnections between both animals and human beings, and the pandemic simply corroborated my conviction that we are a species among them, so if we do not respect them, we do not respect ourselves.
To discover more about The Sustainable Mag, visit thesustainablemag.com

Want to stay informed about conservation issues and what
you can do to make an impact?