Future Rangers Expands to High School Learners
Happy New Year! School is back online in South Africa, and our on-the-ground team is busy expanding our Future Rangers program to reach even more students in the coming year.
In addition to increasing the number of learners through adding new partners to our app, we are thrilled to announce that, through your incredible support, GCC is now offering the Future Rangers program and education platforms to high school learners! Mbhoni, Lefa and Promise have already completed the interview stage with potential students and begun the selection process.
The team has also been working hard to expand our curriculum to include emotional and mental health resources for the students we interact with. We want to help them in every way that we can as we support their dreams to enter the conservation ecosystem in the coming years.
We are so excited about this next phase and our ability to reach more young leaders. Take a look at Mbhoni's day of interviews to learn more!
"Voices of Nature" Episode 24: Stephanie Benedetto Transforms the Fashion Industry to Save Nature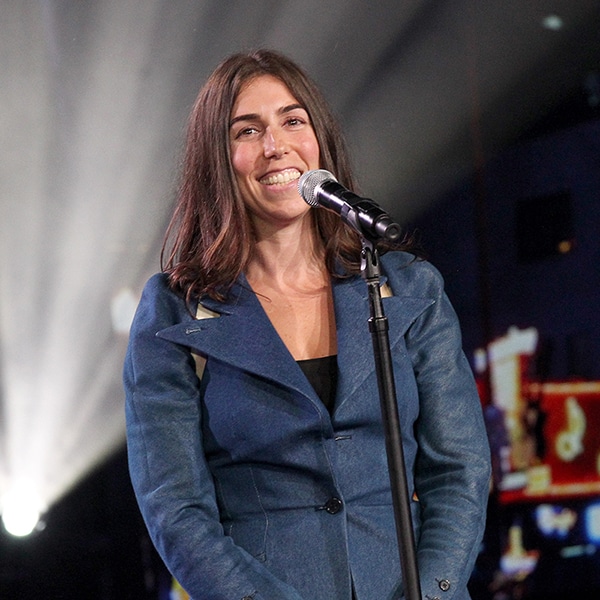 In our newest episode of the "Voices of Nature" podcast, we speak with Stephanie Benedetto – the passionate, inspiring founder of the Queen of Raw. Queen of Raw is an online marketplace that matches buyers and sellers of unused fabric. Instead of allowing unused fabric to wind up as trash in landfills, Queen of Raw creates a marketplace so the fabrics find a useful life with designers, manufacturers, and consumers around the world.
New Year, New Stories to Share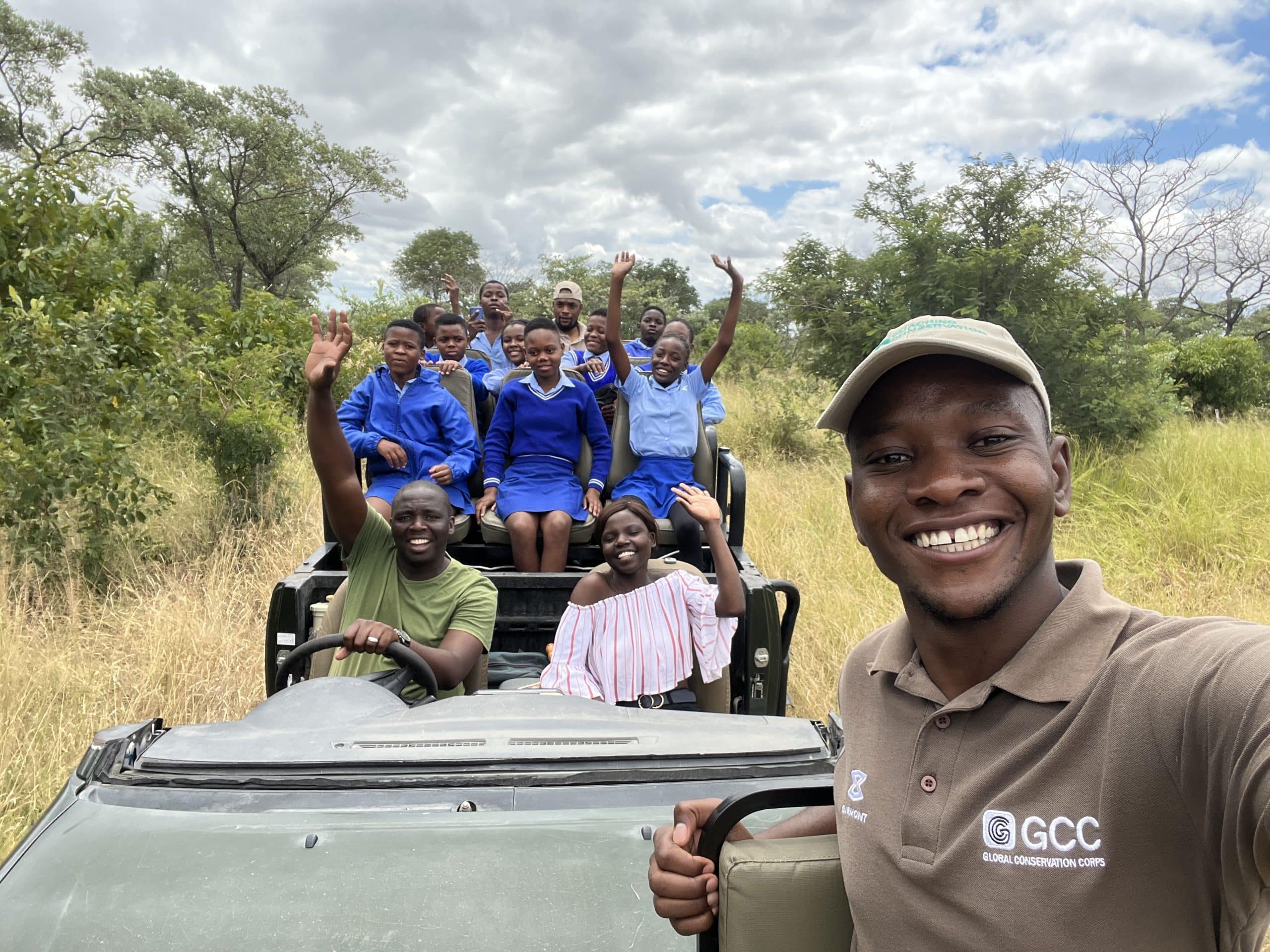 In our first blog post of the year, GCC Director of Development Mindy Robinson takes a moment to personally introduce herself and highlight some of our goals and aspirations for 2023.
With so many moving parts and news from our team around the world, it can be hard to keep track of all of the impact that your support is making possible each and every day. The good news is that we are compiling everything for you! The GCC blog is a great source for you to see updates throughout the month, hear stories from our team, and share some of our thoughts about GCC and our beautiful world.

Want to stay informed about conservation issues and what
you can do to make an impact?