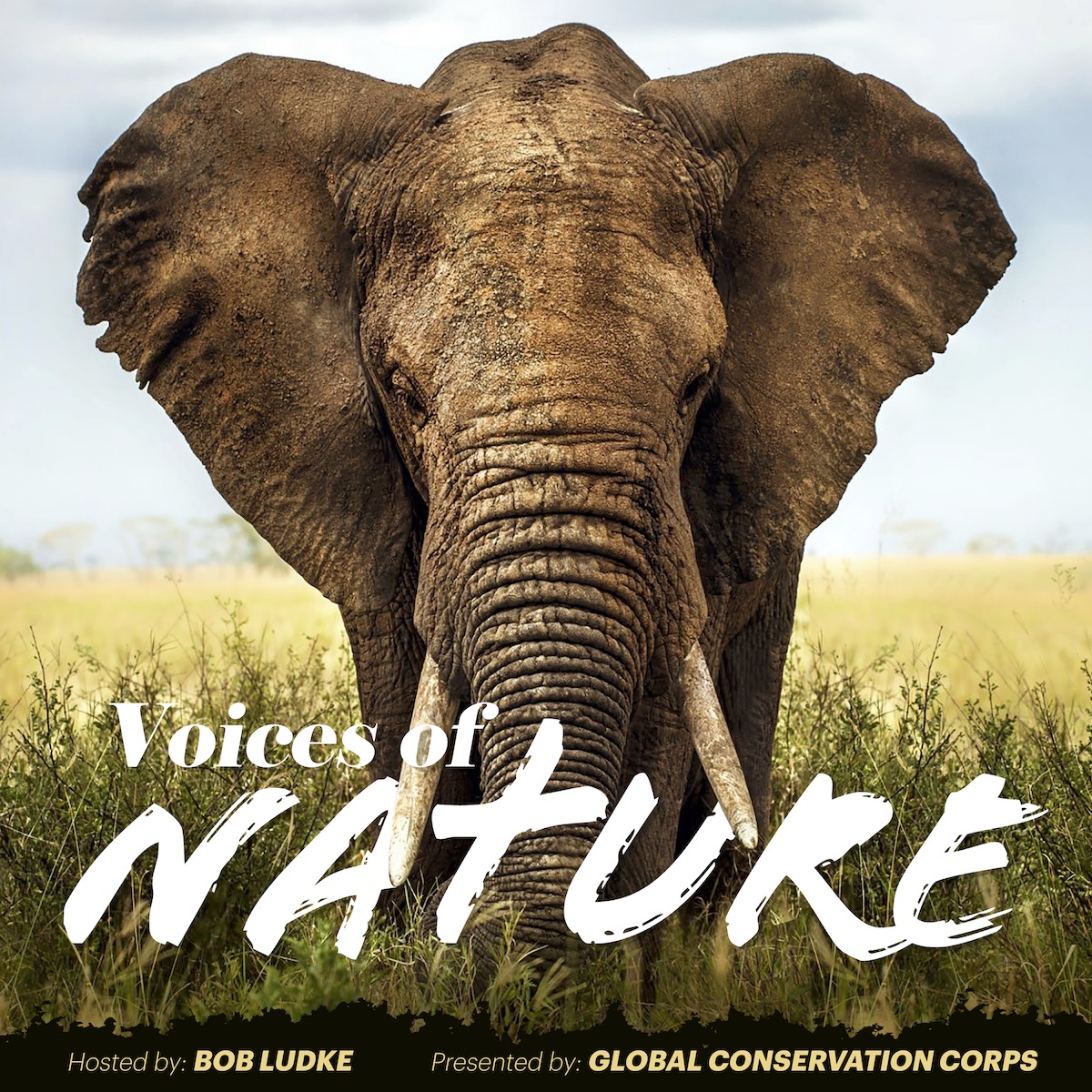 EPISODE 1:
Matt Lindenberg Shares the Vision of GCC
Matt Lindenberg is the guest on the inaugural Voices of Nature podcast. Matt is the Founder and Executive Director of Global Conservation Corps. Listen to Matt as he shares his vision for GCC and why he is so hopeful for a better future. As an added bonus, Matt paints a vivid picture of what it is like to come face-to-face with a lioness intent on protecting her pride.
Episode 1: Matt Lindenberg
Founder and Executive Director
The Global Conservation Corps
Expertise: Conservationist, public speaker and documentarian
Currently working on: Bringing on four high schools into the Future Rangers Program and completing RHINO MAN.
Favorite animal: Rhinos
Matt grew up next to the Kruger Park, South Africa, experiencing the wonders of African wildlife with his parents, who loved the great outdoors. At the age of 11, life abruptly took him to the United States and down a completely different path. He excelled in sports, especially snowboarding and tennis. Right after receiving a collegiate scholarship offer, an injury dashed his pro tennis hopes. He moved on to pursue a career as a combat fighter pilot, only to discover that he was color blind – that career didn't quite take off. Dejected, Matt returned to South Africa for a holiday to see his mum and got reacquainted with his passion for wildlife.
After reuniting with the African bush, Matt enrolled at the Southern African Wildlife College, where he studied and subsequently worked for six years. During this time, Matt was mentored by an extraordinary man; Martin Mthembu, one of the finest ranger trainers the continent of Africa has ever known. Martin preached that the future of conservation relied on ownership and inclusion of the people living next to wildlife. After Martin passed away in a tragic car accident, Matt knew that he had to continue Martin's legacy and founded GCC to continue his important work.