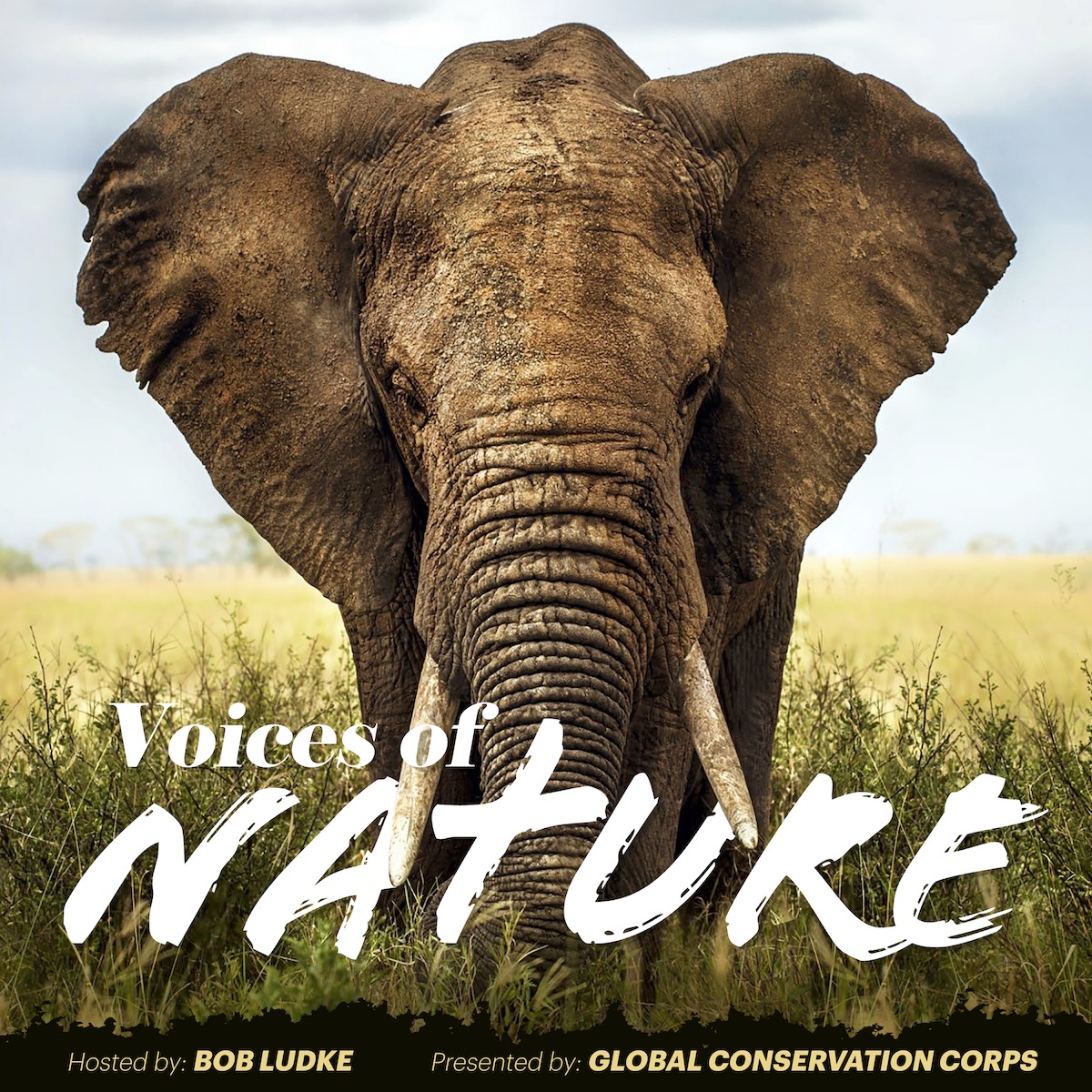 EPISODE 9:
Ellen Miles Explains Why Nature is a Human Right
In this episode we meet Ellen Miles, Founder of Nature is a Human Right – an organization based in London, England with a mission of making access to green space a recognized human right. Our conversation will take us in a lot of different directions, not all of which have been covered in previous episodes of Voices of Nature.
For example, we will gain a better appreciation that nature is all around us – no matter where we live – and there is a critically important connection between mental health and nature. Ellen also talks about the steps we can take to be more effective in engaging with policymakers at all levels of government to advocate for nature.
Ellen also has some simple, easy to follow ways for all of us to bring nature into our lives – no matter where we live. Check out the Nature is a Human Right website and her much watched TikToks for more information!