CAREERS IN CONSERVATION
Sherpherd Maunye – Field Ranger
Background: Sherpherd Maunye was born on a portion of land now demarcated to Manyeleti Game Reserve, which borders the Kruger National Park, called Doba village. Currently, he lives in Phungwe village, bordering the Manyeleti game reserve. He was raised by both parents with the help of his grandparents. During his upbringing, he spent a lot of time with his grandparents who told him about their experiences with wildlife before the erection of the Kruger National Park boundary fence. This bore interest and love to care for wildlife, realising their importance in the environment and how much they should be appreciated.
During his high school years, field ranger training was conducted in the bordering Manyeleti game reserve. Living near the training center, he took it to himself to find out more about the training from the instructors conducting the training. This early exposure to a career as a field ranger sparked a lifelong passion in Sherpherd.
Behind the Scenes: Sherpherd on the Job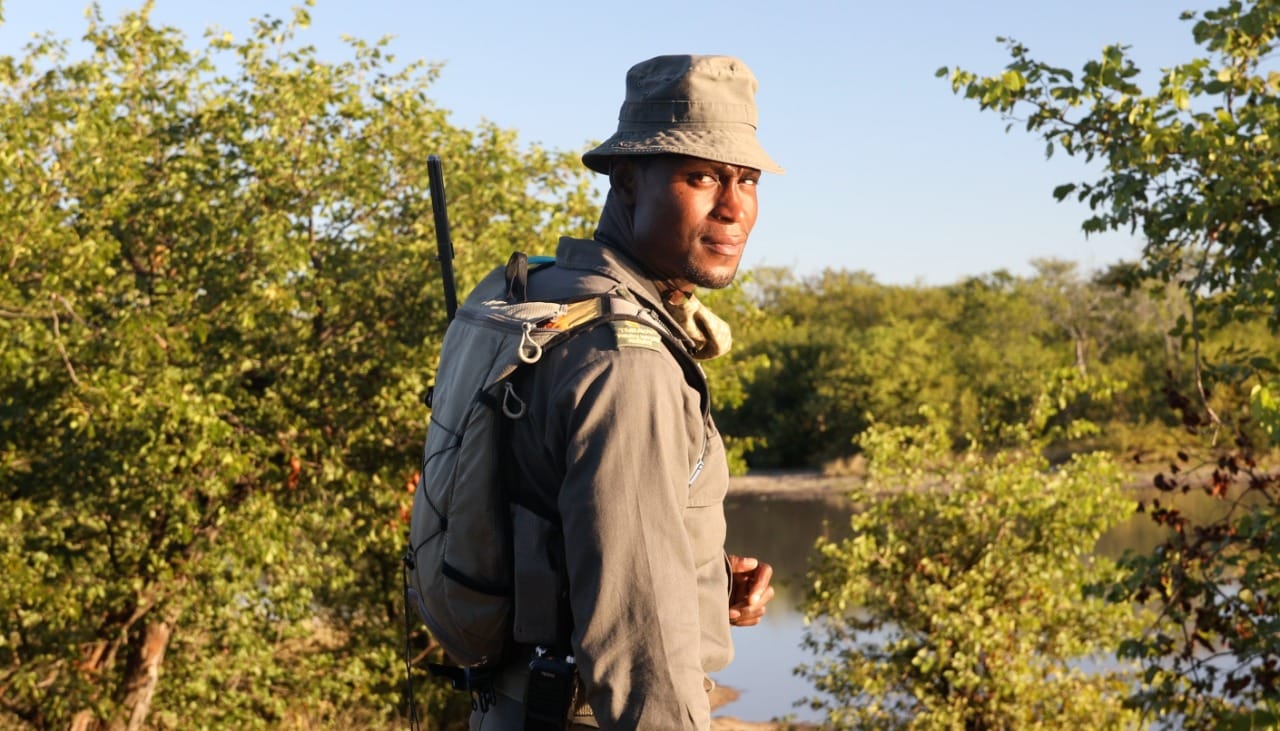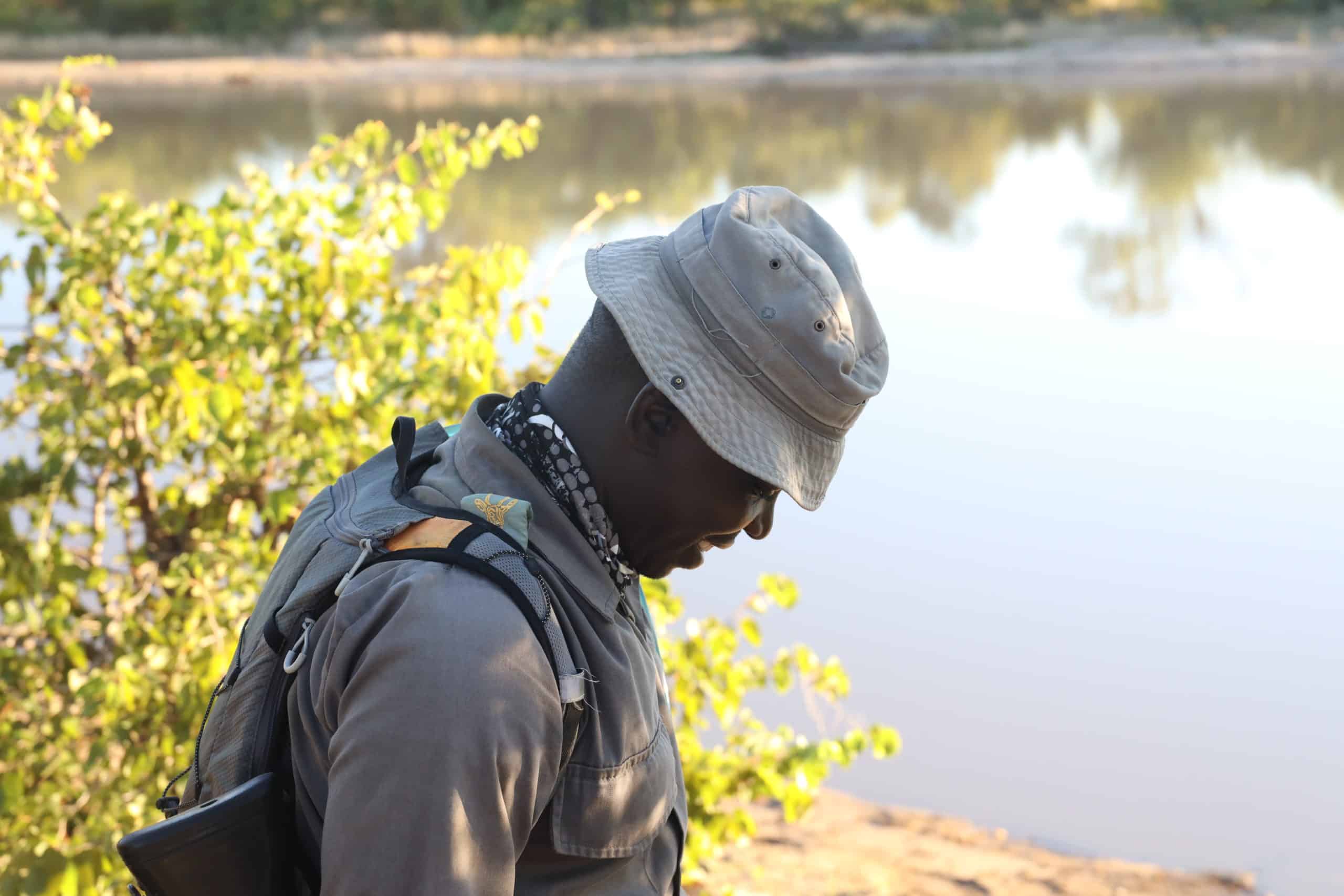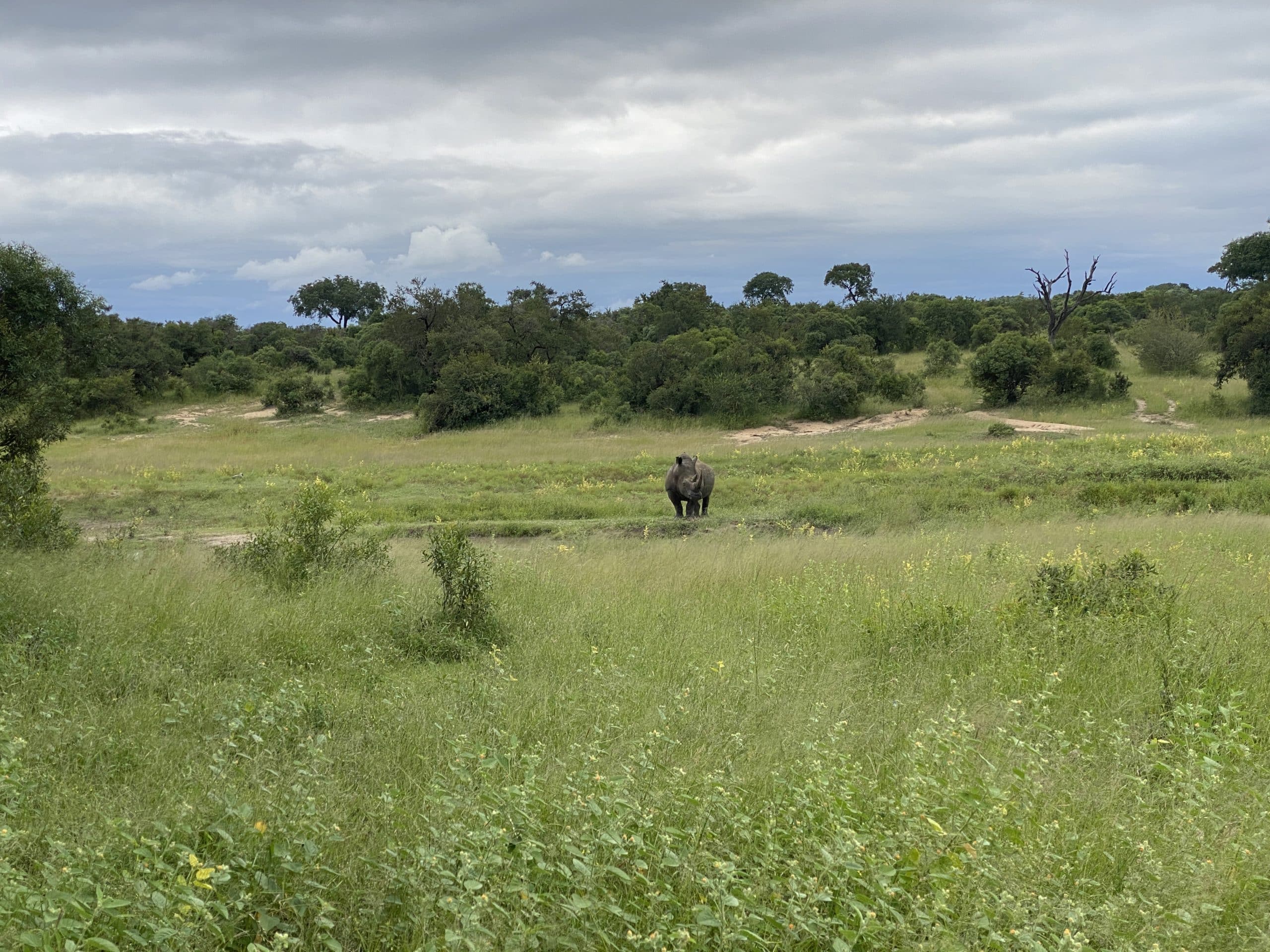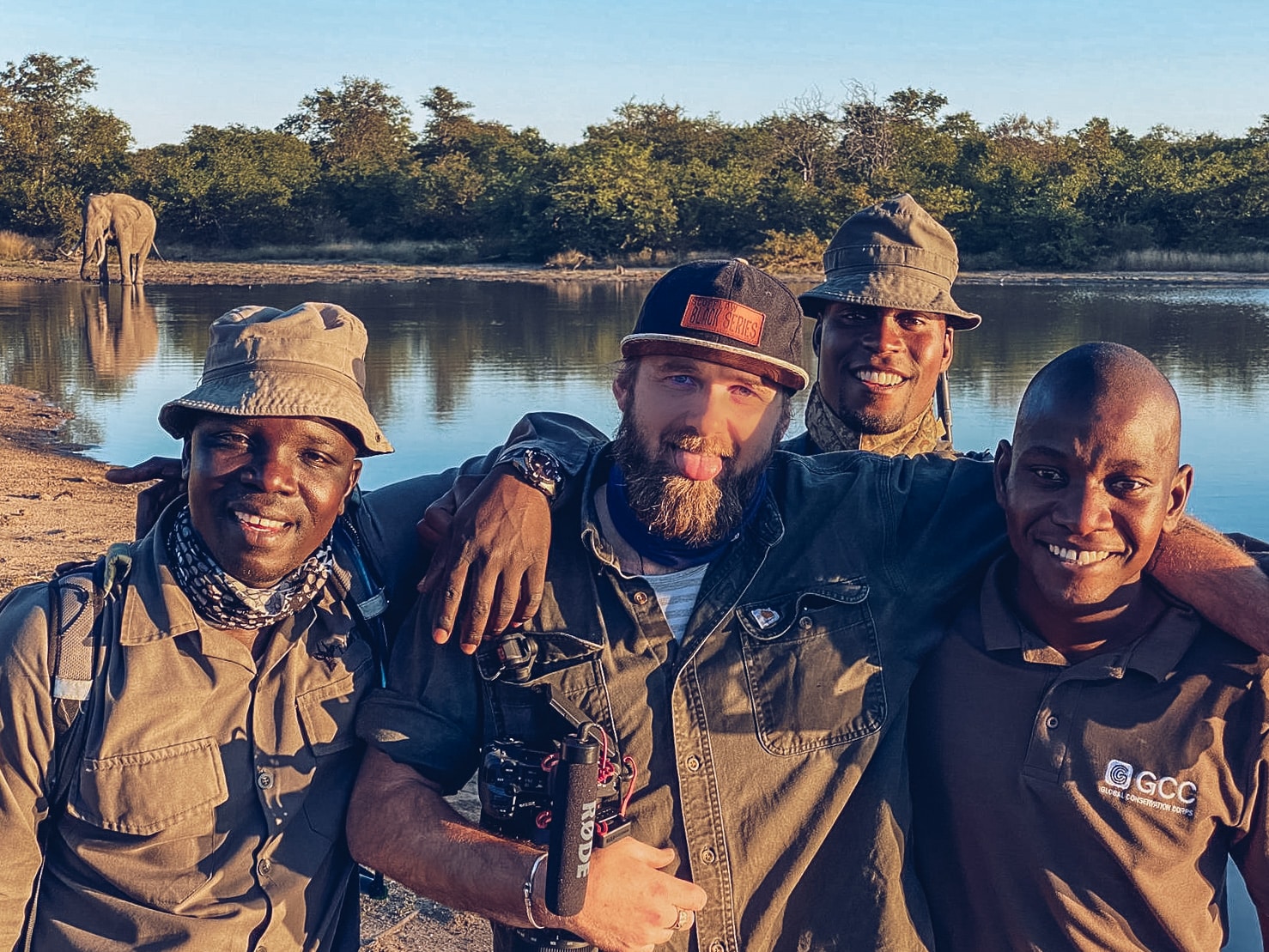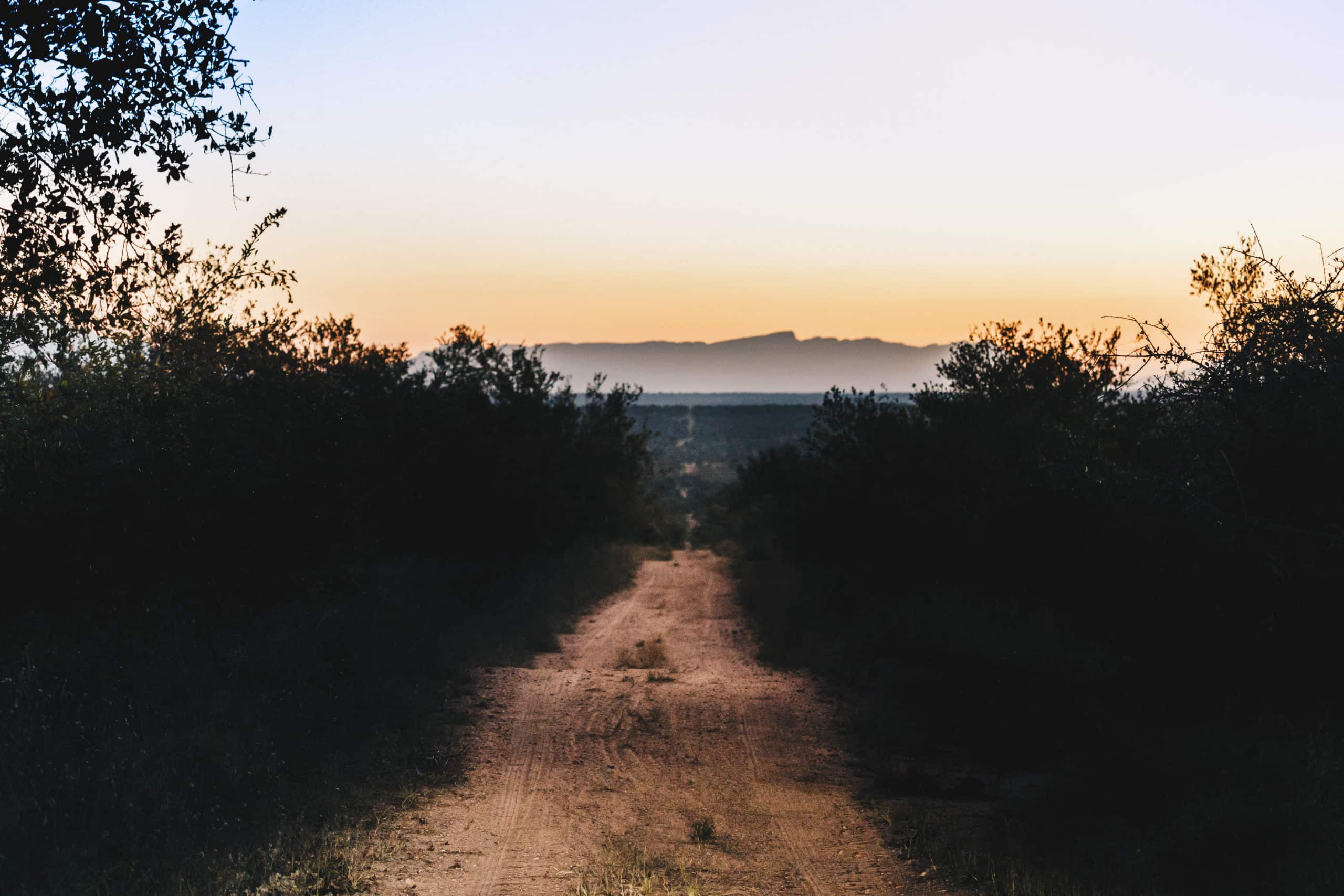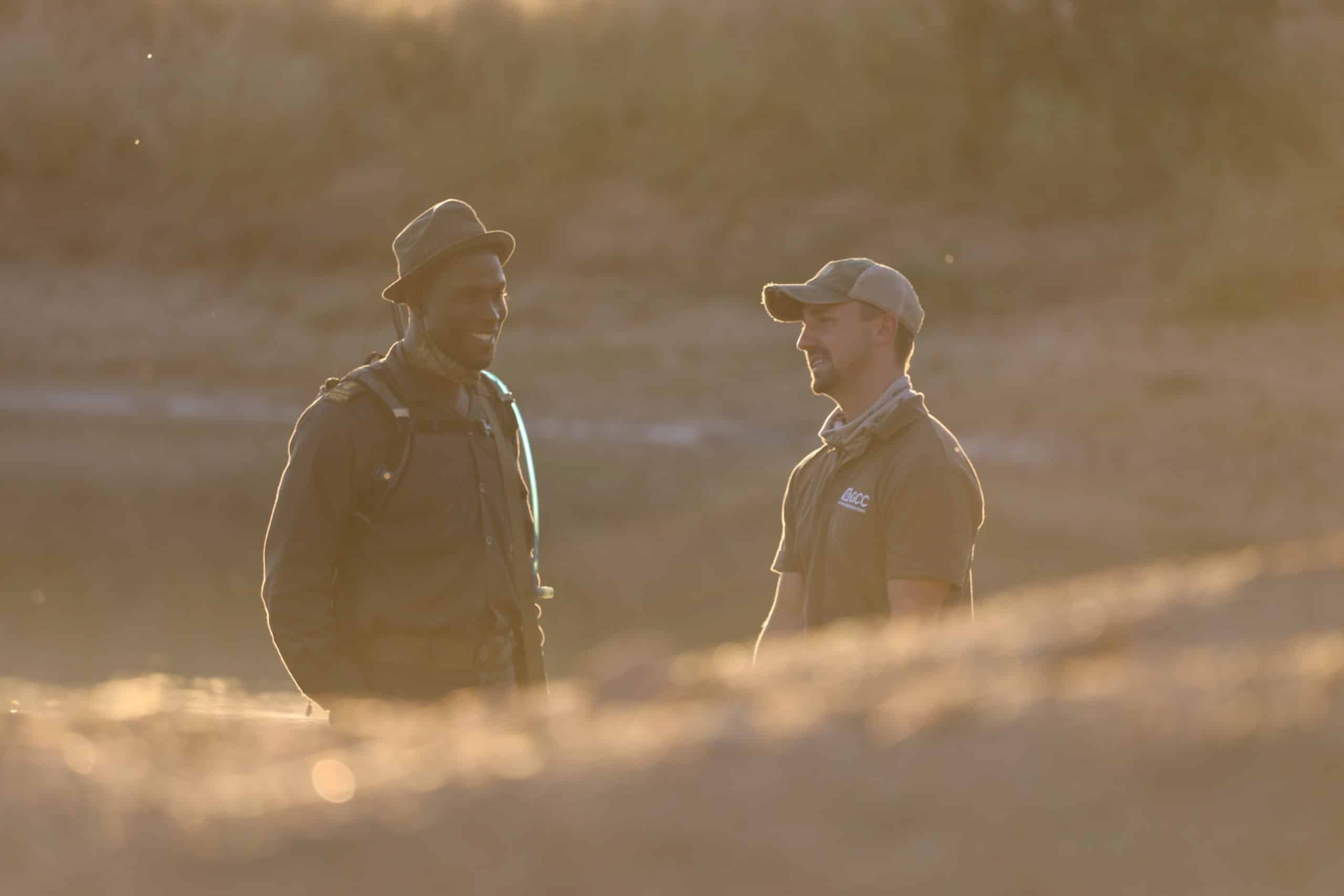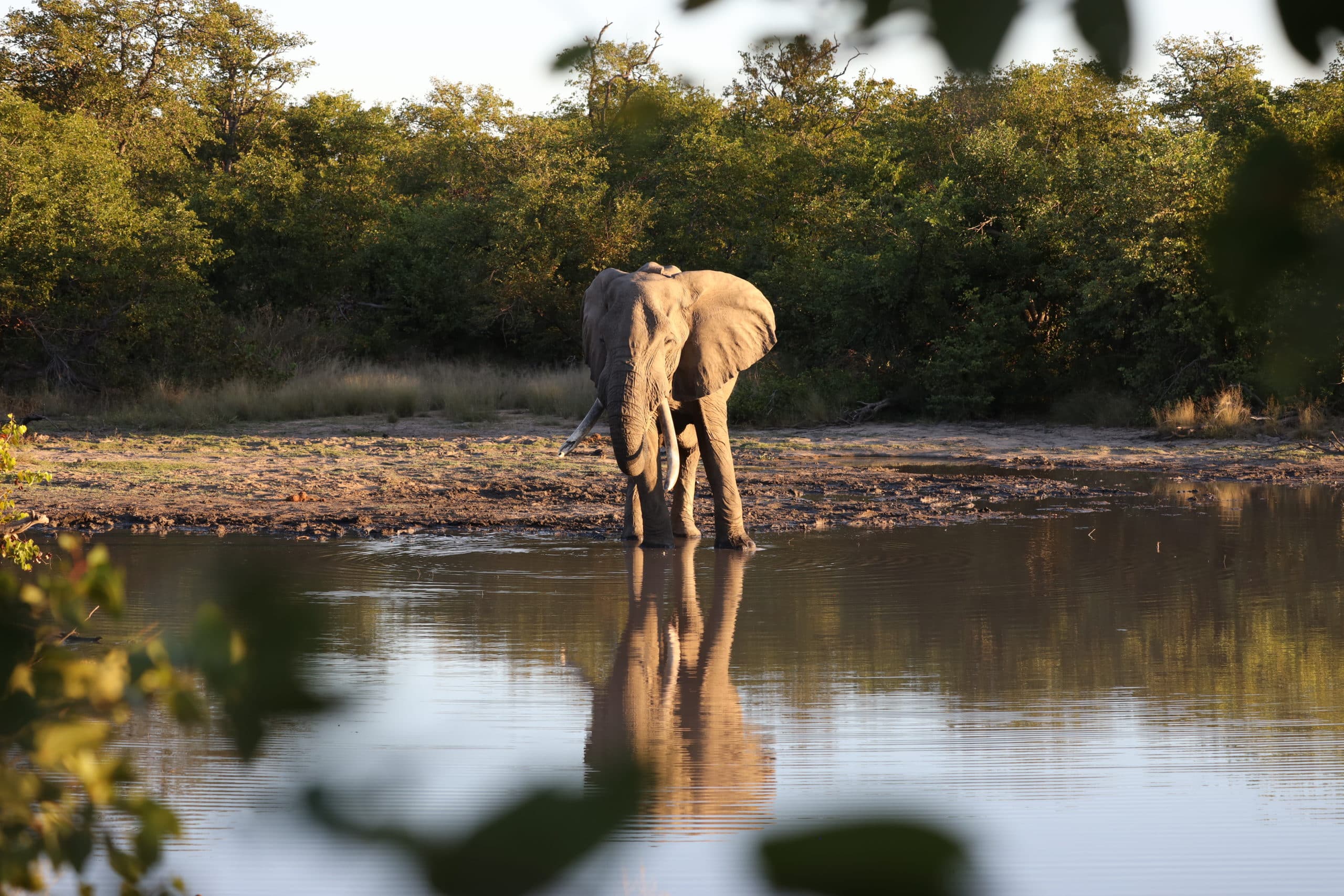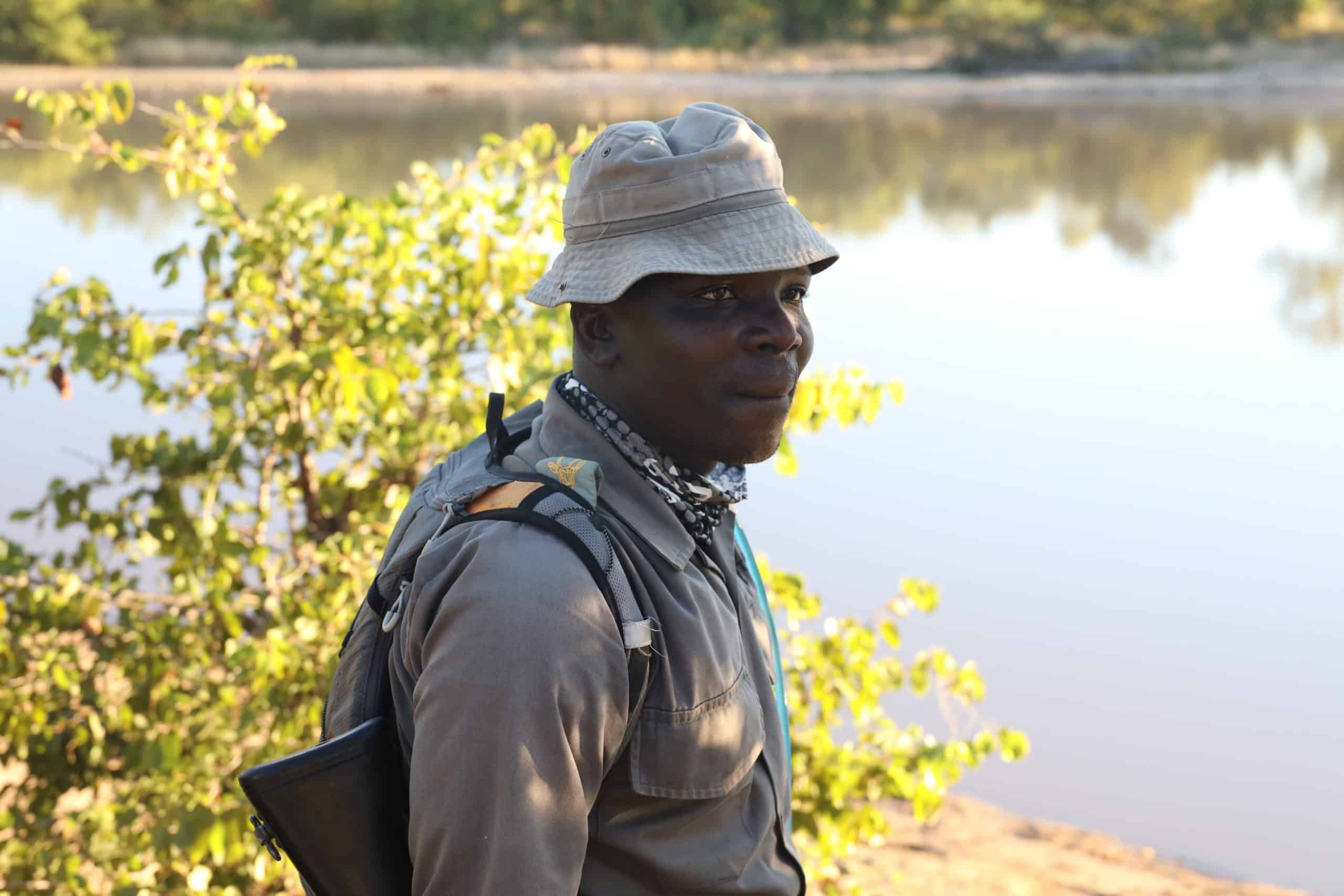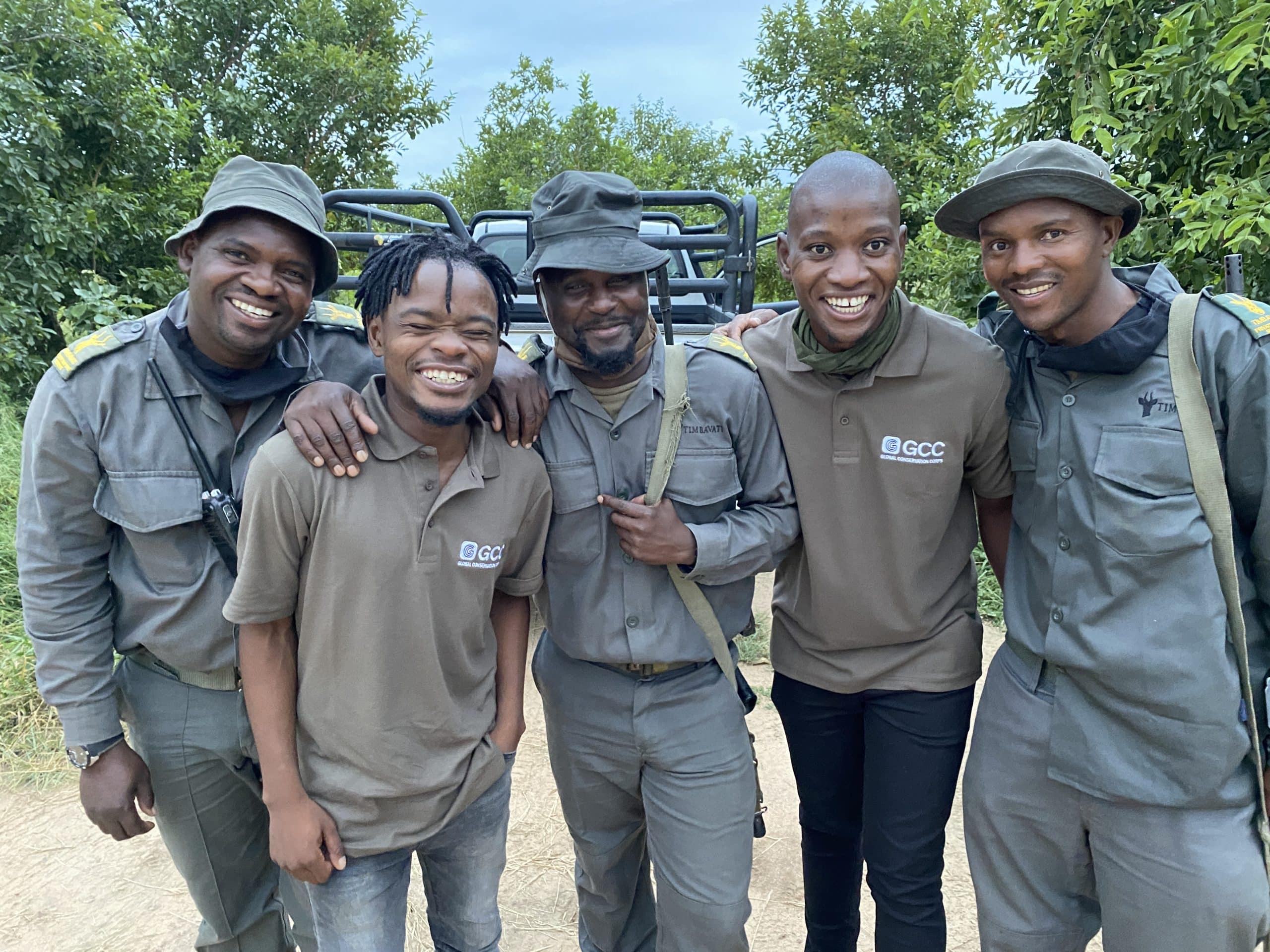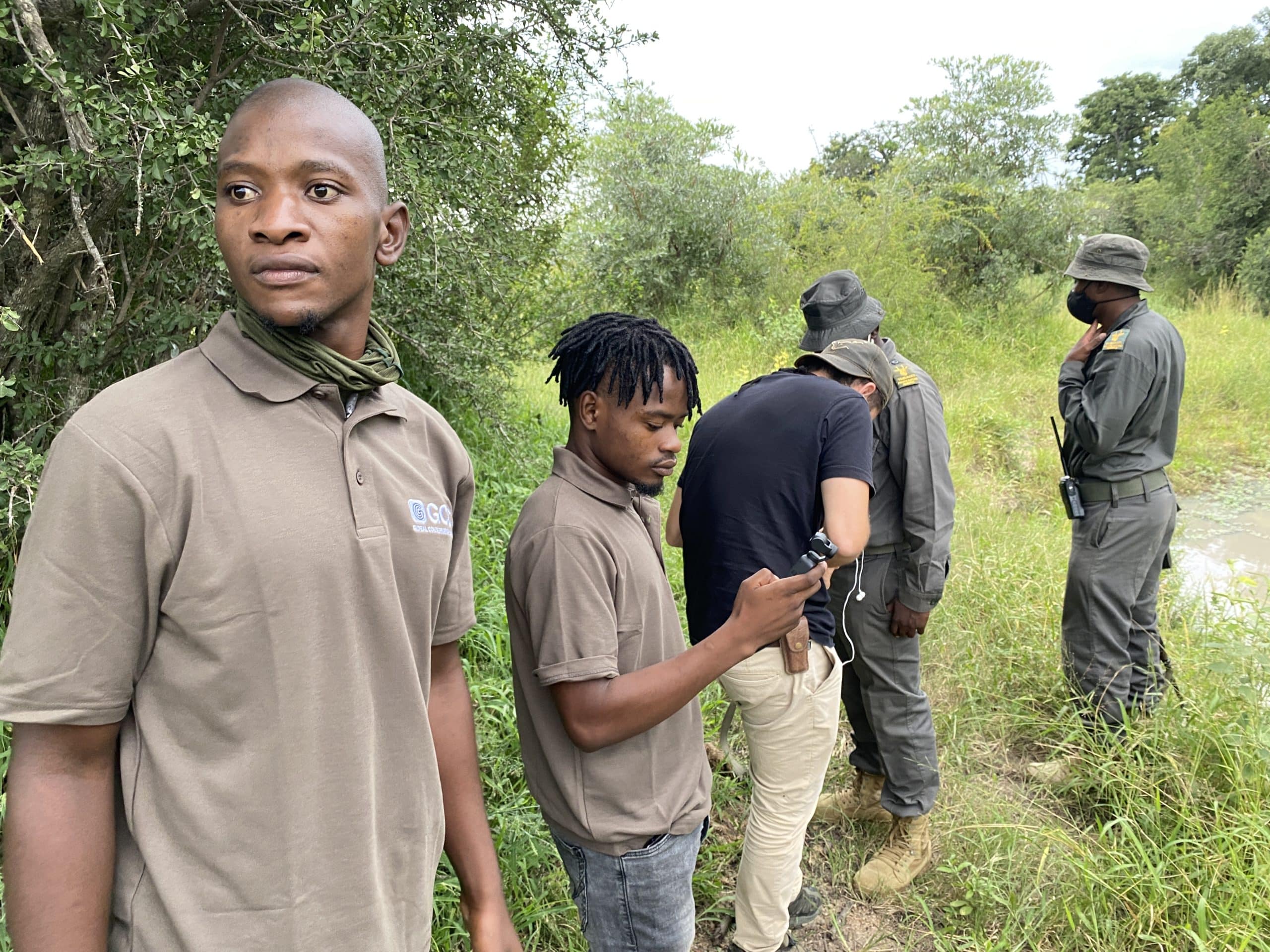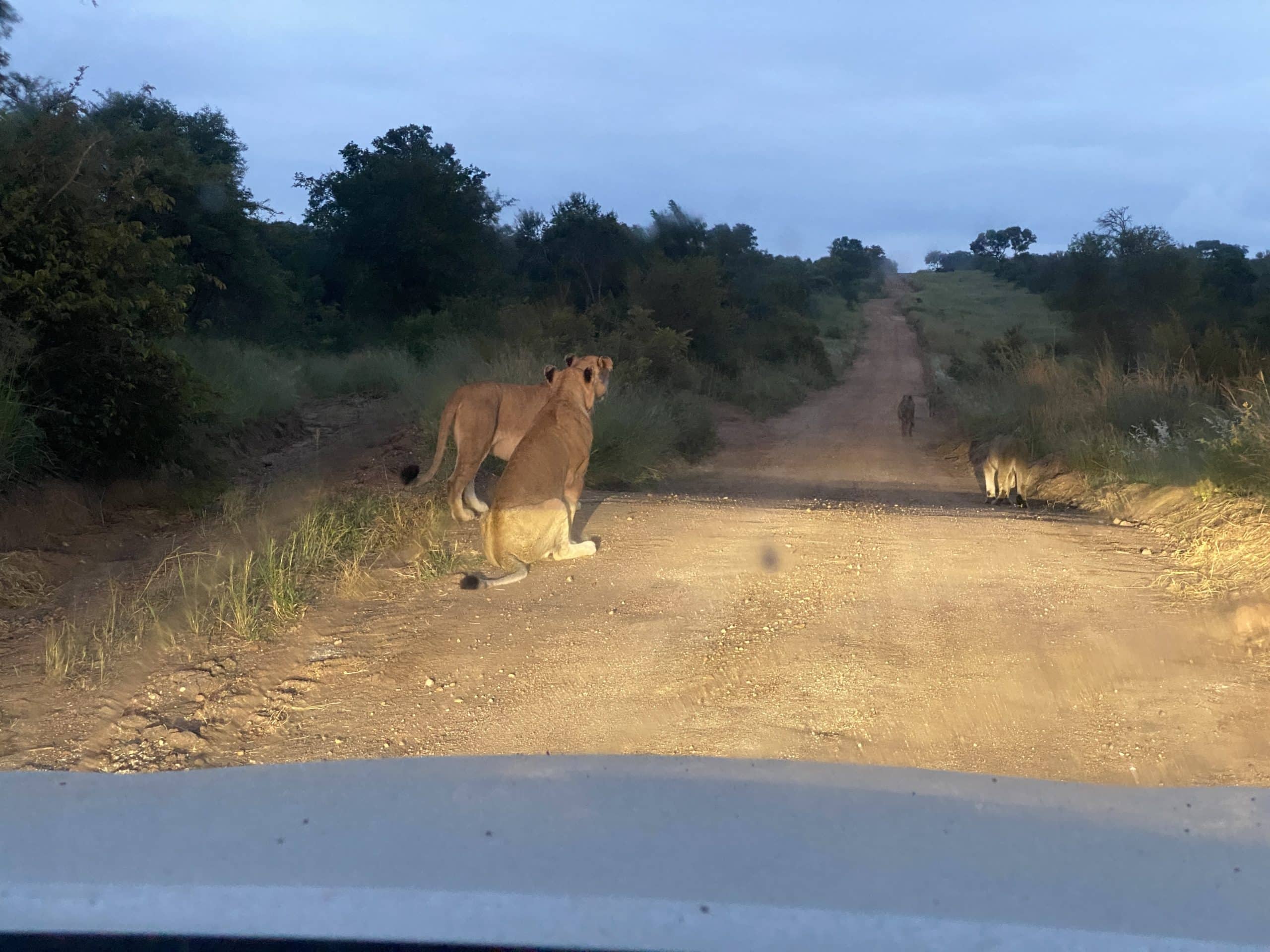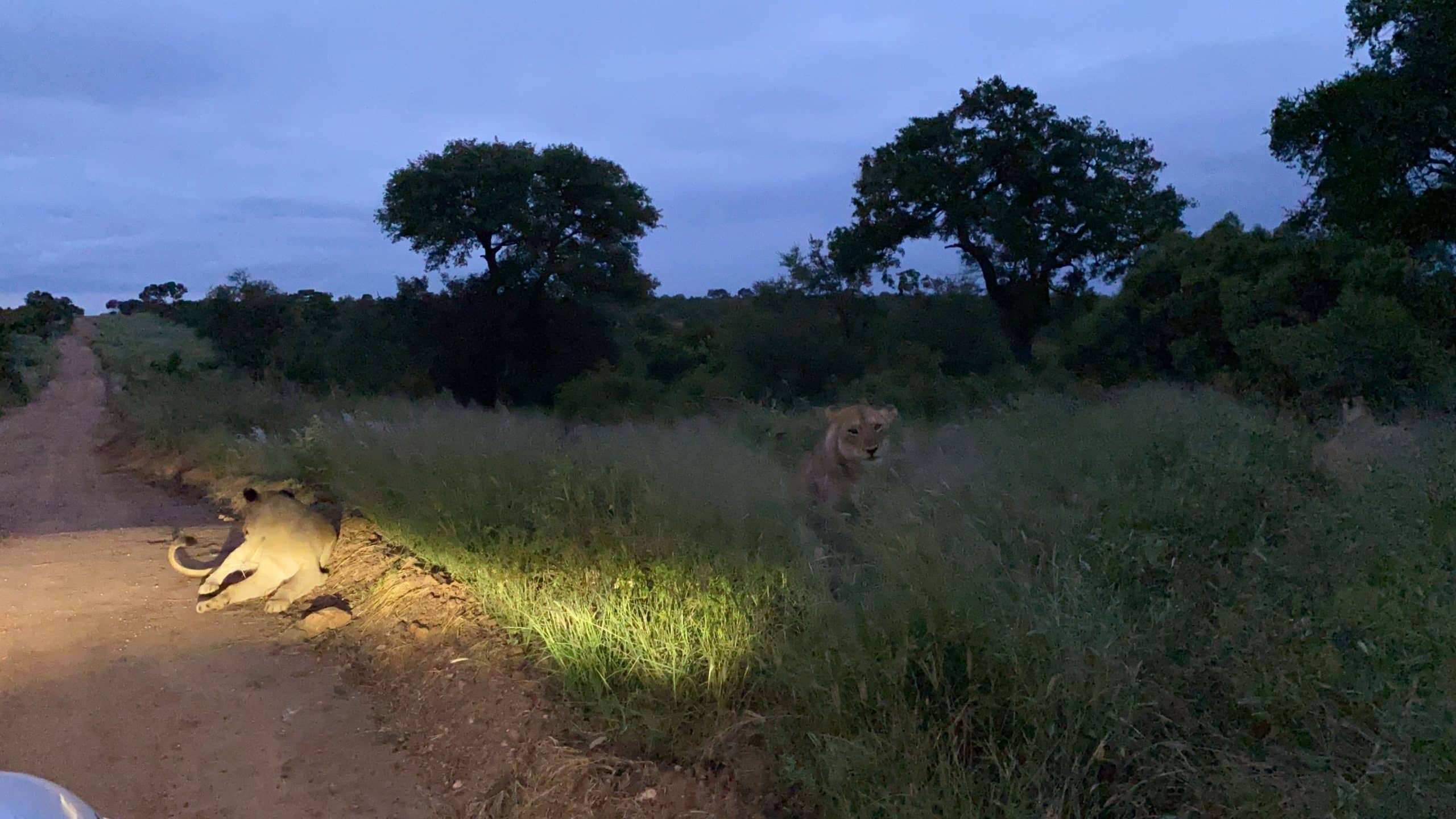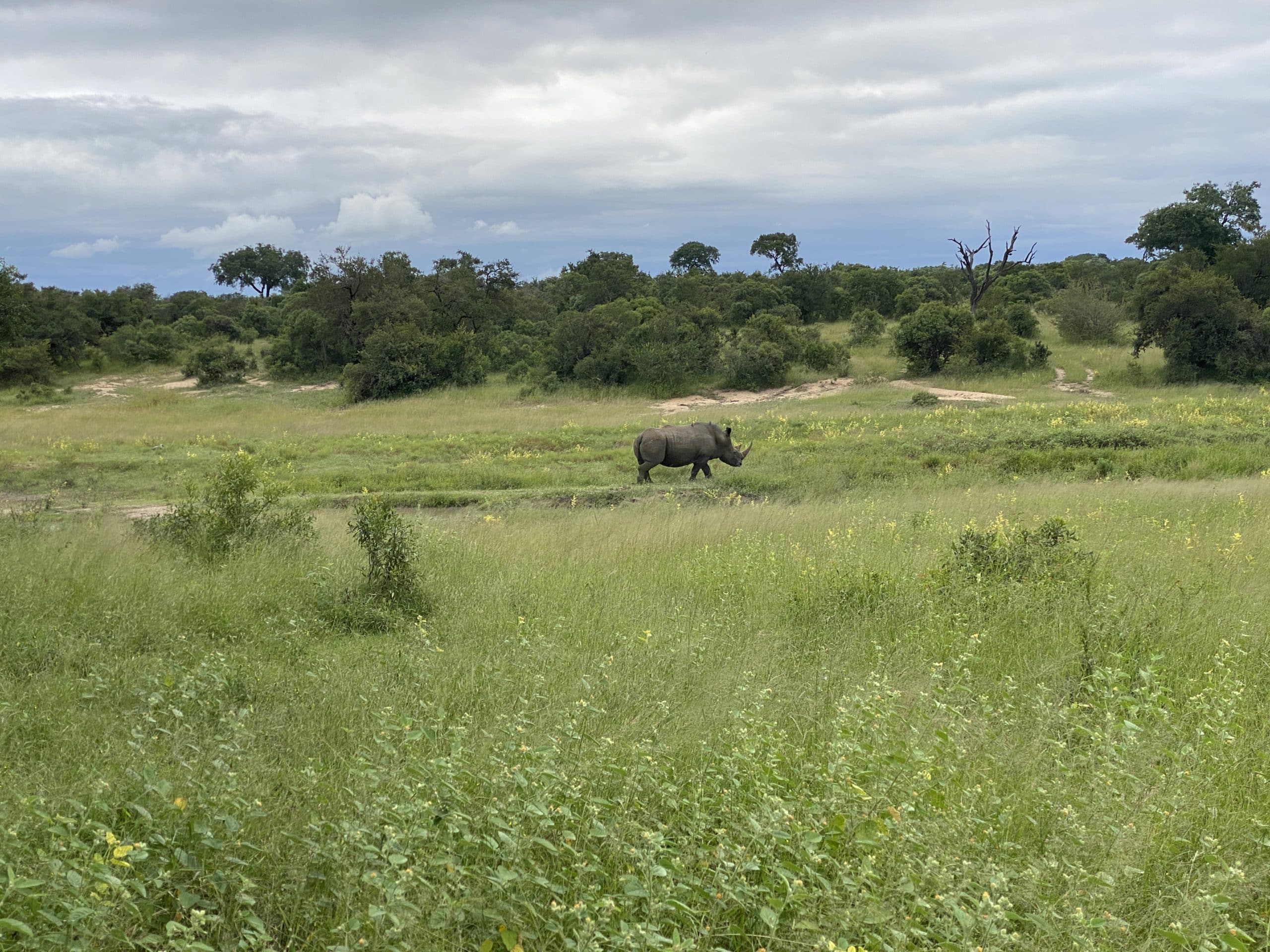 JOB REQUIREMENTS
Qualifications
Grade 12 or NQF equivalent
Armed field ranger certificate NQF2
Driver's License (Most preferably code 10)
Proficiency Fire-arm certificate
Military experience is an added advantage
Qualities and attributes
Physical and mental fitness
No Criminal record
Ability to work under unfavorable conditions
Willingness to relocate
Willingness to work long hours
Trustworthiness
Discipline
Resources
More information on field ranger training:
Bursaries and Scholarships 
Demand
CAREER PATH
Sherpherd Maunye – Field Ranger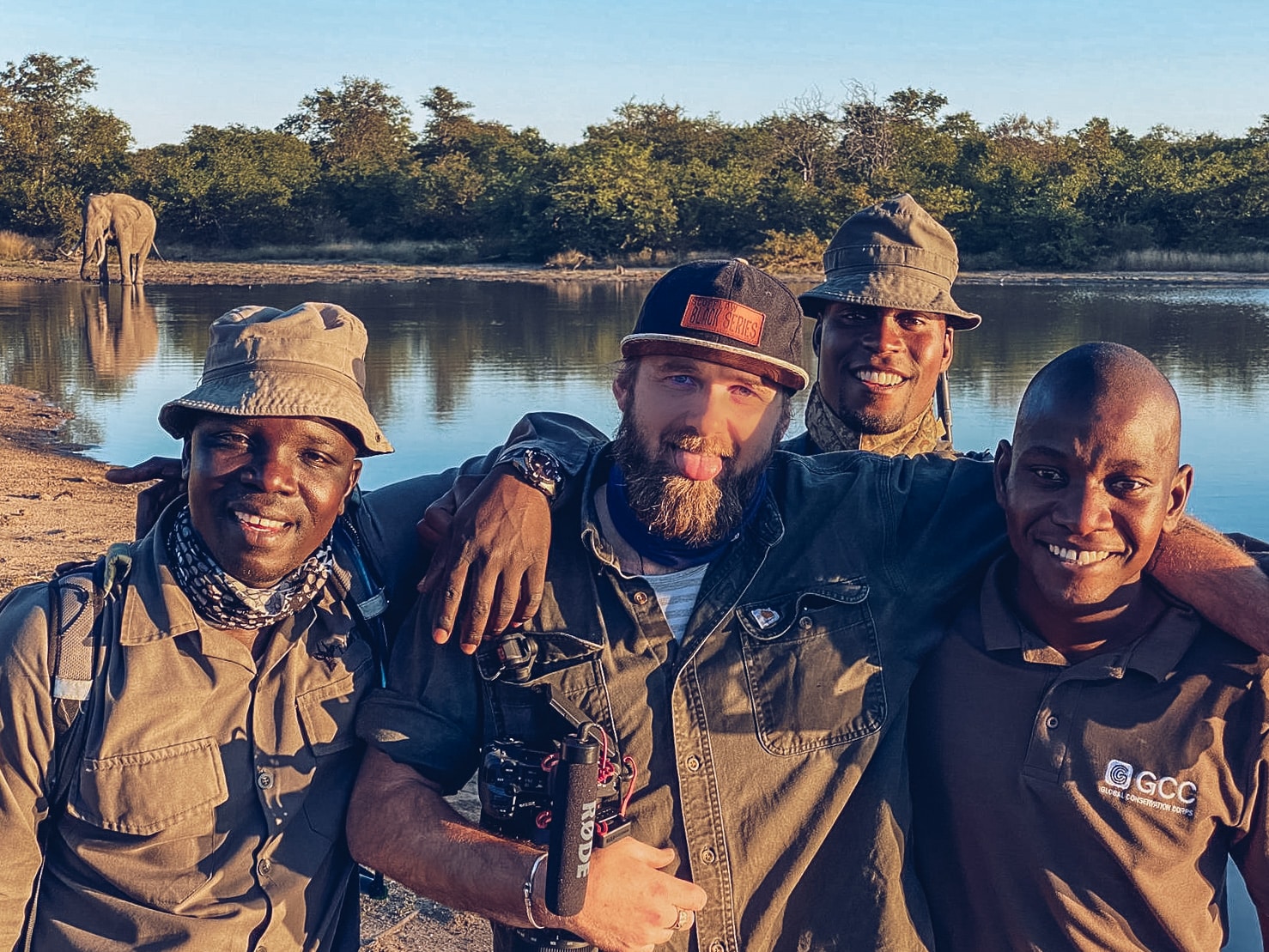 Post matric, Sherpherd applied for a conservation guardianship learnership, offered by Mpumalanga parks in collaboration with the Southern African Wildlife College. The course was designed to cover different aspects on the management of conservation areas including Field Ranging. As a requirement into the learnership, they had to go through a physical and mental selection test. It was his resilience and courage that kept him going for the year duration of the course, from which he emerged victorious.
Upon completion of the course, he was rated one of the best 5 candidates and was selected to be trained as a field ranger instructor. This was a great milestone for him and his career as a conservation guardian as it fed into his childhood dream to care for nature. He served as a field ranger trainer at the Southern African Wildlife College for 4 years.
Later on in his career, Sherpherd longed to get out into the field, rather than just training rangers within the training base. Fortunately, the Timbavati Private Nature Reserve had vacant posts for field rangers at the time he was looking to make a change and was immediately absorbed into the team. Currently, Sherpherd feels that he is living his dream, waking up every morning, patrolling near the fence line, looking out for suspicious activities and ensuring the overall protection of the wildlife and the environment of the Timbavati Private Nature Reserve.
"Be disciplined and focused in order to achieve your dreams."