CAREERS IN CONSERVATION
Sherpherd Maunye – Field Ranger
Background: Sherpherd Maunye u velekiwile exindzhawanini lexi nga tsema ndzilikani wa ntanga wa Manyeleti lowu tsemakanyaka entanga wa Kruger etikweni ra Acornhoek. U kurisiwile hi vatswari va yena hi vumbirhi bya vona, va pfuniwa hi vakokwana wa yena. Eku kuleni ka yena, u tshamile nkarhi wo tala ni vakokwana wa yena lava a va n'wi chumbutela hi leswi va nga hlangana na swona loko darata ya ntanga wa Kruger yi nga si vambiwa. Leswi swi n'wi kokile rinoko ni ku byala rirhandzu ra ku hlayisa swiharhi swa nhova hikwalaho ka ku va a vonile nkoka wa swona ni hi laha hi faneleke ku swi tekela enhlokweni ha kona, hi kwalaho ka switori ni mintsheketo ku suka eka vakokwana wa yena.
Loko a ha dyondza exikolweni xa le henhla, vuleteri bya vuhlayisi bya nhova byi vile byi endliwa entangeni wa Manyeleti. Hi ku va a tshama ekusuhi ni ndzhawu leyi vuleteri a byi teka ndzhawu kona, u swi lemukile ku fikela laha a nga lava ku tiva swo tala hi vuleteri lebyi ku suka eka vadyondzisi va swona.
Behind the Scenes: Sherpherd on the Job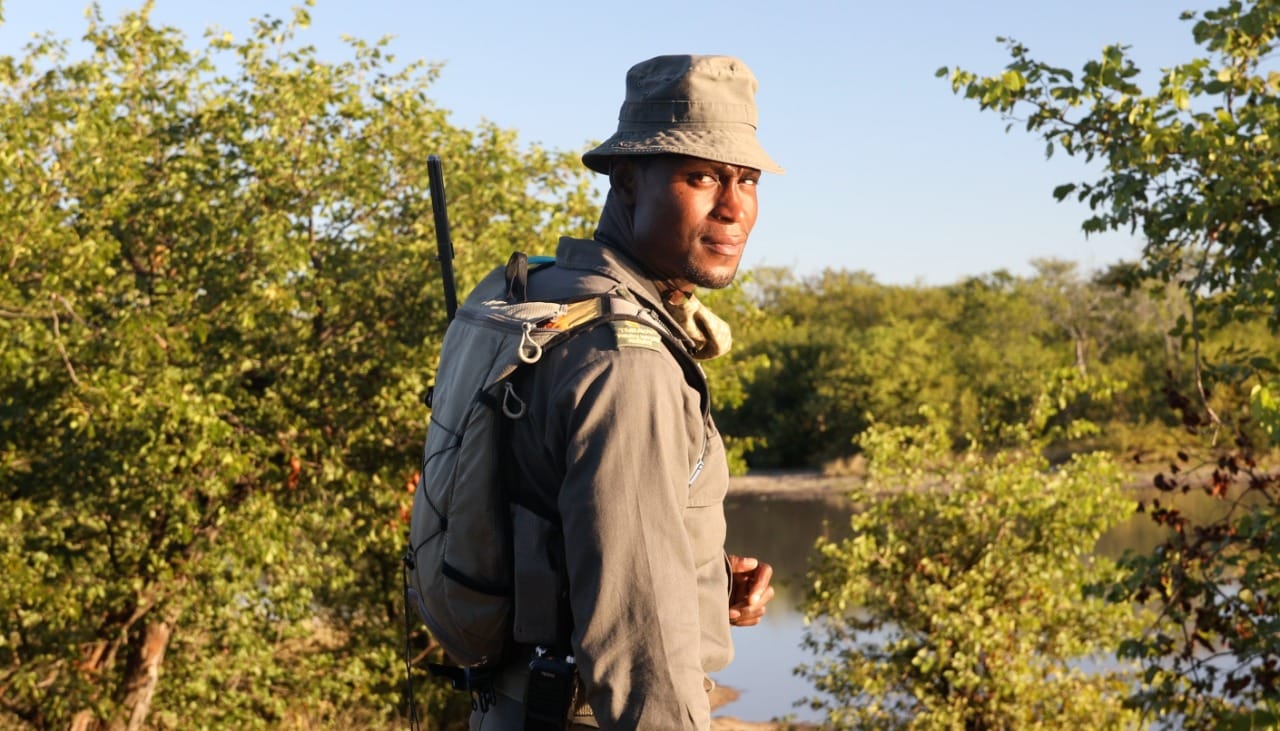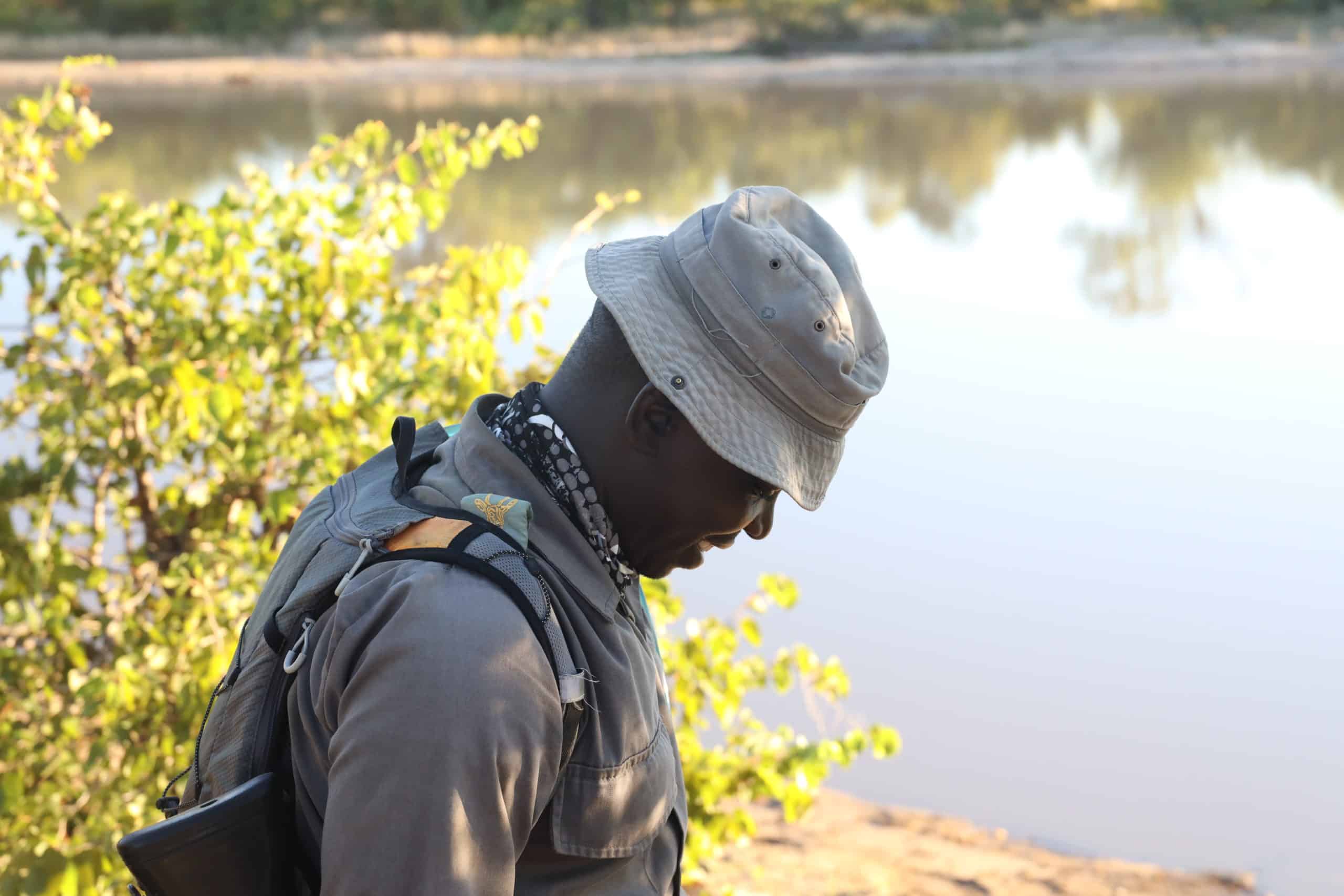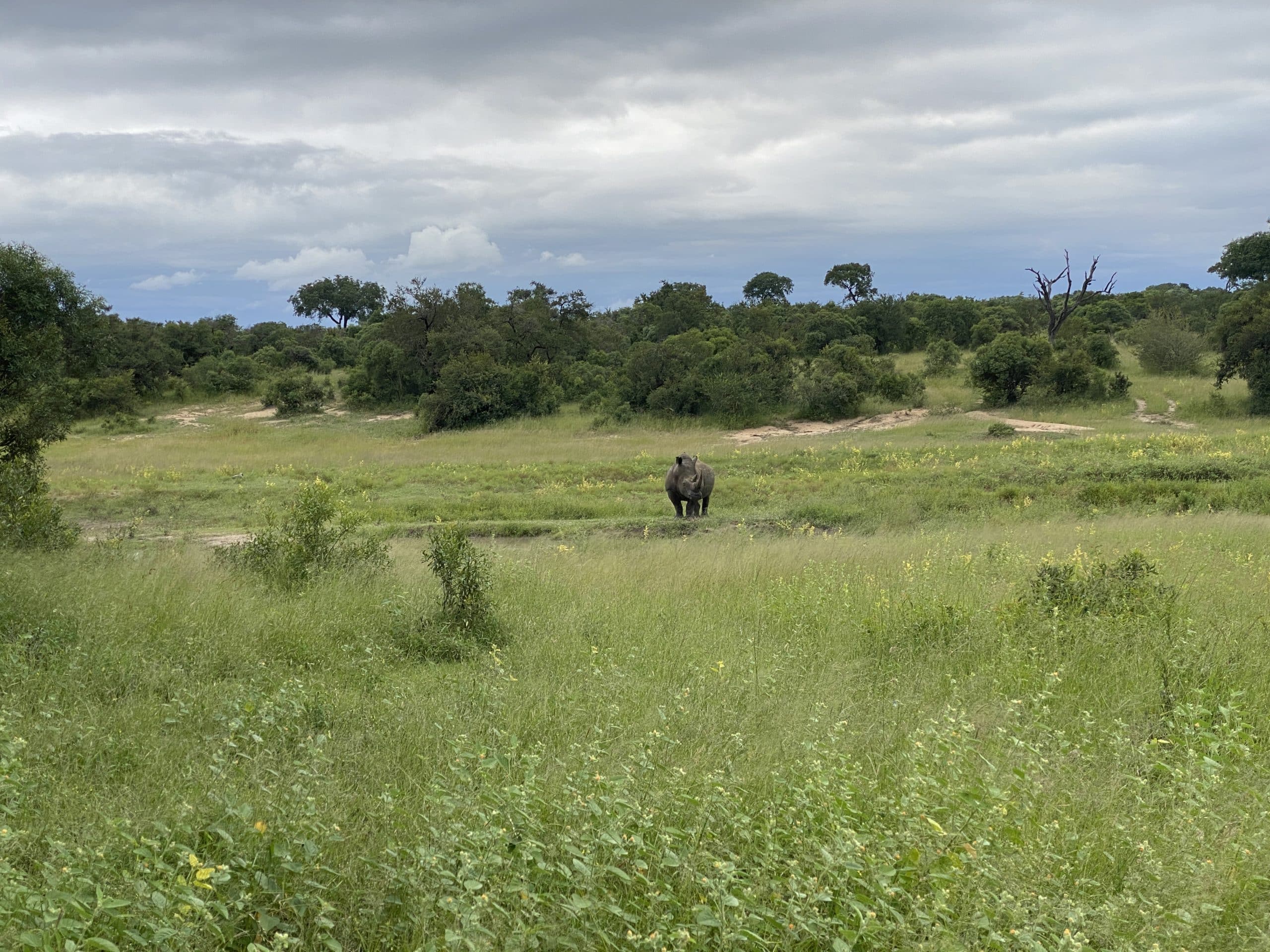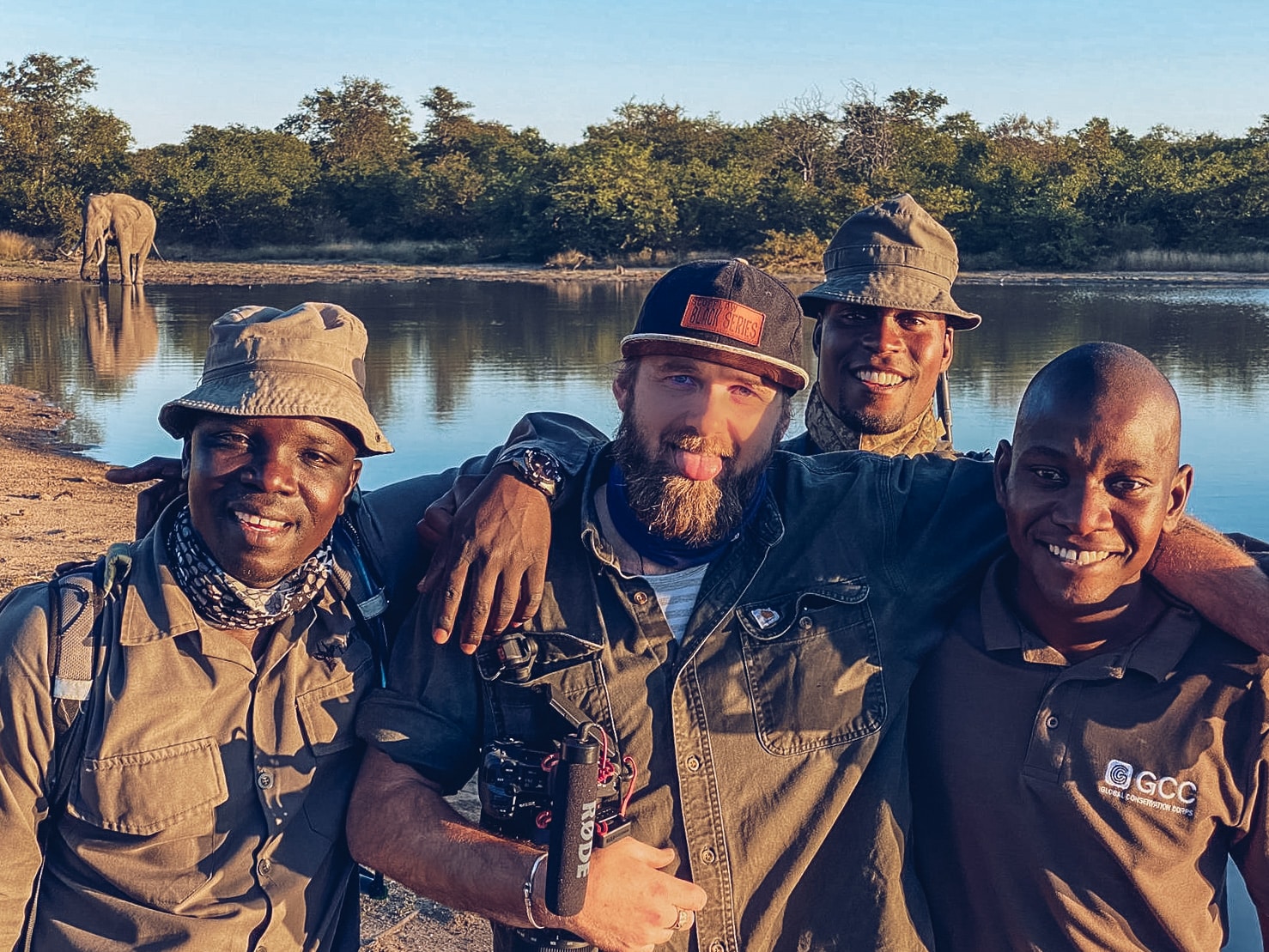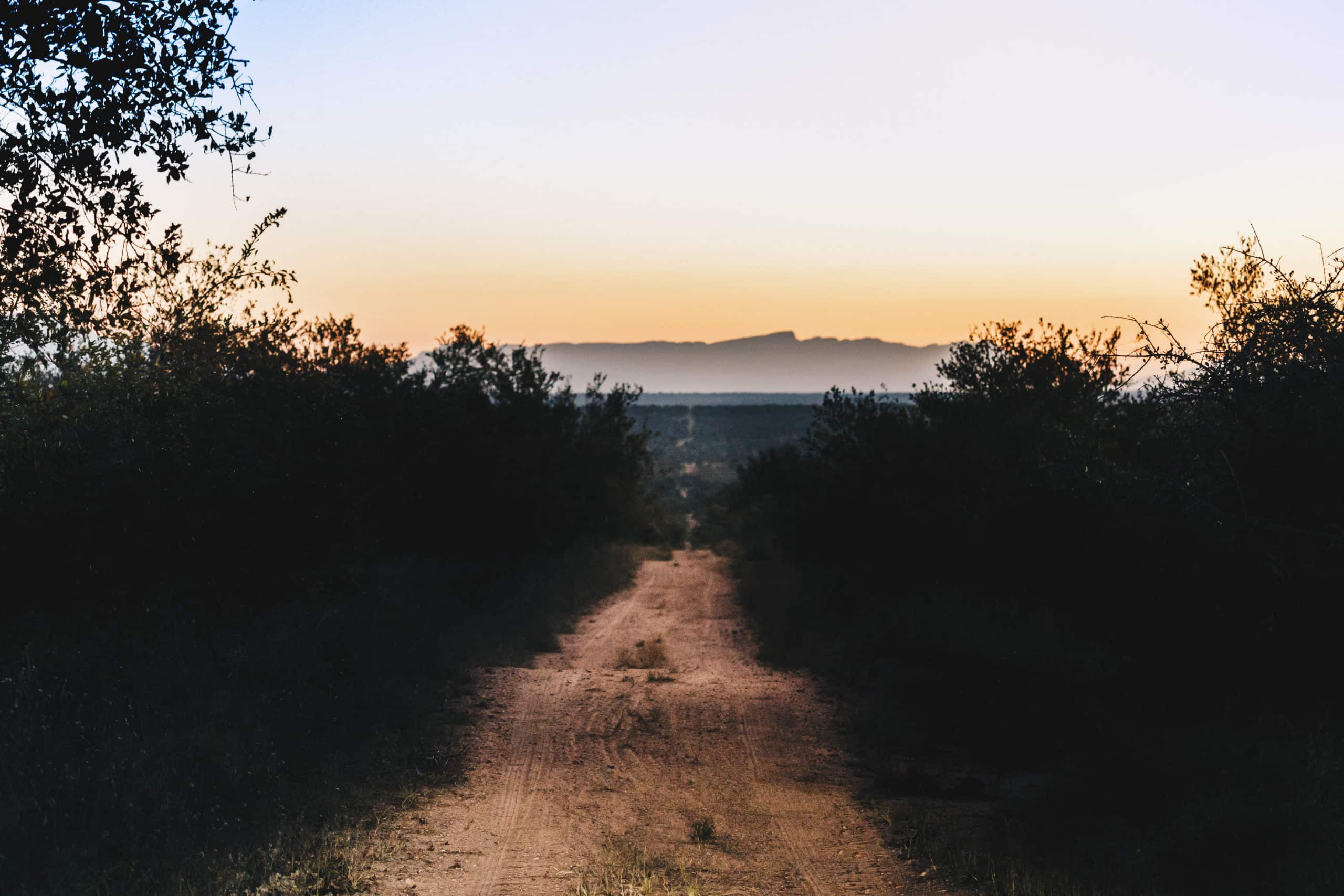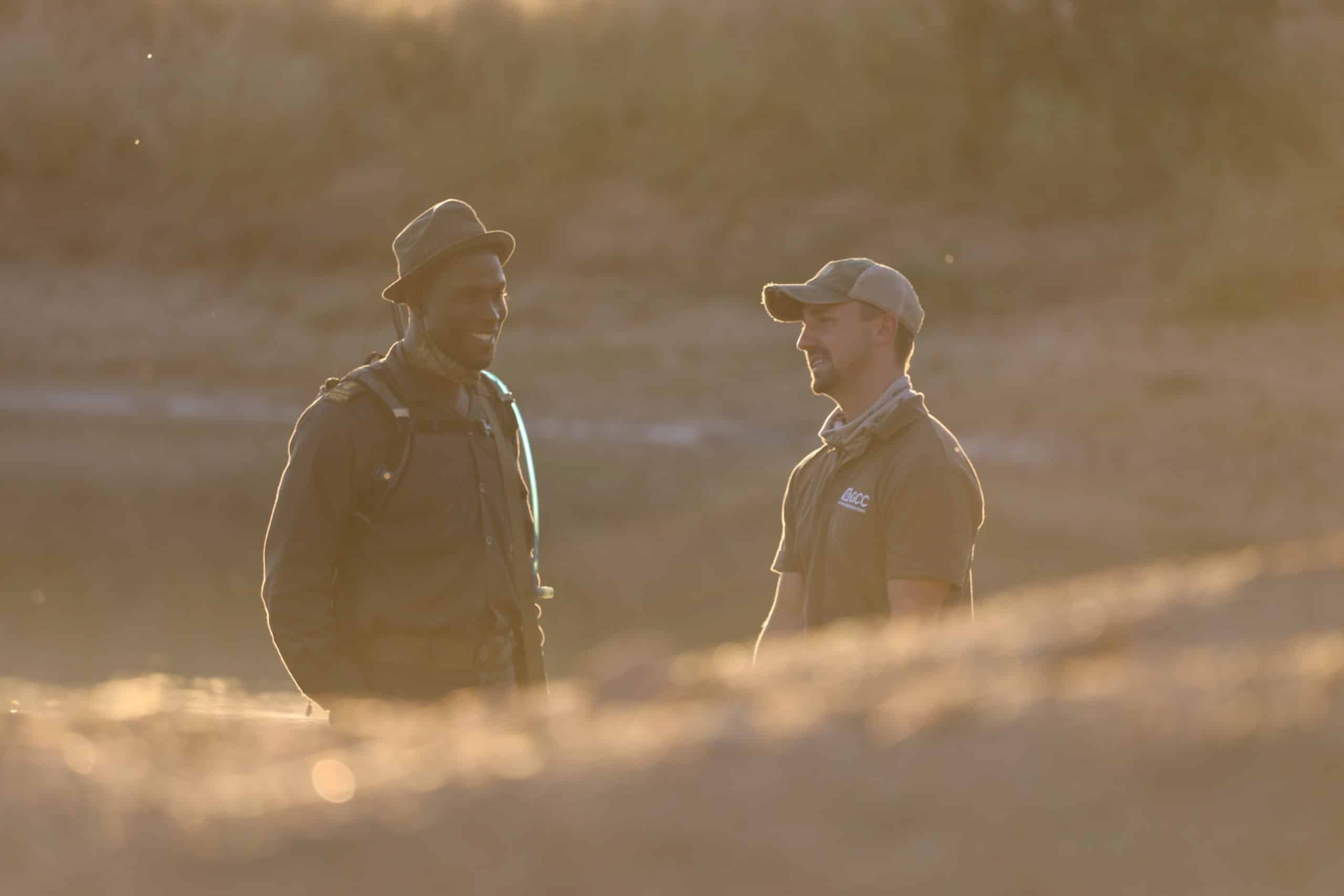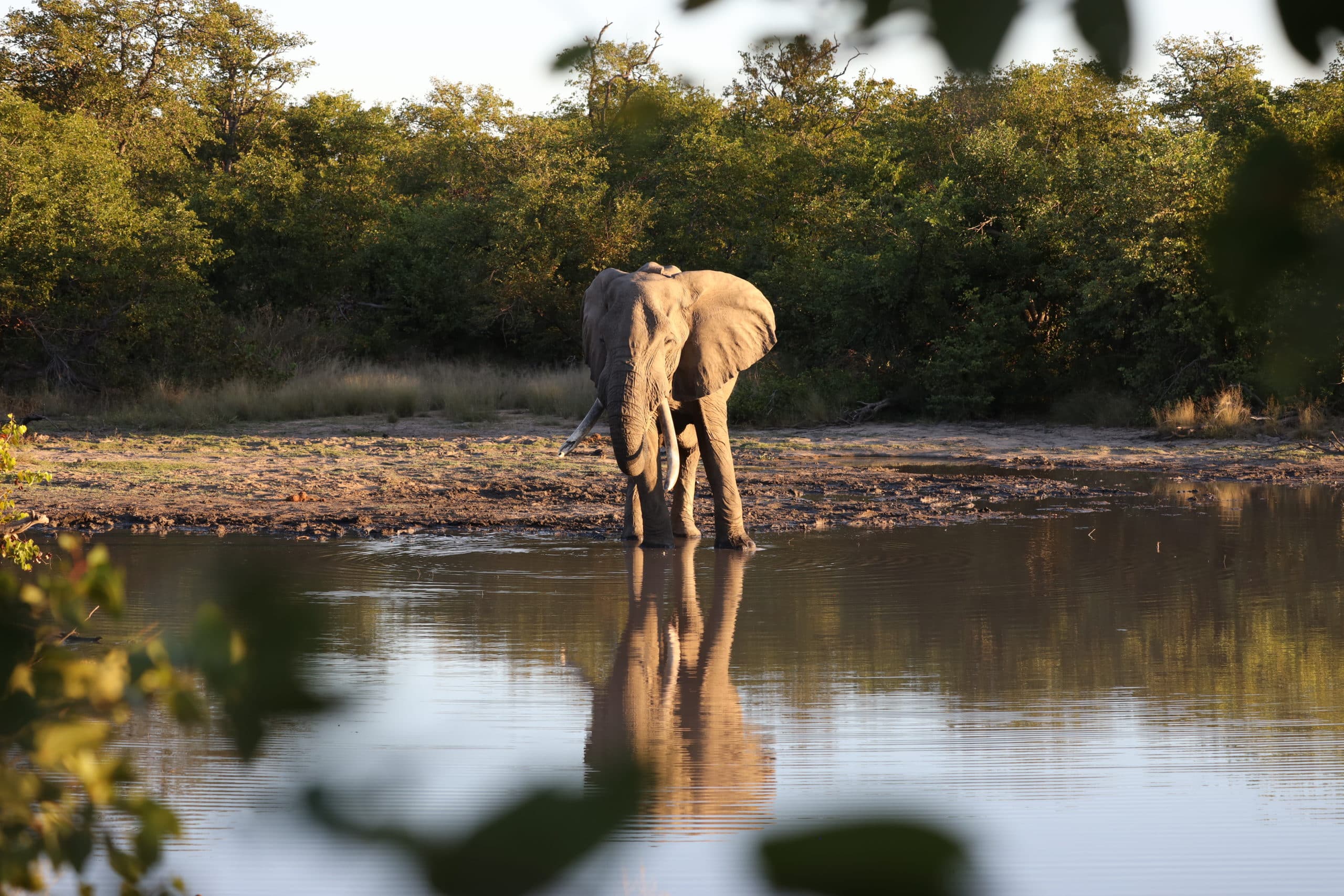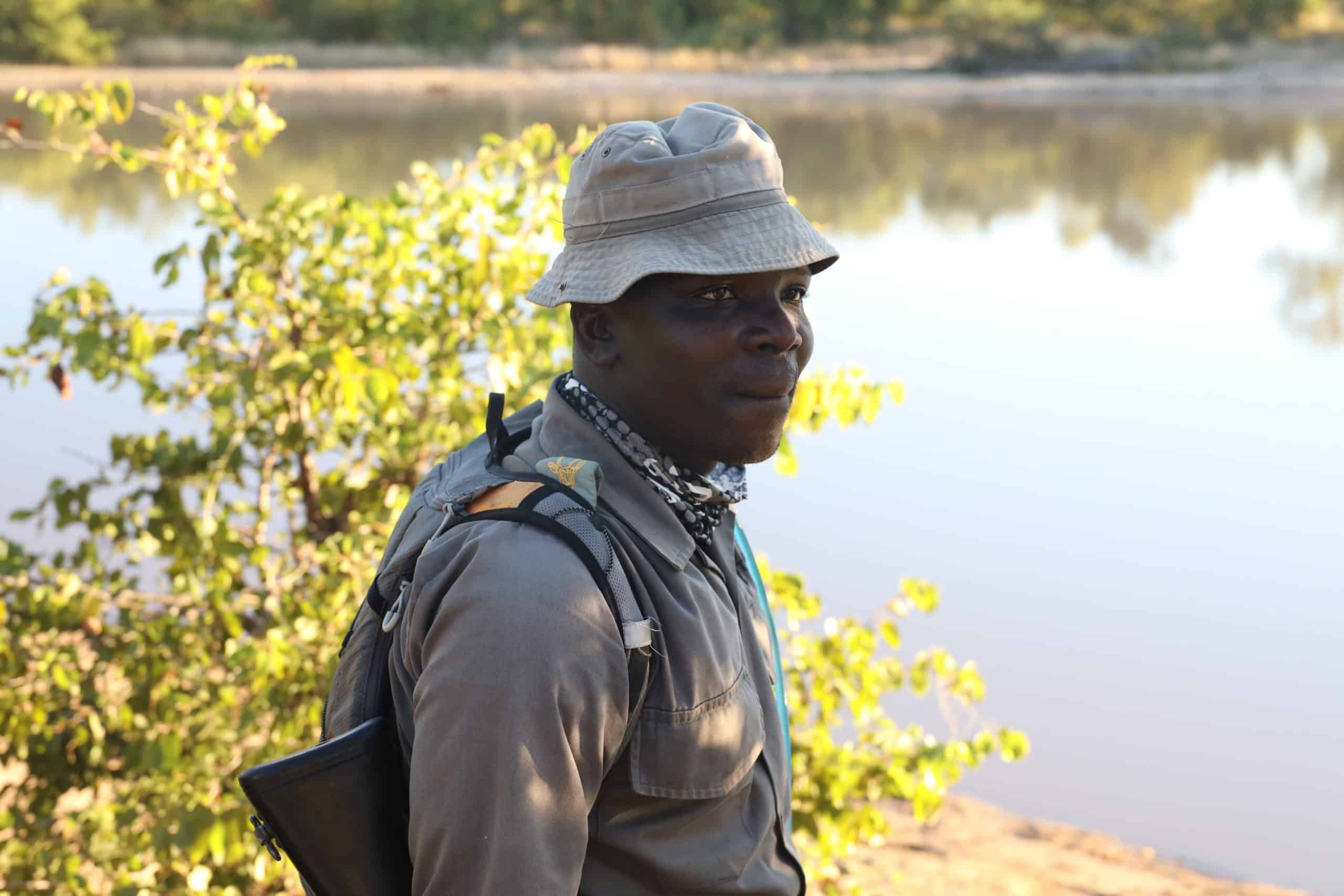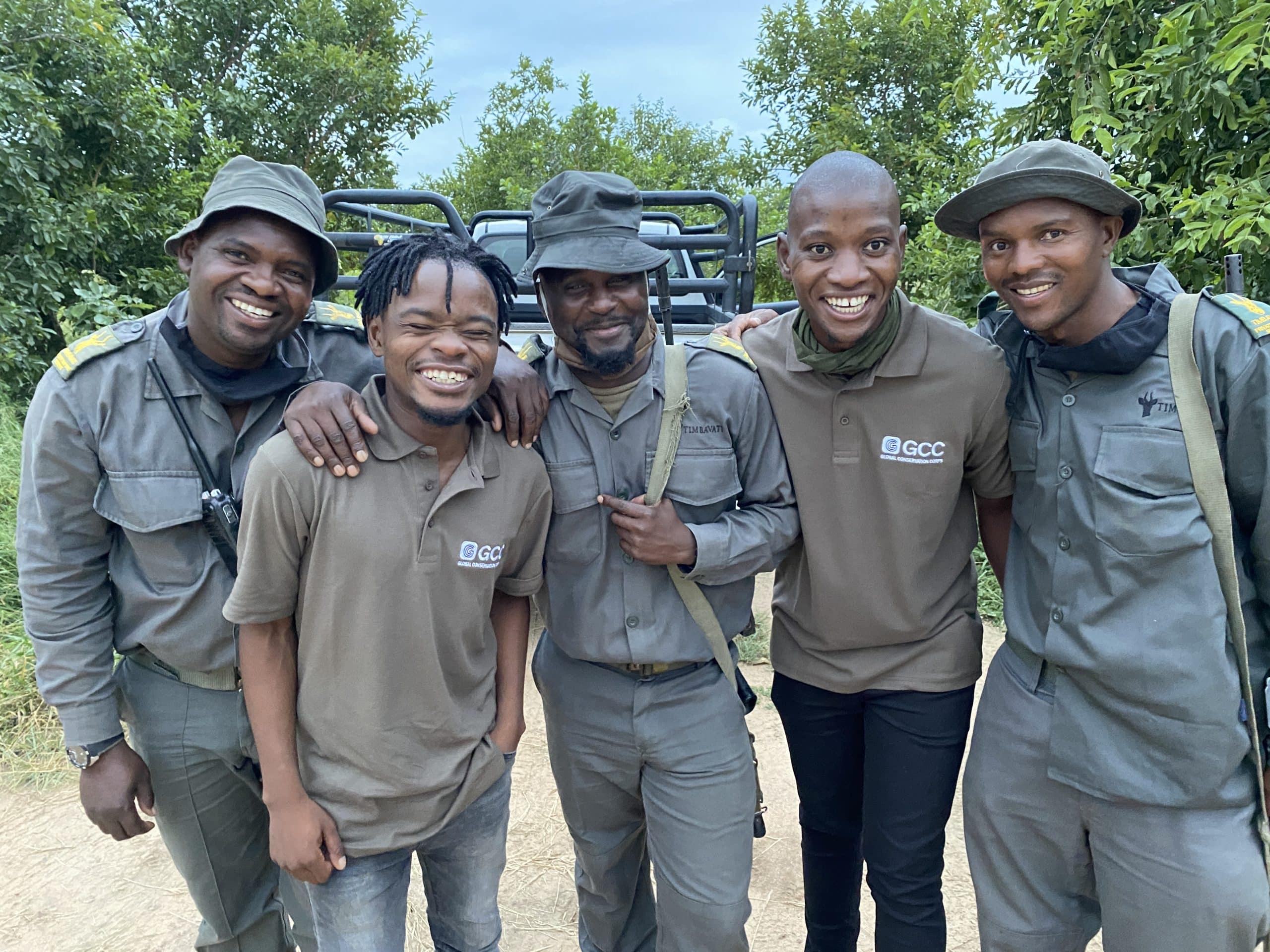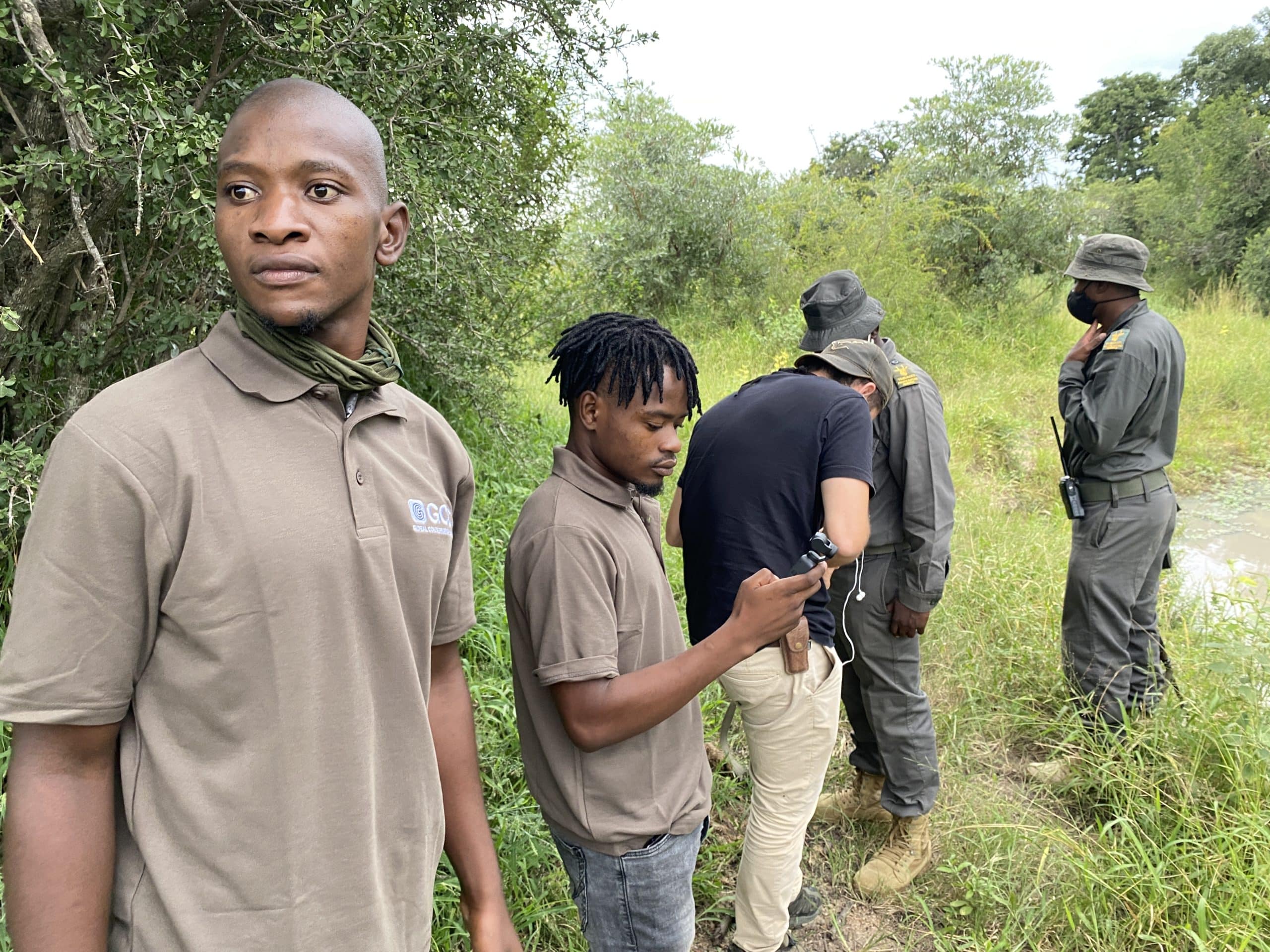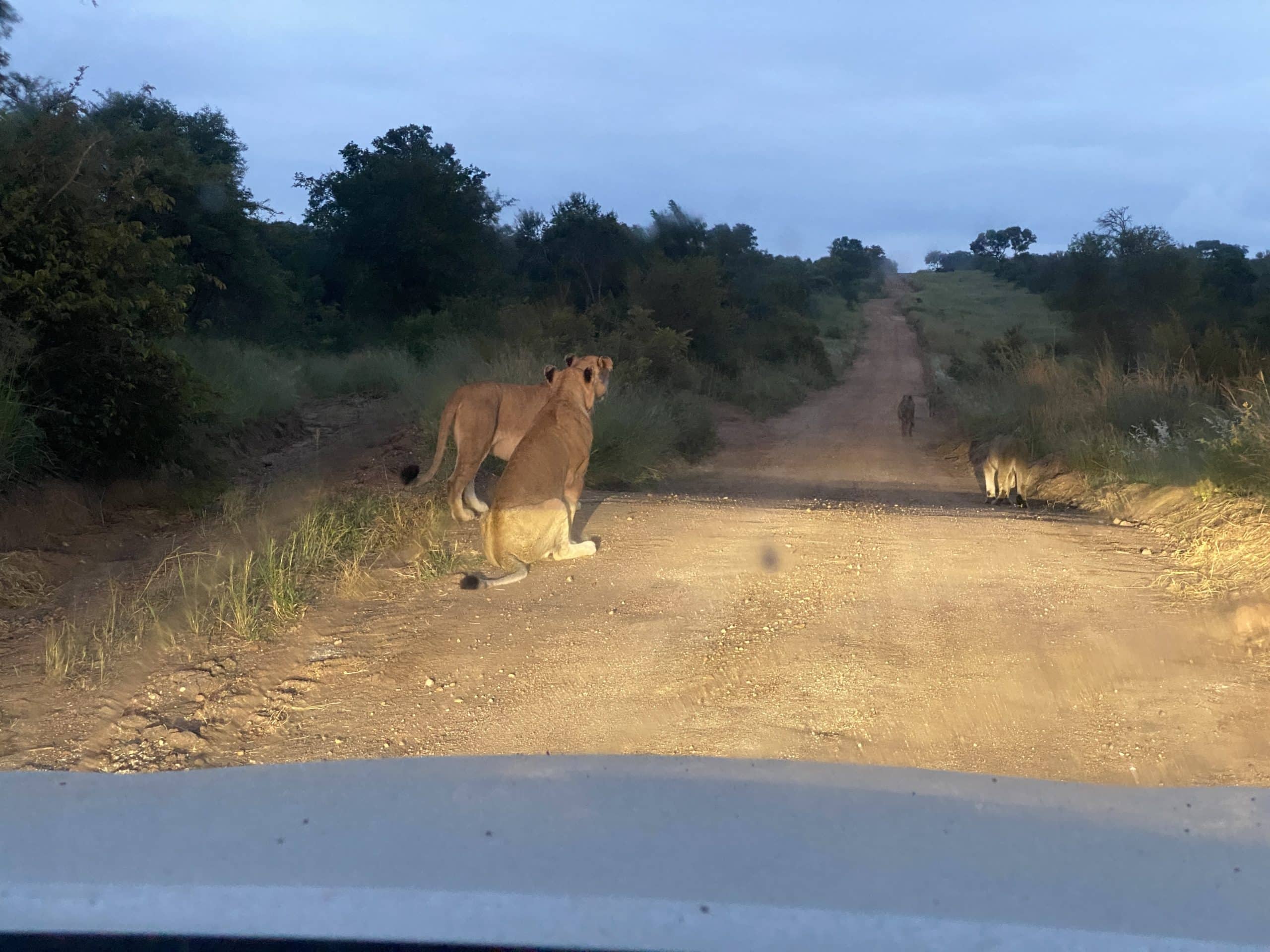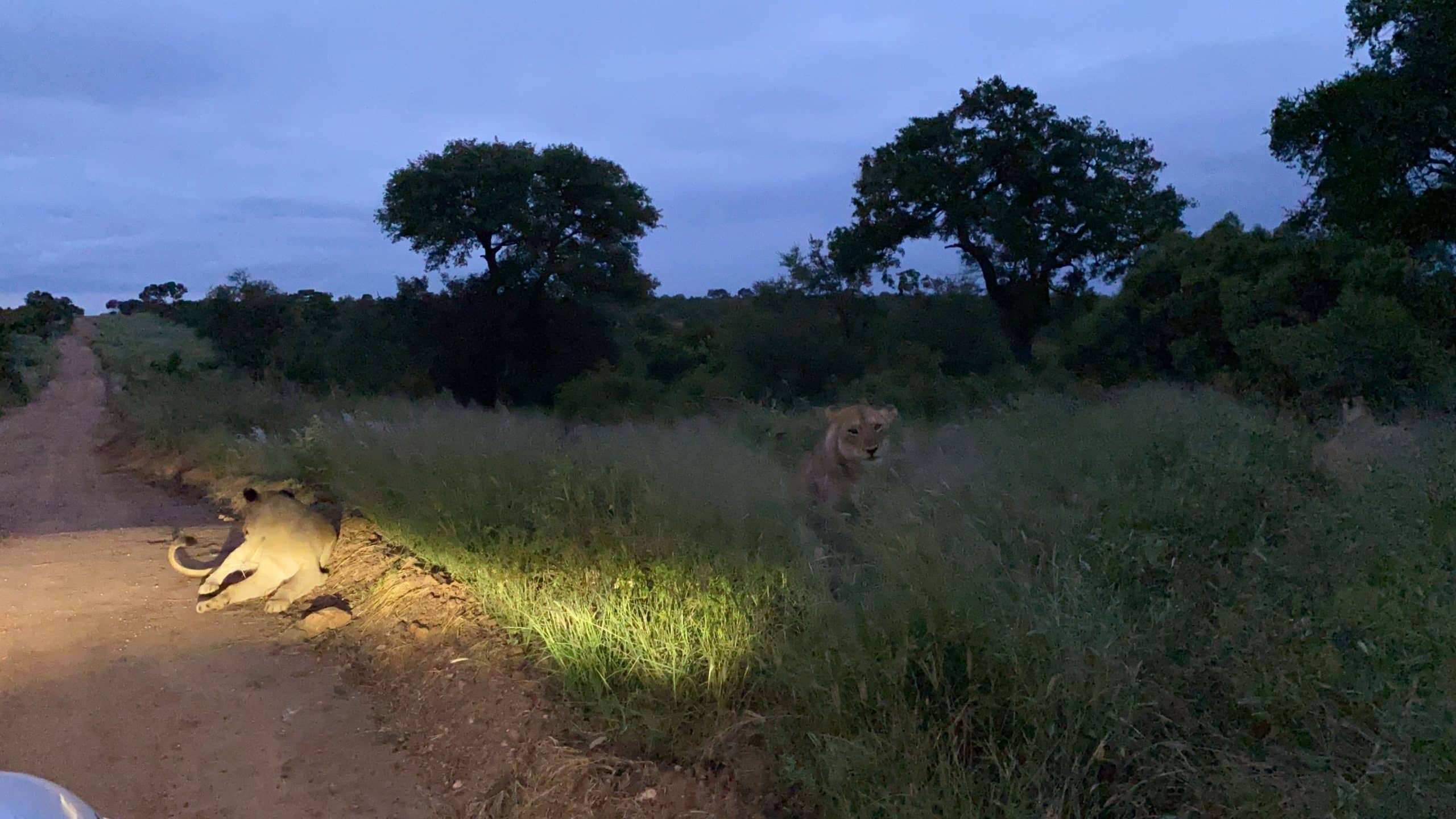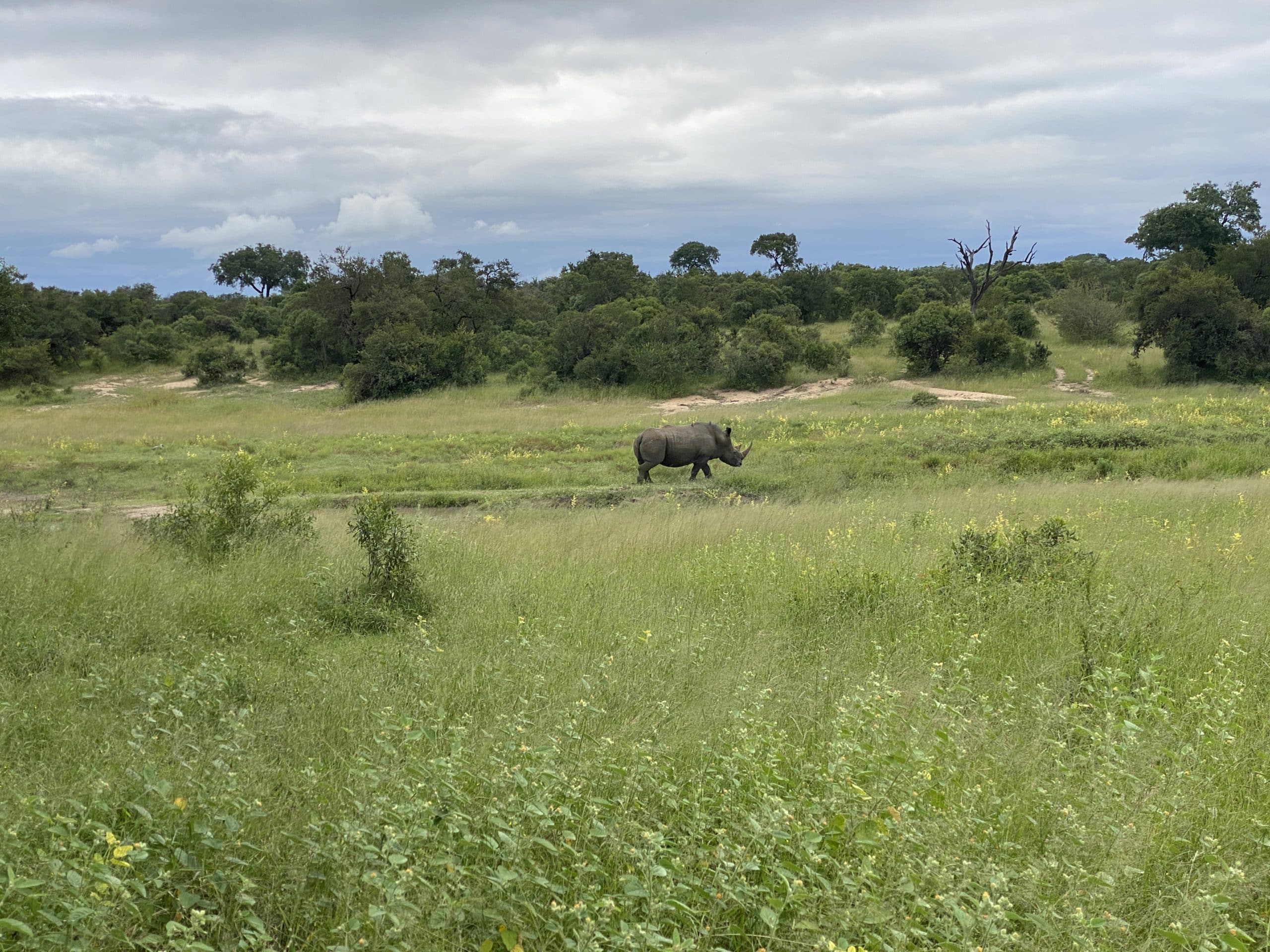 JOB REQUIREMENTS
Qualifications
Grade 12 or NQF equivalent
Armed field ranger certificate NQF2
Driver's License (Most preferably code 10)
Proficiency Fire-arm certificate
Military experience is an added advantage
Qualities and attributes
Physical and mental fitness
No Criminal record
Ability to work under unfavorable conditions
Willingness to relocate
Willingness to work long hours
Trustworthiness
Discipline
Resources
More information on field ranger training:
Bursaries and Scholarships 
Demand
CAREER PATH
Sherpherd Maunye – Field Ranger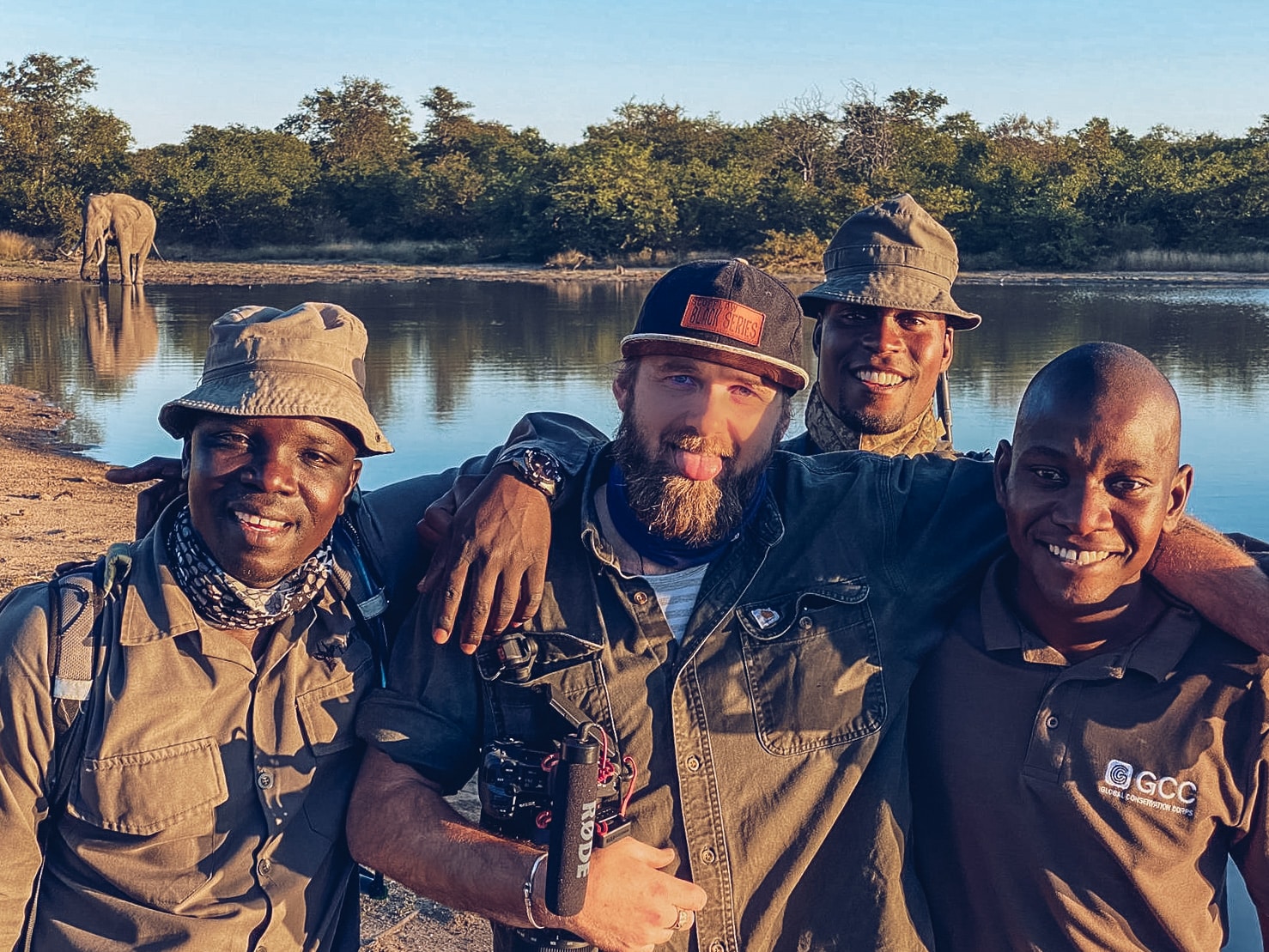 Ku te loko Sherpherd a heta metiriki, a apulayela Conservation Guardianship Learnership leyi ayi rhangeriwa hi mintanga ya Mpumalanga hi ku khomisana no kholichi ya Southern African Wildlife. Khoso leyi ayi simekiwa ku katsakanya swilo swa ku hambana hi vurhangeri bya tindzhawu ta vuhlayisi bya swiharhi swa nhova ku katsa ni field ranging. Tani hi xilaveko xa ku kota ku amukeriwa eka dyondzo leyi, va fanele ku kamberiwa ku tiya ka miri ni miehleketo. I ku tiyimisela ntsena leswi nga nwi hlohlotela ku va a kondzelela lembe hinkwaro ra dyondzo leyi, ku kondza a ya hlula.
Loko a hetile dyondzo leyi u vile un'wana wa ntlhanu wa vadyondzisi lava vangameke, na kona va hlawuriweke ku va va leteriwa tani hi valeteri va ti field ranger. Leswi ku vile ku humelela loku kulu eka yena ni le ka swa tidyondzo ta yena tani hi murindzi wa nhlayiseko wa ntumbuluko hikuva a swi enetisa norho wa vuntsongwana bya yena.
Nkateko wa kona, ntanga wa Timbavati (Timbavati Nature Reserve) a wu ri ni swivandla swa mintirho leswi a swi pfulekile swa ti field ranger hi nkarhi lowu se a heta ku leteriwa kutani va n'wi thola xikan'we-kan'we. Ku fikela namuntlha, u titwa ari ku hanyeni ka norho wa yena, ku nga ku pfuka ni mixo a rindza emindzilikanini ni ku veka tihlo eka mapfhumbha yo ehleketelerisa ni ku tiyisisa leswaku swiharhi swa nhova swi hlayisekile ni ndzhawu leyi swi tshamaka eka yona entangeni wa Timbavati (Timbavati Nature Reserve).
"Be disciplined and focused in order to achieve your dreams."