CAREERS IN CONSERVATION
Joel Hlatswayo – Field Guide
Background: Joel Hlatshwayo u kurisiwile eLilydale, doroba leri Nga vuxeni bya xifundzha-nkulu xa Mpumalanga, eAfrika Dzonga ekusuhi ni Sabi Sands leyi tsemakenyaka ntanga wa Kruger. Hi mpfhuka wo ringana makume-mbiri-ntlhanu wa tikhilomitara (25), ku suka edarateni ya ndzilikano ku fika laha a tshama kona, Joe a kota ku twa mpfumawulo wa ku bonga ka tinghala ni nhlikani loko a ri karhi a ya exitolo laha a toloverile ku ya xava kona munyu, ni na vusiku a ti twakala. Leswi swi endla leswaku a navela ku endzela ntanga wa swiharhi swa nhova.
Loko a ha ri exikolweni xa le henhla, u endzerile munghana wa manana wa yena loyi a tirha emakhixini eSabi Sands. Enkarhini lowu, u yile eka game drive laha a nga navela muleteri loyi a ri karhi a va dyondzisa timhaka ta mbangu ni swihari swa wona. Ku navela loku, ku byarile mbewu embilwini ya yena ya ku va a lava ku kandzelerisa diyondzo ta swa vuleteri wa le ntangeni.
Behind the Scenes: Joel on the Job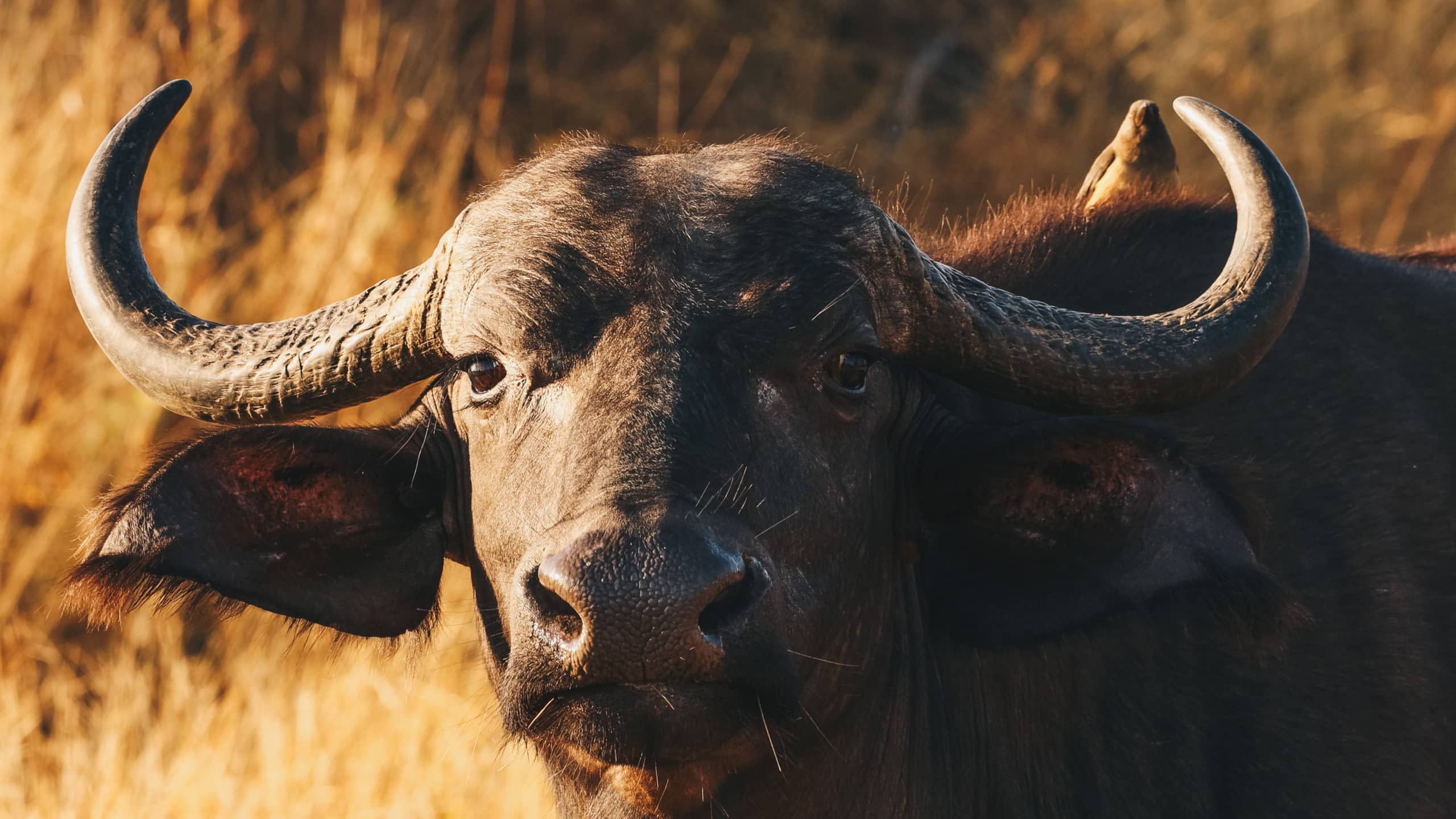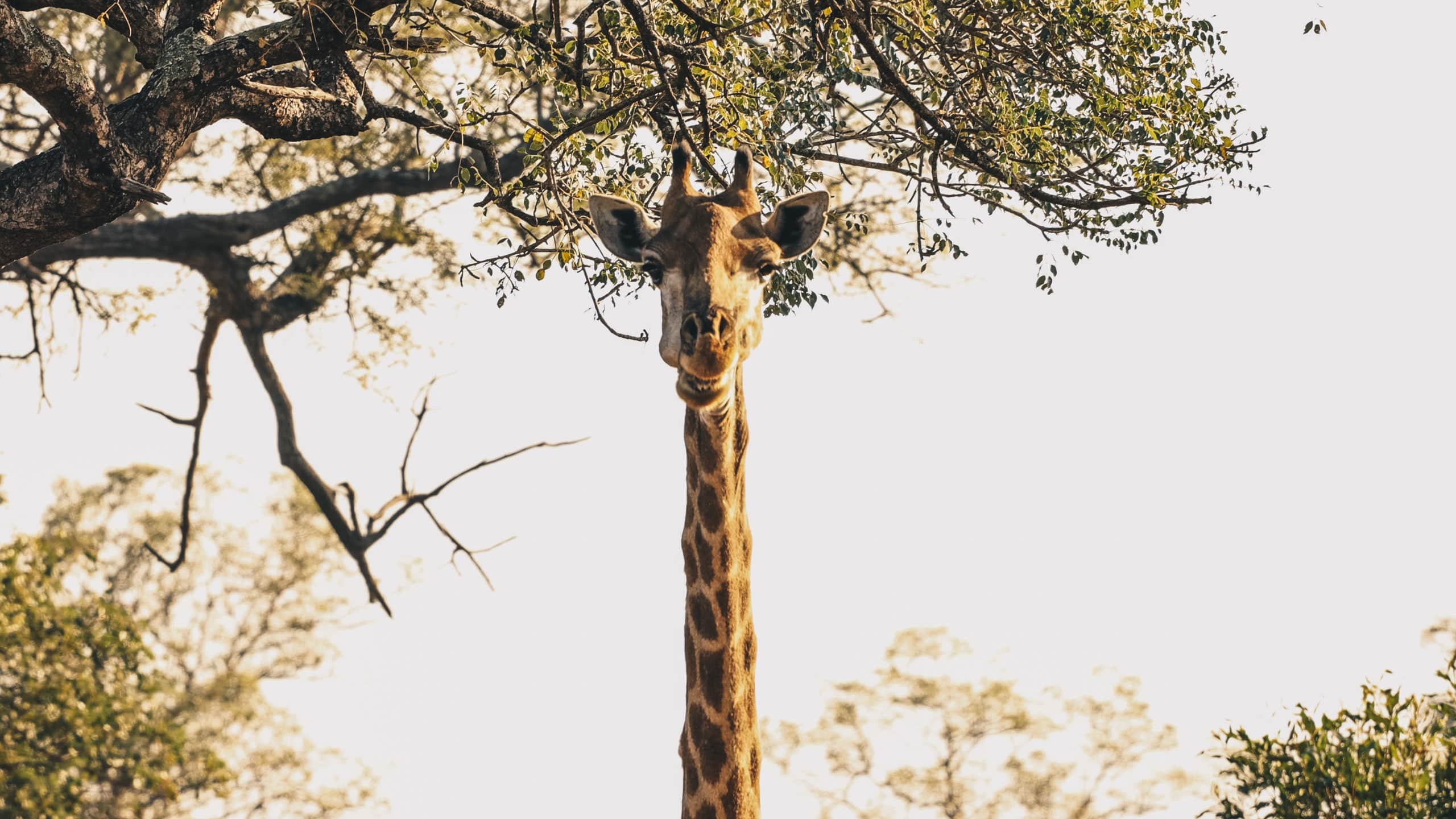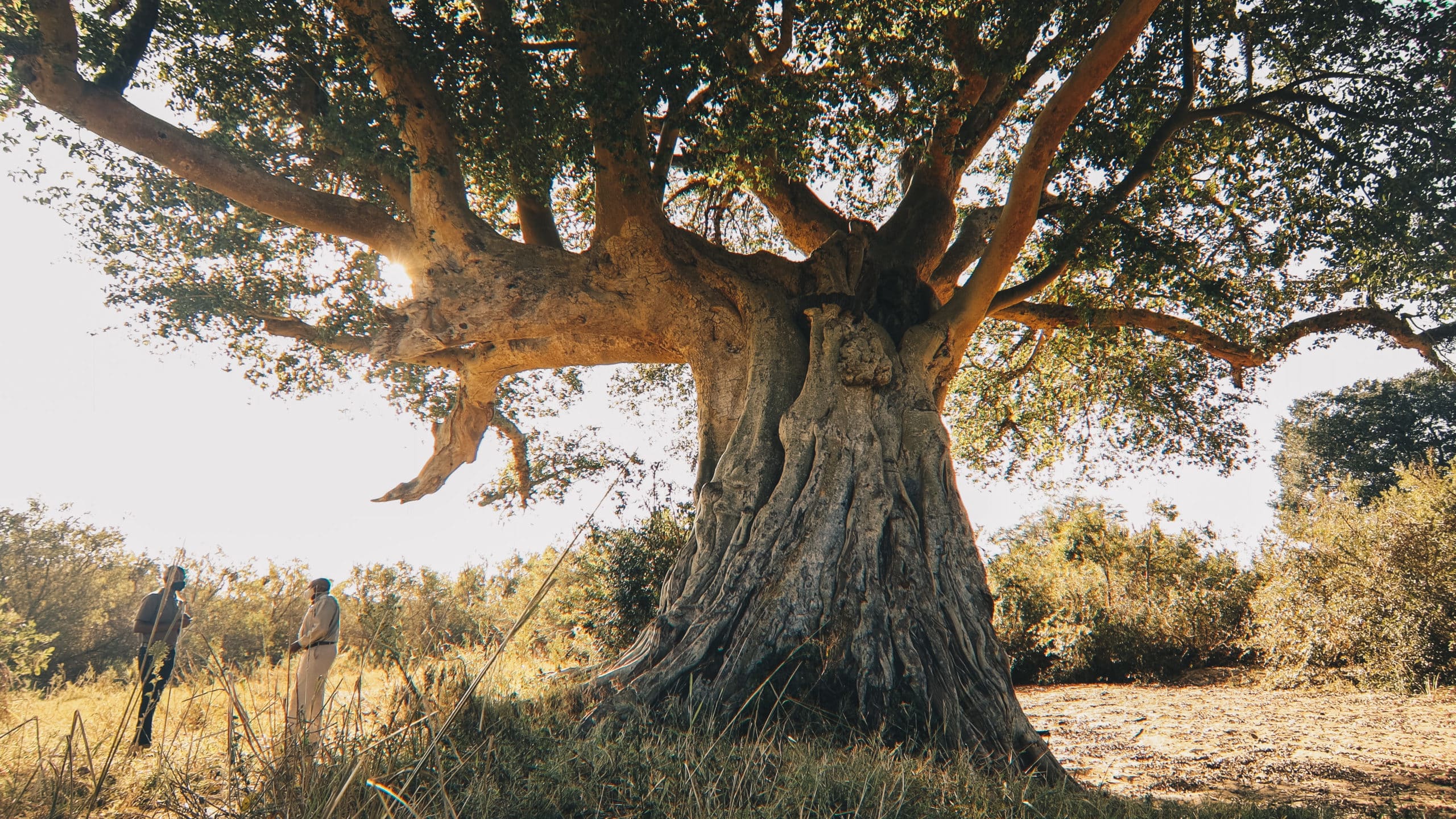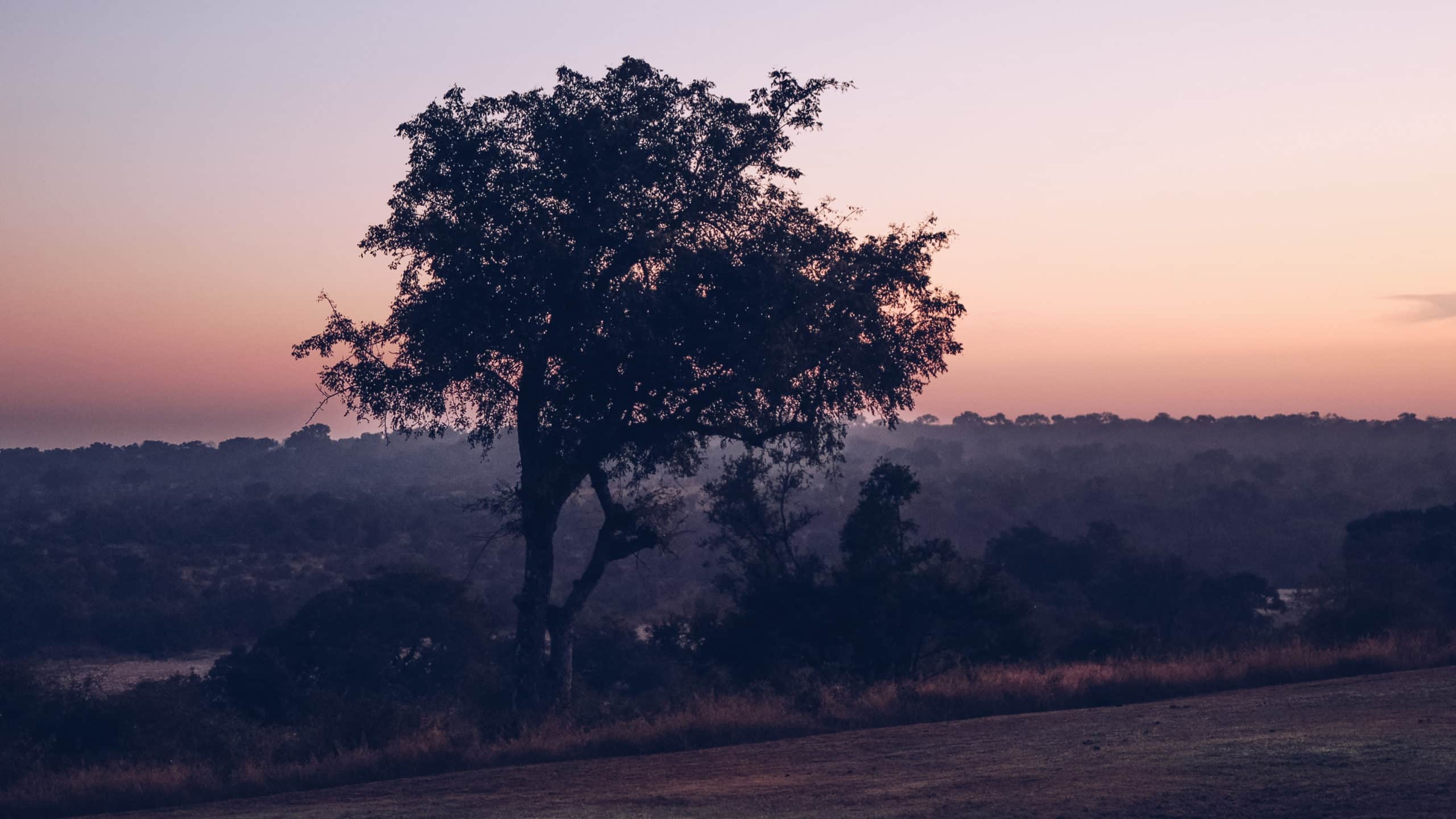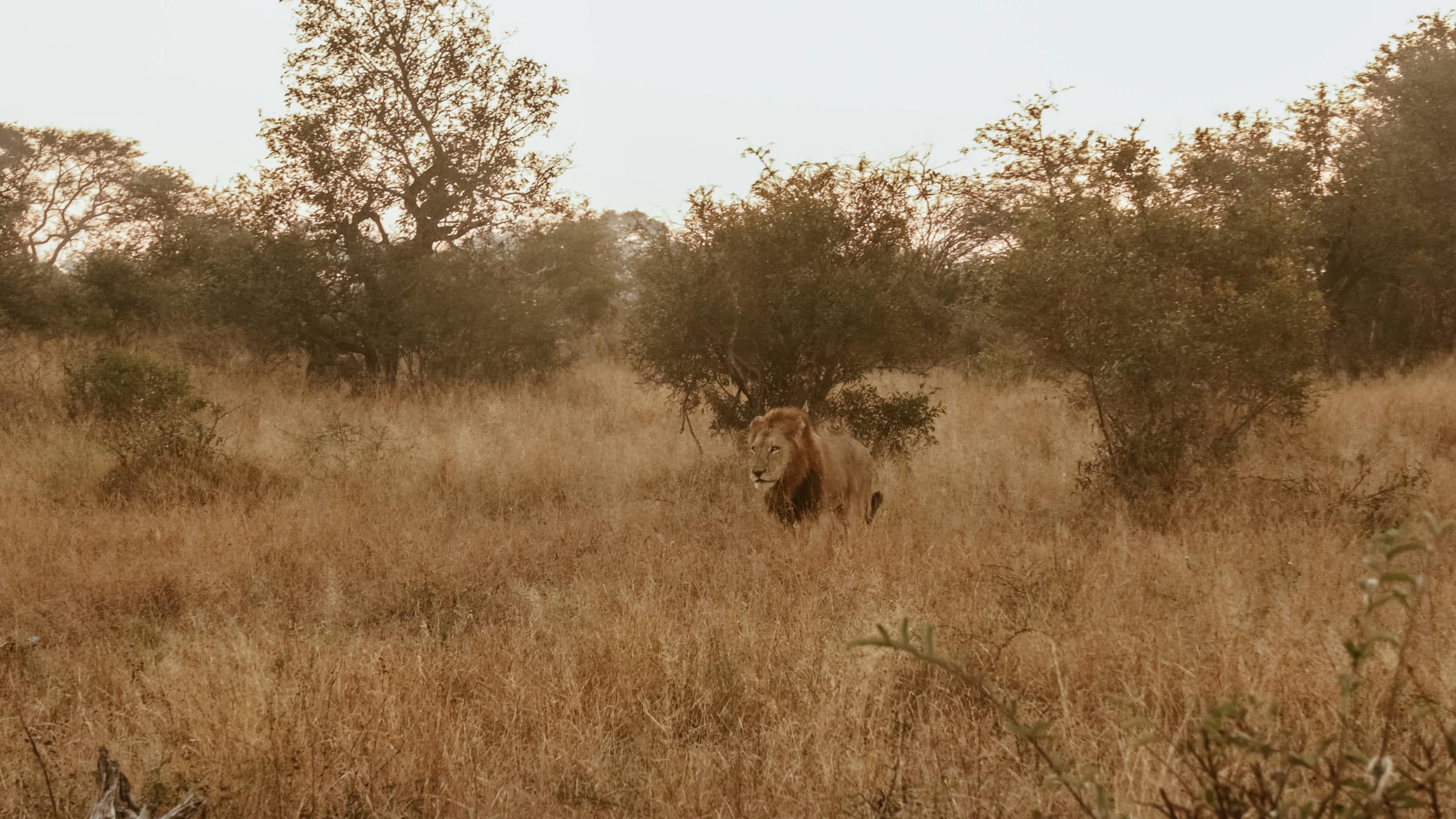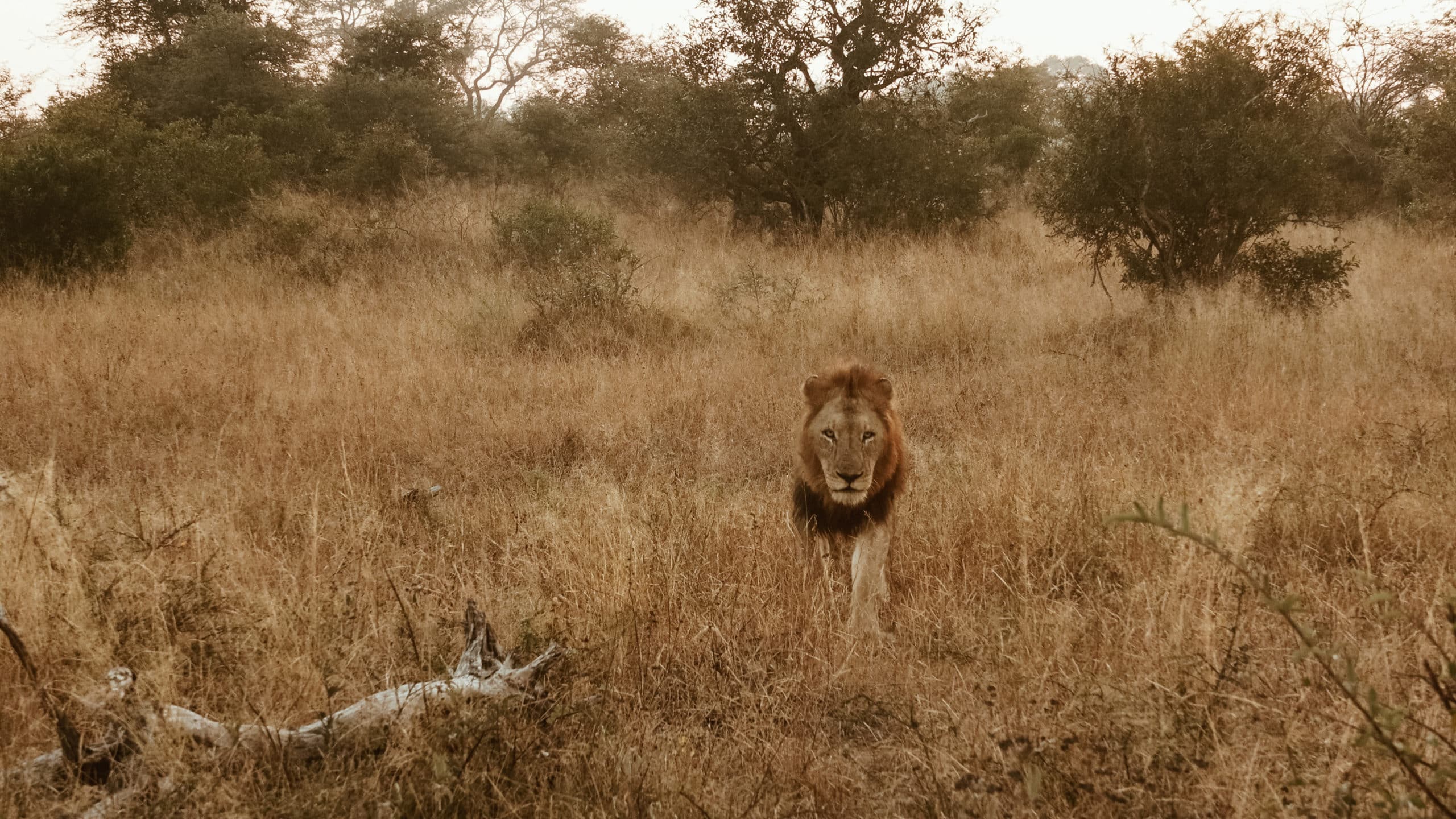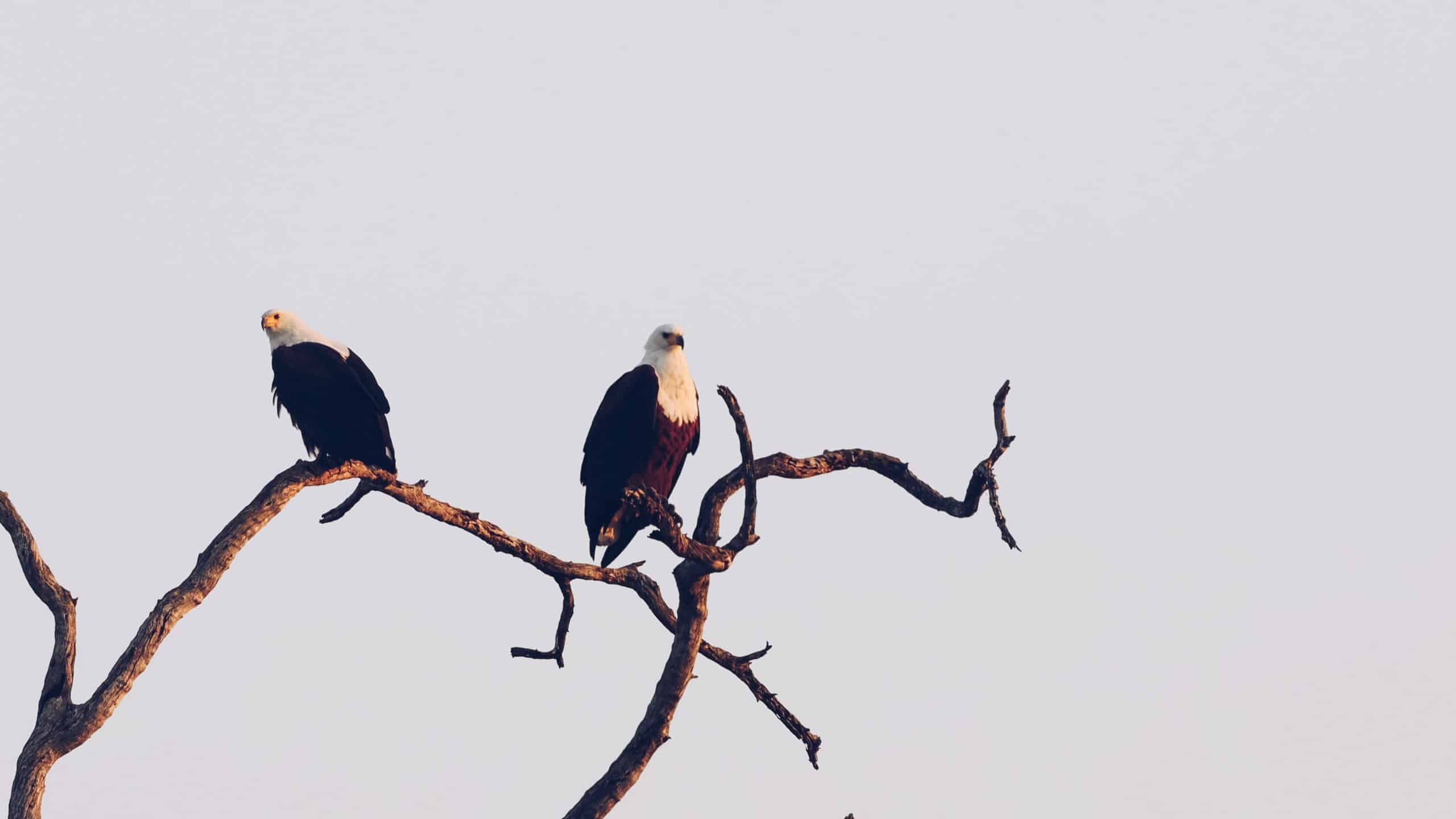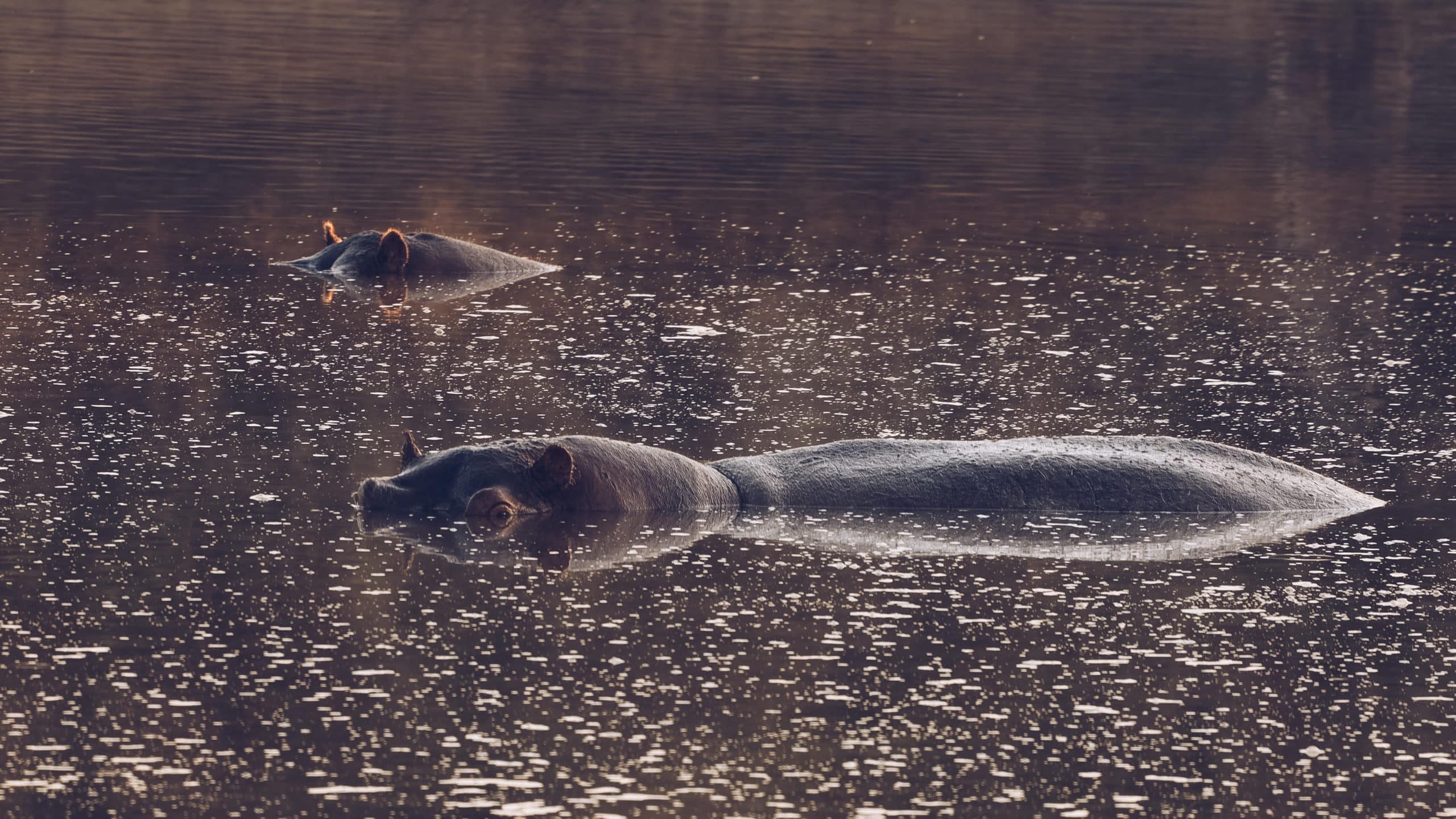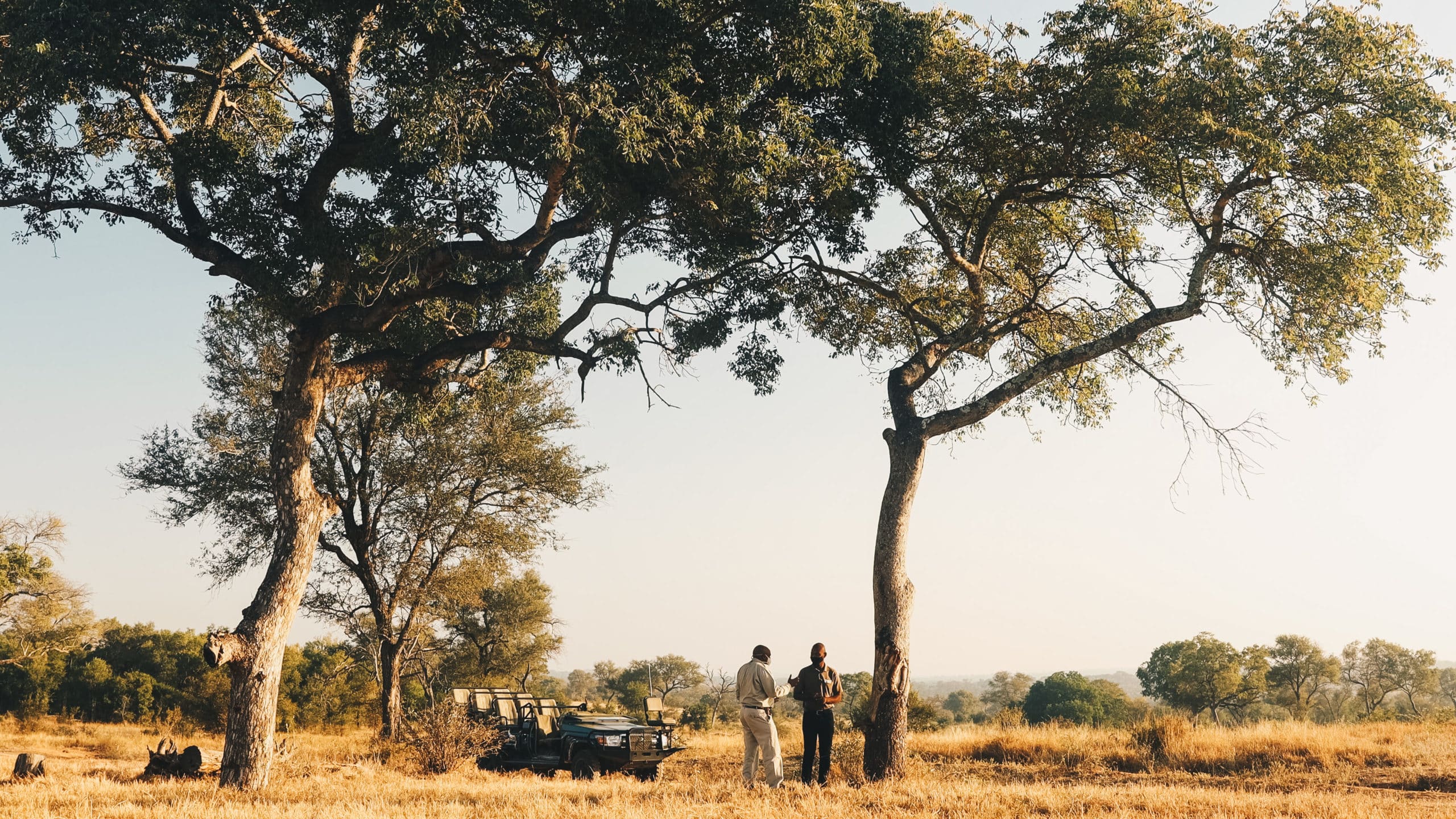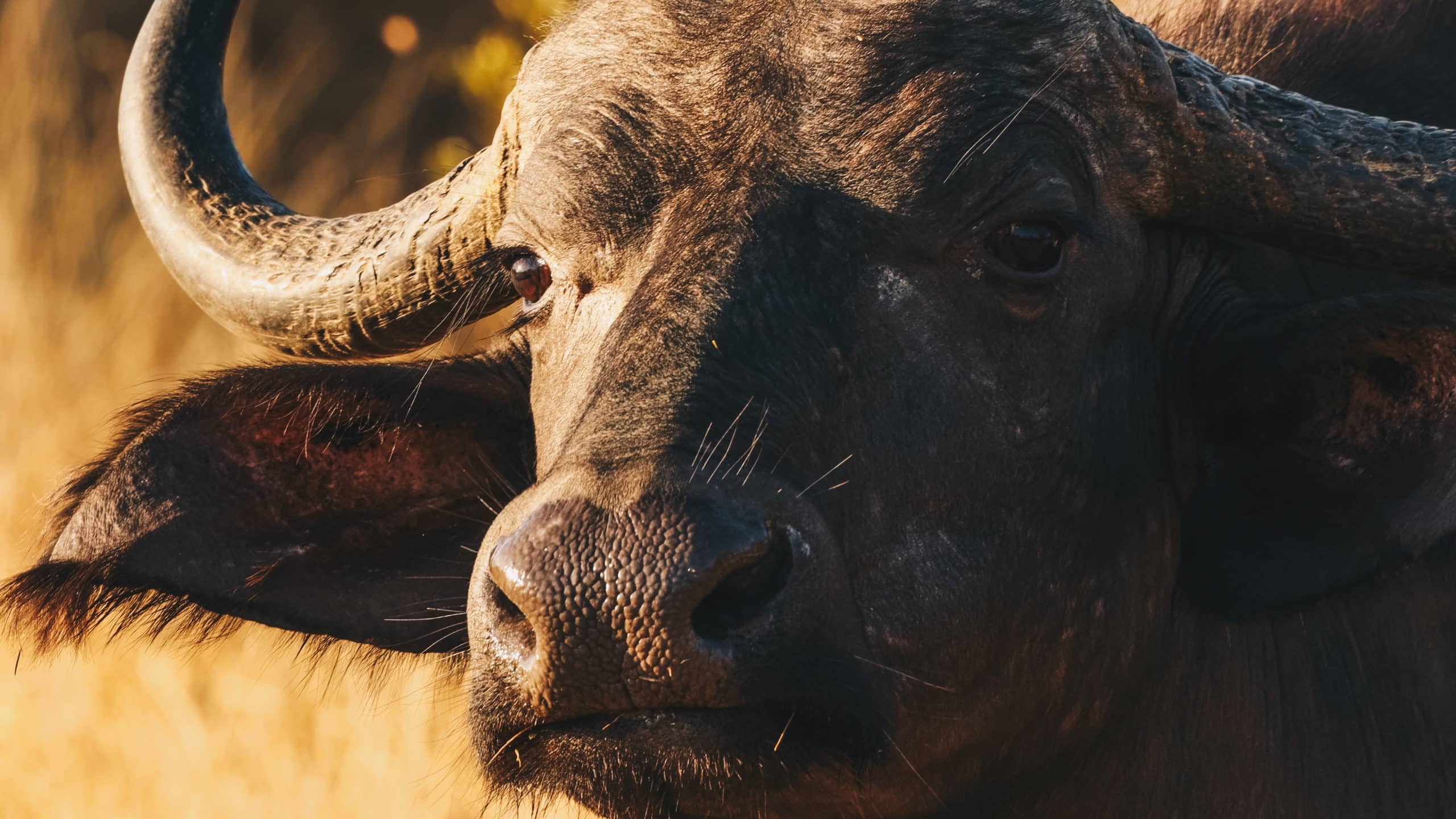 JOB REQUIREMENTS
Qualifications
Grade 12 or NQF level 4 equivalent
FGASA Full Trail Guide, minimum Level 2.
Valid first aid certificate (added advantage).
A valid South African Code 10 Driver's license and PDP.
Qualities and attributes
Team Player.
Ability to work under minimum supervision.
Conflict resolution skills.
Willingness to work in unfavourable conditions.
Excellent communication and people handling skills.
Resources
Visit related websites below:
CAREER PATH
Joel Hlatswayo – Field Guide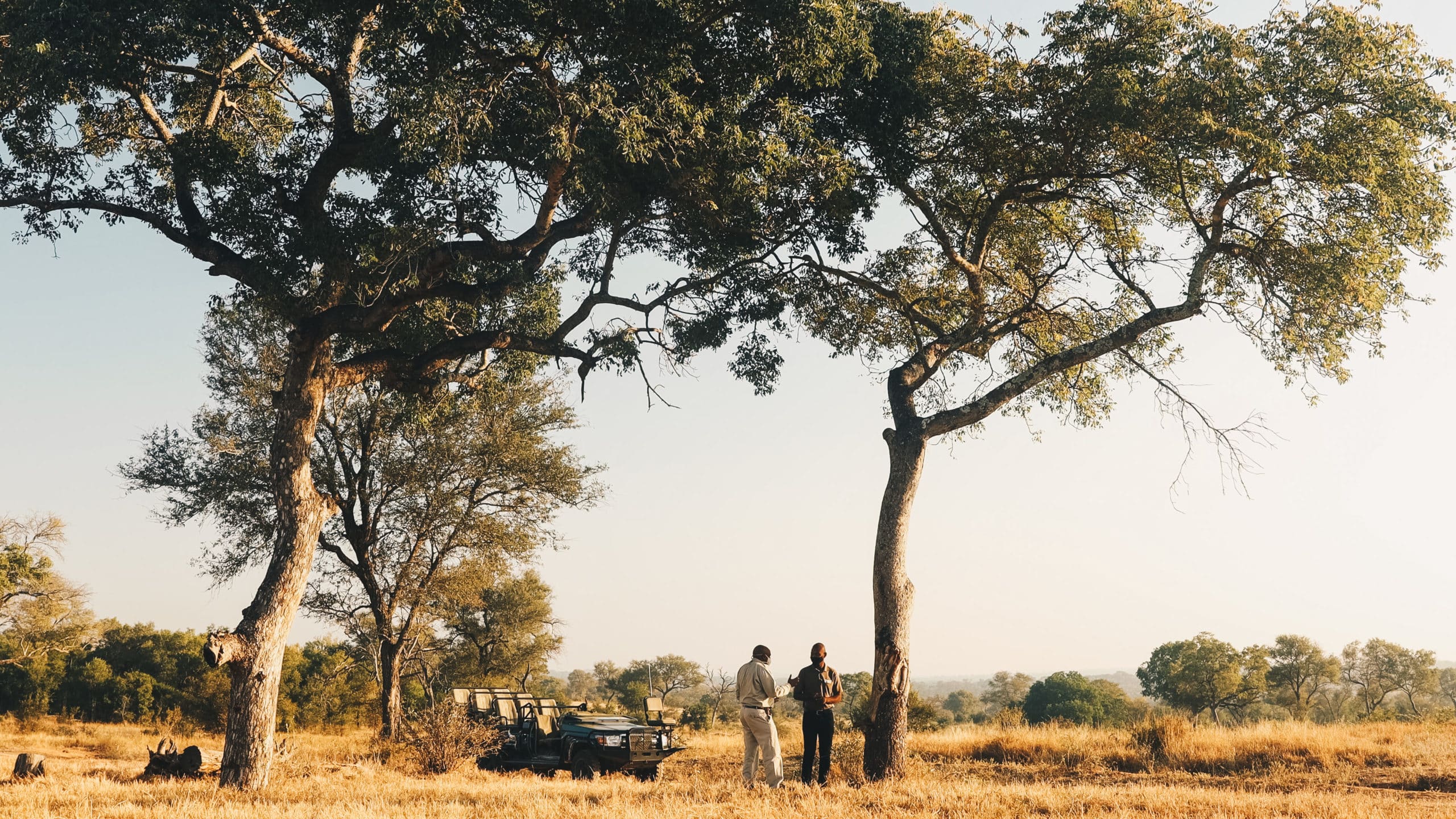 Loko a heta metiriki, Joel a tiva leswaku u lava ku va muleteri wa le ntangeni. U tekile dyondzo ya swa vuendzi ni vupfhumba kutani a dyondzela ntirho eLondolozi Game Reserve laha a nga tirha tani hi muamukeri. Ntokoto lowu wu endlile leswaku a tshunelelana ni vanhu lava a va n'wi hlohlotela kutani a tshama minkarhi yo tala na vona.
Joel u yisile emahlweni tidyondzo ta yena a ntokota eka dyondzo ya FGASA LEVEL 2 leswi Nga n'wi tshuneta ekusuhi swinene ni ku lemuka norho wa yena. Hi nkarhi luwa, vurhangeri bya Londolozi Private Game Reserve se a byi tiva hi ta norho wa Joel. Va nwu komberile leswaku a khomela muleteri loyi a yile e ku wiseni hikwalaho ka vuyimani. Joel u kombetile ku tiyimisela ni ku rhandza ntirho lowu swinene kutani a ti endlela vito hi kwala ka ntirho wa yena wo hlawuleka. Loko a ri karhi a letela entangeni, ku fikela laha a nga nyikiwa xivandla xa ntirho eSabi Sands. Joel u hanya norho wa yena wa ku dyondzisa hi nkoka wa ku hlayisa mbangu ni swiharhi swa nhova.
"A desire for great things, with discipline, can lead to success in life."