GCC looks back over the last 12 months and all the incredible work it has been able to achieve thanks to the generosity of the Morgridge Family Foundation.
Today marks exactly one year since the Morgridge Family Foundation (MFF) committed to investing in GCC's transformational growth. This generous act has completely altered GCC's trajectory, enabling it to take its programs to the next level.
A Chance Meeting
GCC's Executive Director Matt Lindenberg and Future Rangers' Program Director, Kate Vannelli met Michelle Morgridge in Denver, Colorado last April purely by chance. They were connected through a mutual friend during Rhino Week, hosted by The RiNo Art District, where GCC was holding different fundraising events. Kate invited Michelle to moderate a discussion during the week and Matt was one of the panelists. They instantly bonded and Matt invited Michelle and her family to visit GCC in South Africa to learn more about GCC's work and a few months later they were to meet again in Hoedspruit, South Africa.
A Trip of a Lifetime
Michelle and five members of her family and team got the opportunity to see GCC's projects on the grounds, visiting schools taking part in the Future Rangers Program, and experiencing guided excursions with the field rangers of the Timbavati Private Game Reserve. They also visited the Southern African Wildlife College, one of GCC's partners, and went on trips to world-renowned wildlife reserves. At the end of this action-packed trip, Michelle and the MFF pledged to invest in GCC's transformational growth over the next two years.
"What the Morgridge Family Foundation really prides itself on is visiting sites before we make any investments, so basically we want to go and visit the place and people that we are going to be impacting and see it in real life," shares Tony Cohn, MFF's Director of Strategy. "Being in the environment, being able to meet the students, go into their classrooms, and really see the magic at work first hand immediately illuminated to me what GCC has done, which is not only understand a problem but identity symptoms that are causing the problem such as grassroots community education."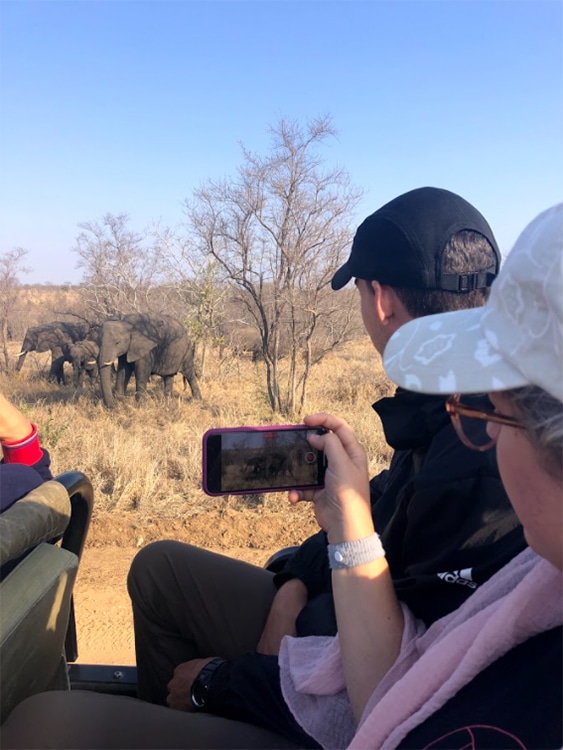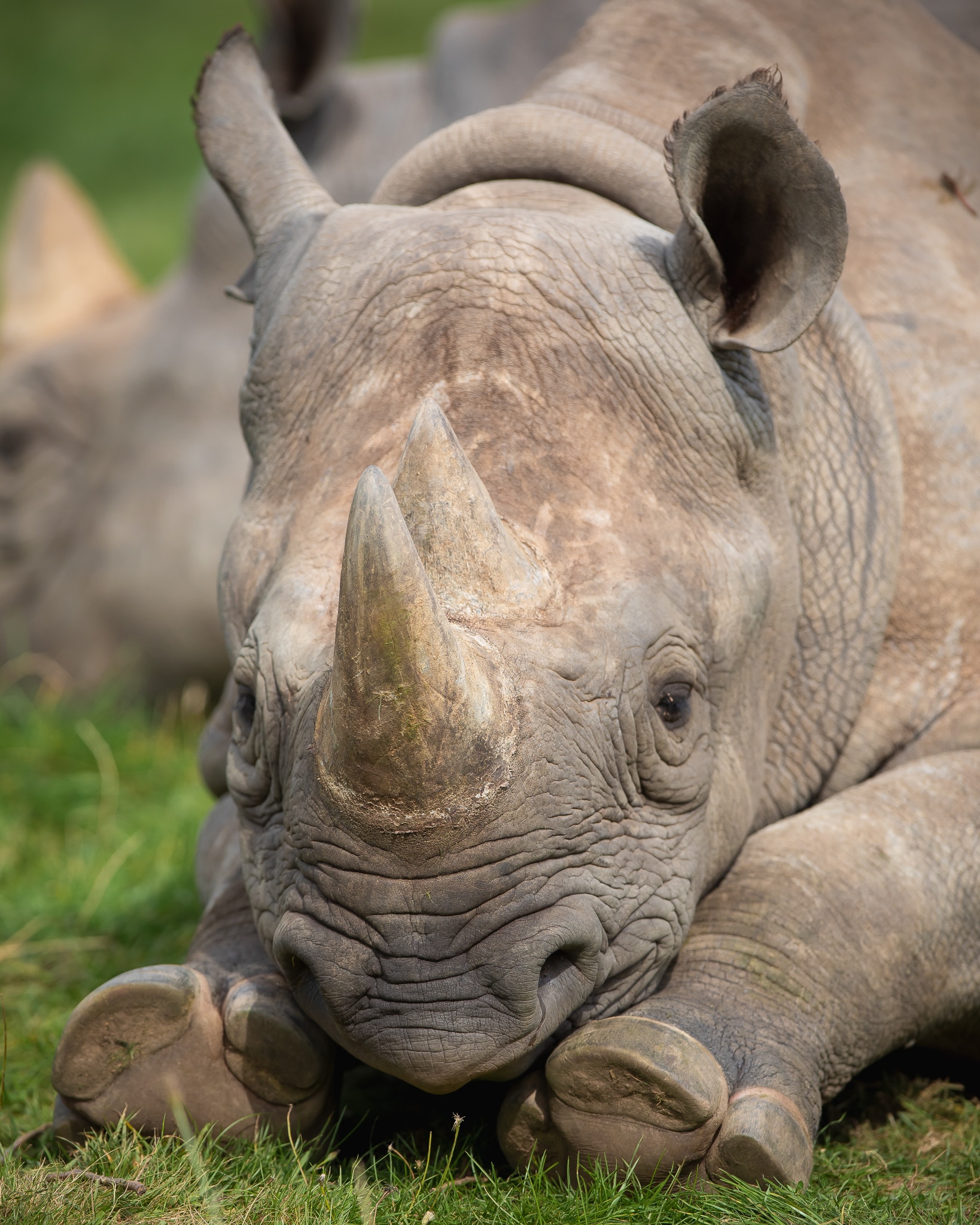 The Morgridge Family Foundation
The MFF was founded in 2008 by John and Carrie Morgridge. Over the years, it has helped support hundreds of projects from education to healthcare, publishing to conservation, and has impacted countless lives. The foundation prides itself on what it calls "Transformative Gifts" that change the path of an organization, making an exponential impact possible, and it was one of these gifts that has allowed GCC and its projects to thrive and grow.
"Everything that GCC does is exactly what the Morgridge Family Foundation stands for and everything that Matt is doing is something that we really believe in," says Michelle. "It is really important for us not only to invest in the cause but also to find really strong leaders like Matt who make these things come to life."
The Morgridge Family Foundation's Transformative Gift
The "Transformative Gift" offered to GCC included the finance of a new vehicle and funds to cover a large portion of operations for the next two years. GCC was also included in their inaugural Morgridge Accelerator Program, where an executive director of a nonprofit is paired with an external fellow whose professional background is suited to help the nonprofit solve a challenge. GCC was paired up with Ellie Milano from Impact by Design, an agency focused on developing the capabilities of organizations to maximize impact for animals, people, and the environment.
The Positive Impact
Thanks to MFF's investment, GCC has been able to reach great heights this year, growing the Future Rangers Program to reach over 4,000 students, developing a monitoring and evaluation app which has huge scaling potential, and hiring new employees for local and international teams. GCC has delivered over 10,000 kg of food to 50 ranger families and their communities during the height of COVID-19 (something that wouldn't have been possible without the generous donation of a vehicle), and has provided 15 ranger scholarships to young men and women from local communities, among countless other initiatives made possible thanks to the MFF.
A Special Thank You
Matt says: "It feels like I've known the MFF team my whole life, and I can't imagine a world without this phenomenal group of people. Their belief in GCC's mission, especially during COVID-19, has been the concrete to our foundations through this challenging time. MFF genuinely cares about the people within GCC, as much as they care about the bigger vision of our nonprofit. MFF truly provides hope, inspiration, and nurturing support through their people-focused approach, and they have truly set the standard for what an engaged and active partner looks like. I cannot wait to see where we go together."

Want to stay informed about conservation issues and what
you can do to make an impact?