Twelve new students from communities surrounding the Kruger National Park will be joining the Southern African Wildlife College in July to train as qualified field rangers thanks to GCC's new Future Rangers Scholarship Fund.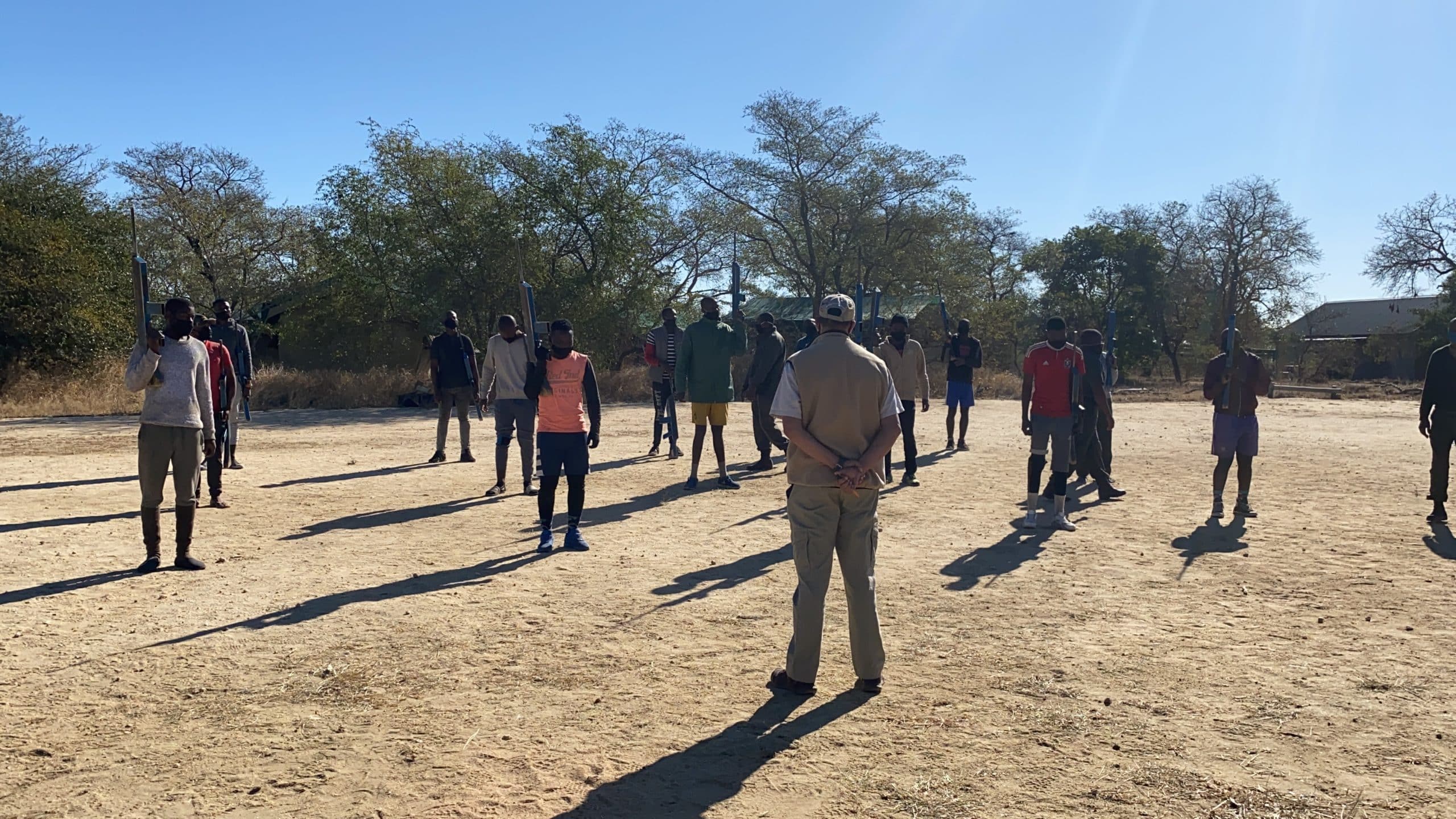 The Future Rangers Scholarship Program
GCC unveiled its new Future Rangers Scholarship Fund this June, announcing the opportunity for 12 new students to join the Southern African Wildlife College's field ranger training program. This six-week course is designed to equip learners to become fully-qualified wildlife guardians. "It is vital to GCC that the students who receive the training can be directly employed into the local economy," shares GCC Founder and Executive Director Matt Lindenberg. "GCC is working with local reserves to ensure that all 12 graduates are placed into jobs in the region and get to use their newly acquired skills immediately."
Selecting Future Rangers
Over 600 individuals submitted their applications for a scholarship, from which 36 were selected to go through a ranger selection process. This four-day selection process put candidates through a series of physical and mental tests to determine their eligibility to become wildlife guardians. From these 36 candidates, 12 have been chosen to take part in the six-week training course at the Southern African Wildlife College.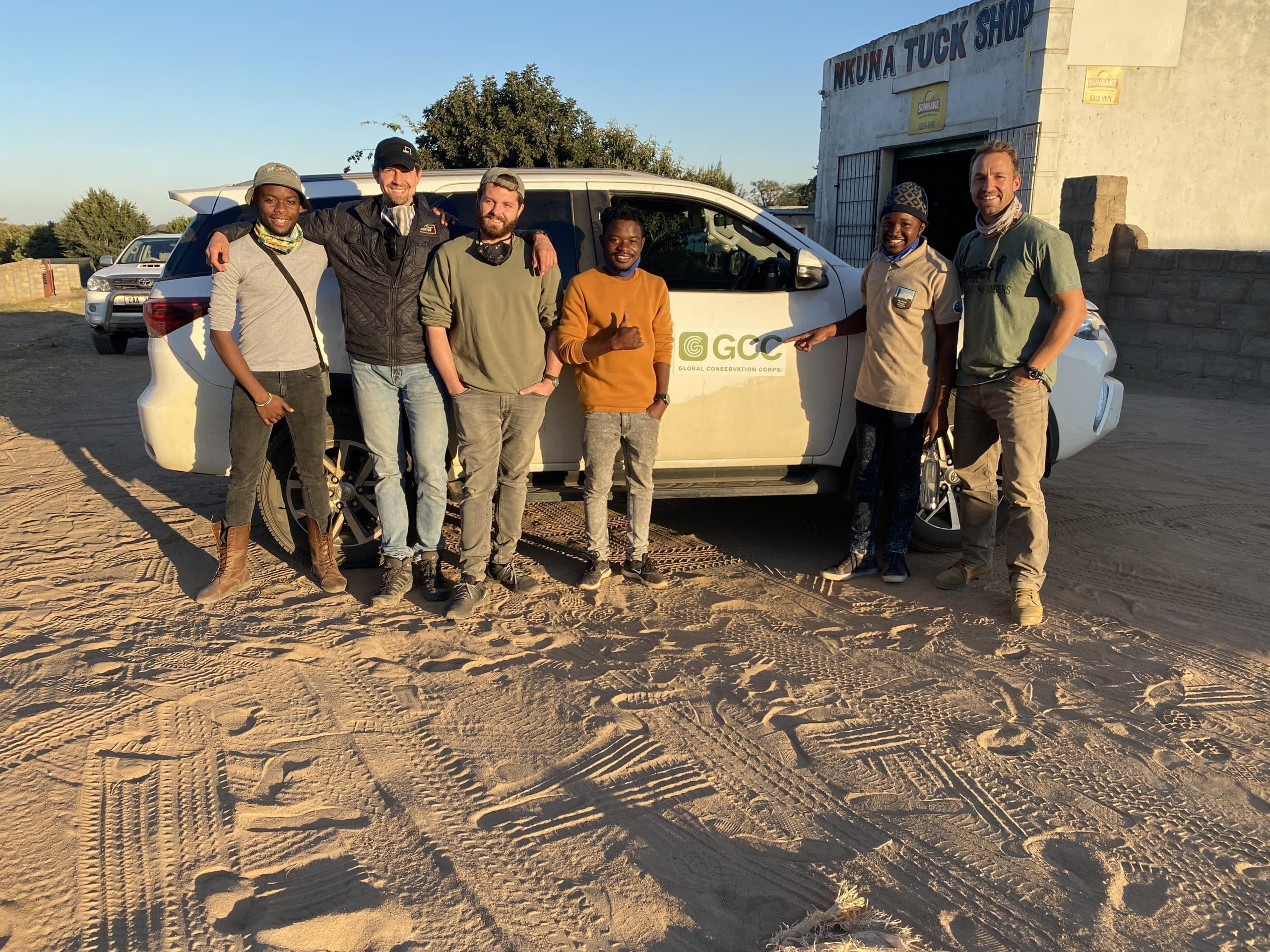 The Future Rangers Mission
GCC believes that the education of communities and populations living next to wildlife is imperative. "Only once you love something will you want to conserve and protect it. This is the reason the Future Rangers Program was created," says Lindenberg. "The mission of the organization is to identify passionate youth and teach them from a young age about the environment and expose them to many different conservation careers. It goes beyond training, people need to be given opportunities to use their education and passion to economically benefit themselves, their families and their communities. Without economic opportunities, even the most educated and passionate youth will need to seek other means to derive income."
Providing opportunities within the greater wildlife economy
GCC believes that learners with the most passion, talent, and ambition to pursue conservation careers should be granted further education and learning opportunities once completing high school. The Future Rangers Scholarship Fund aims to provide opportunities for a range of career paths within the greater wildlife economy. Scholarships for ranger training are the first step to jobs and vocations that will bring value to the region.
Tapping into a rich pool of talent
GCC will continue to work with lodges, industries, and associated stakeholders in the field to determine what jobs are in the highest demand and then find the best students to train them in these careers. Vocations such as local guides, entrepreneurs, artists, reserve managers, electricians, perma-culturalists, and builders are all currently in demand. GCC firmly believes that the rich pool of talent residing adjacent to protected areas needs to be completely integrated within the conservation sphere and it is dedicated to growing its resources, support and donors to allow more and more talented youth to reach their full potential, all while benefiting both communities and wildlife.

Want to stay informed about conservation issues and what
you can do to make an impact?