Your GCC Family is So Proud of You, Kate Vannelli!
For more than 3 years, GCC has been blessed to have Kate Vannelli as a star employee, trusted friend, and conservation rock star. Kate started as a volunteer with GCC, and quickly moved through the ranks, serving as the Director of Development and then as the Future Rangers Program Director. With a background in both social science and big cat conservation, Kate was integral in forming the Future Rangers Program, which aims to connect local youth to wildlife and opportunities in the conservation sphere. She pioneered the programmatic layout and development of how GCC interacts with youth, schools and local communities, always adhering to best practice and cutting edge approaches. Kate gave everything of herself to ensure that the program had a meaningful impact, and always advocated that the people on the ground came first.
Recently, Kate has accepted a position with WWF as the Leader of the Living with Big Cats Initiative, which focuses on developing capacities and solutions to manage and reduce conflict between people and big cats. It aims to promote coexistence of local communities with jaguars, lions, and snow leopards in their shared landscapes, as well as to garner the highest levels of international attention, and coordinate technical and policy support to range states where WWF operates.
For anyone that's had the privilege of meeting Kate and learning about her infectious passion for big cats, you'll know that this position with WWF was her absolute dream job, and we couldn't be more thrilled for her. And before you get too disheartened about Kate moving on, we have some great news to share. Kate has accepted an offer to serve on the GCC Board of Directors! While her time commitment and responsibilities will be shifting, Kate will be empowered at an even higher level to help guide the development, expansion and direct impact that our work has on the ground. A huge thank you to Kate for her service, commitment and unshakable dedication to GCC throughout the years. We're so excited for what the future holds, together.
With appreciation, gratitude and immense humility,
Matt and the GCC Team
Rhino Poaching Field Update from GCC Technical Advisor Anton Mzimba
With two rhinos recently found slaughtered at the hands of poachers on the same day, Anton Mzimba,  GCC Technical Advisor and Head of Field Ranger Services at Timbavati Private Nature Reserve, explains the multifaceted situation that is exacerbating the safety of this endangered species.
Update: We have raised 87% of our goal of $50,000!
Thank you to all of the generous donors who have supported our campaign so far! As a reminder, this fundraiser will support further roll-out of our digital learning platform, helping us combat reduced access to students due to COVID. When students fall behind, it widens the gap between wildlife and the communities on which that wildlife depends. Please continue to share our story and donate if you can! As always, we are beyond grateful for your support of the GCC mission!
Rhino Week Was a Success!
Thank you to the RiNo Art District in Denver, CO for partnering with GCC for another successful "Rhino Week" this June 3rd-6th! GCC Board Members Kate Vannelli and Ellie Anico were on hand to host conservation panels, educate visitors on the importance of global conservation efforts, and spread the word about GCC and its vital work. Thank you to all of the local business and conservation organizations who joined us and made this event a success!
"Voices of Nature" Podcast: Telmo Pievani Discusses the Urgency of Protecting Biodiversity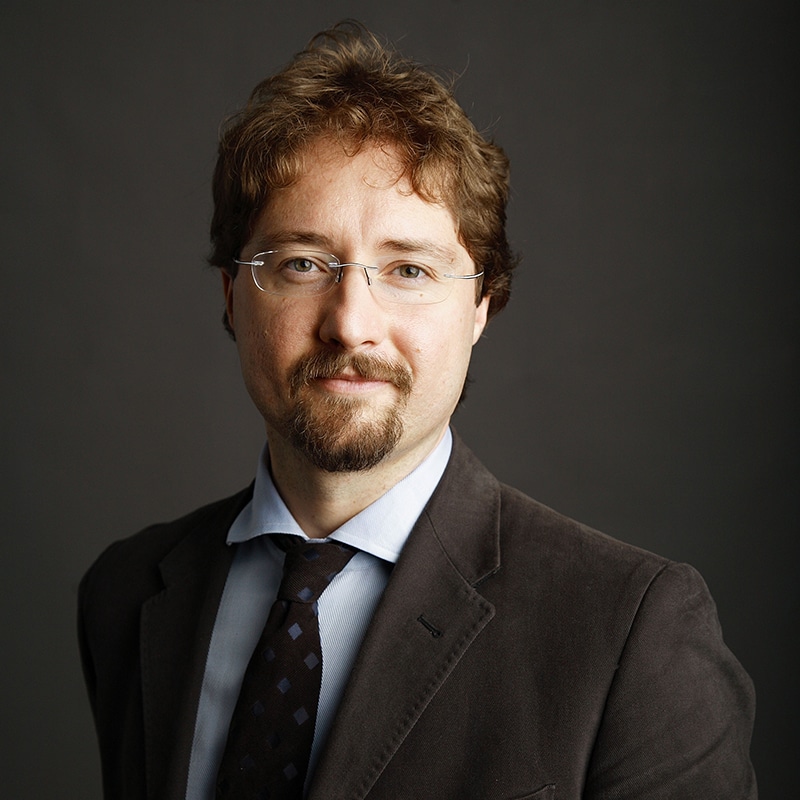 Dr. Telmo Pievani, a full professor in the Department of Biology at the University of Padua, located in northeast Italy, talks with the "Voices of Nature" podcast about the importance of preserving biodiversity. Telmo is a widely acclaimed expert in biodiversity, with an extensive track record of research and publishing on the topic. He also is a frequent guest at international conferences, including speaking at a number of TED Talks.
Listen to the episode on our website
Listen on iTunes
Listen on Spotify

Want to stay informed about conservation issues and what
you can do to make an impact?