The Challenge
On average, field rangers walk between 15-20km a day, covering huge amounts of distance on foot. These men and women are tasked with the protection of threatened species such as elephants, rhinos and lions. Rangers work in extremely challenging environments with exposure to extreme heat, stress and physical strain. GCC and it's partner, the Timbavati Private Nature Reserve needed to find durable, reliable and lightweight footwear to give the ranger team the right boots for this challenging mission.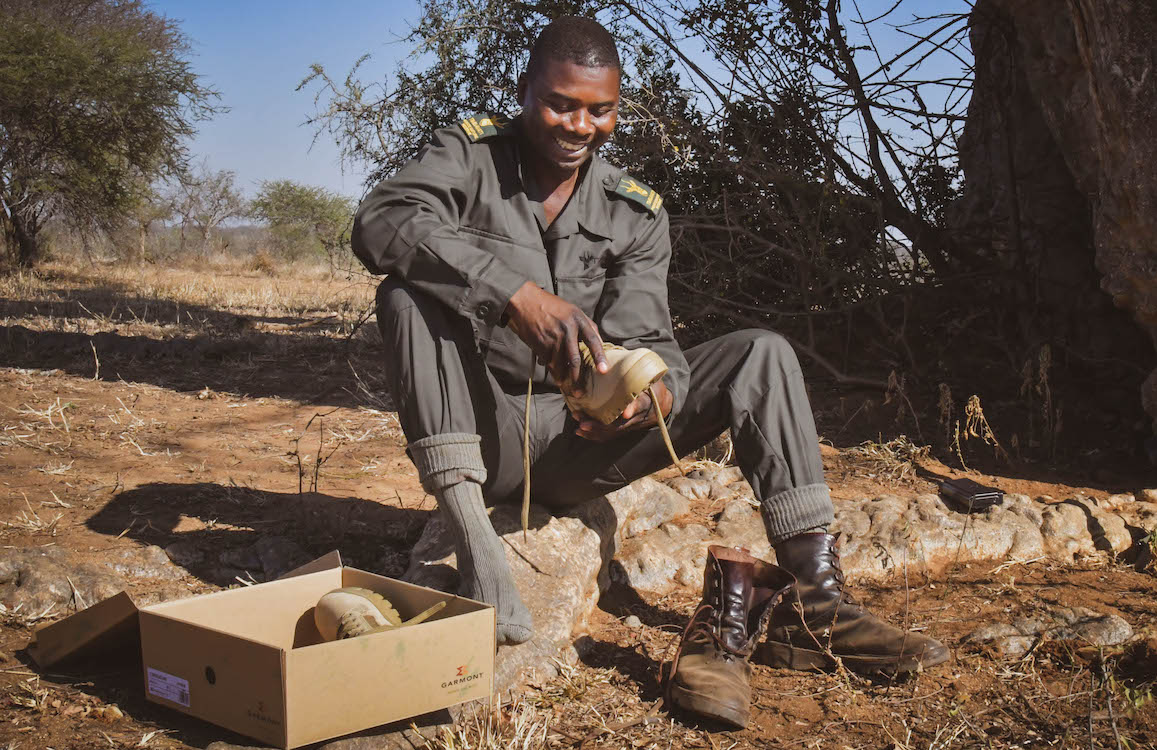 Kilometers Walked by Rangers
Hectares of Land Protected (130,965 Acres)
"We wanted to bring people back to nature because this is the key to creating a sustainable future. Bringing people back to nature means learning from nature, respecting it, and defending it where necessary. This is what inspired us about GCC and why we decided to support the project."
Pierangelo Bressan
CEO, Garmont
Protecting Biodiversity
In July 2019, Garmont pledged their support to GCC and the Timbavati Private Nature Reserve, by equipping every single field ranger with a pair of T8 Bifida Garmont Tactical boots. This lightweight, multi-terrain tactical boot is suitable for heavy loads and demanding field conditions across varied terrain from mud-soaked trails to arid desert sands, steep slopes, and sheer rock faces. This support has enabled the rangers of Timbavati to walk hundreds of thousands of kilometers in the harsh environment of the African bush. The high ankle support of the boot gives rangers further confidence against snake, scorpions and spider bites when walking through long grass and dense foliage. The team's morale was lifted through this tactical contribution and rangers now have further confidence to perform their duties, while increasing their chances of returning to their families and communities after the grueling tasks of the job.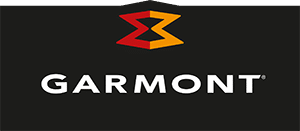 Supporting Wildlife Protectors

Support GCC
100% of your donation goes directly to conserving Africa's iconic wildlife. Our operations are lean and covered completely by private donors. Give monthly, and you'll become a part of "The Corps", a passionate community invested in conserving our world through education.