The Challenge
With 2-3 rhinos being poached a day in South Africa, rangers are under immense pressure to ensure the continued survival of the species. Rangers require reliable tools and field equipment to combat the incessant wave of illegal poaching and wildlife trafficking. The rangers of the Timbavati Private Nature Reserve are on the front lines of protecting endangered wildlife, and had a demand for a tactical upgrade in their arsenal of tools. GCC embarked on a journey to find the right partner with shared values to address this urgent need.
Hectares of Land Protected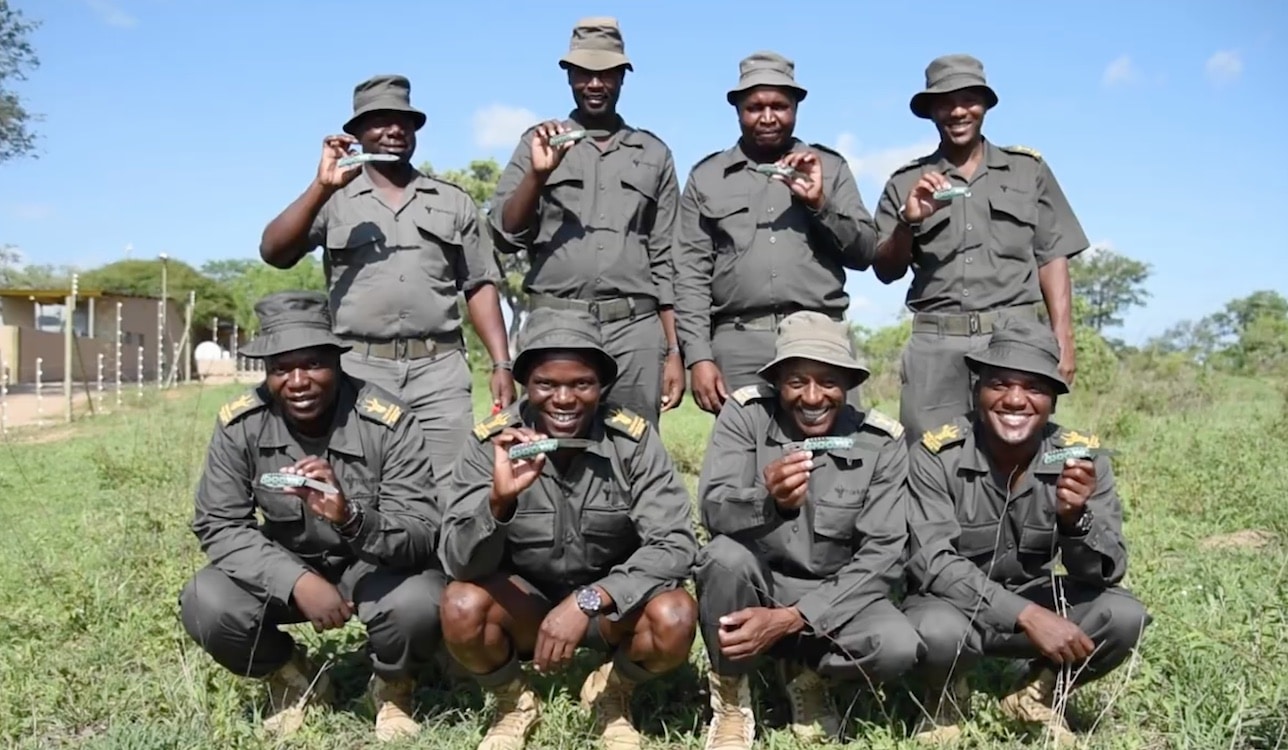 "These cutting edge knives from Swiza give us the confidence we need as rangers to do our jobs effectively. This is a perfect example of how companies and NGO's can partner together for the betterment of our planet and its people."
Anton Mzimba
Head of Security, Timbavati Private Nature Reserve
Protecting Biodiversity
Swiza partnered with GCC to ensure that every single field ranger of the Timbavati Private Nature Reserve was equipped with their own tactical knife. Swiza combines century-old Swiss precision with authentic and original design, ensuring that the rangers had a tool which was always reliable in a high pressure situation. Each multitool is equipped with 5 different tools, the main accessories including a reinforced 3 inch blade, star screwdriver and can-opener. This lightweight contribution to the rangers arsenal allows them greater confidence when conducting patrols, maintaining equipment and living out in the field. These multitools have greatly contributed to the rangers morale, efficiency and capabilities in the field, all contributing towards protecting an area the size of Guam.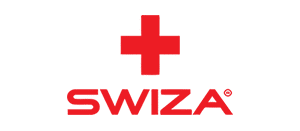 Supporting Field Rangers

Support GCC
100% of your donation goes directly to conserving Africa's iconic wildlife. Our operations are lean and covered completely by private donors. Give monthly, and you'll become a part of "The Corps", a passionate community invested in conserving our world through education.