Wildlife Protection Solutions – "Our Mission is to use technology for the conservation of endangered species and ecosystems."
Non-profit organizations like Wildlife Protection Solutions, based in Denver Colorado, have spearheaded the advancements in conservation technologies in the last few years. The team of conservation tech experts behind Wildlife Protection Solutions (WPS) have developed groundbreaking technologies like wpsWatch software that helps catch poachers in real-time, and virtual reality wildlife filming to help create empathy and connections to wild animals. These technologies help conservation organizations like GCC achieve their goals.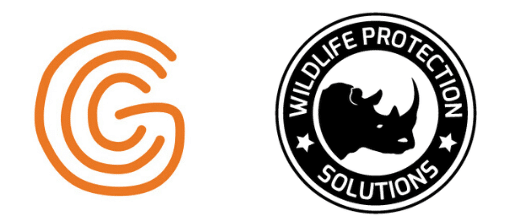 GCC is excited to officially announce our partnership with Wildlife Protection Solutions. The non-profit tech organization has been helping us communicate our conservation goals through the use of its state-of-the-art conservation technology. With their cameras and VR headsets, we will be able to share the journey of our Future Rangers as well as the first-hand experiences of our people working on the front lines of conservation in South Africa.
GCC has always recognized the important role technology has had in conservation both in the field and "behind the scenes." Equipment such as GPS tracking, remotely-deployed cameras, and 24/7 monitoring software have allowed conservation organizations to keep tabs on species that need protection from the threat of poachers.
GCC is grateful to WPS as one of our partners.

Want to stay informed about conservation issues and what
you can do to make an impact?