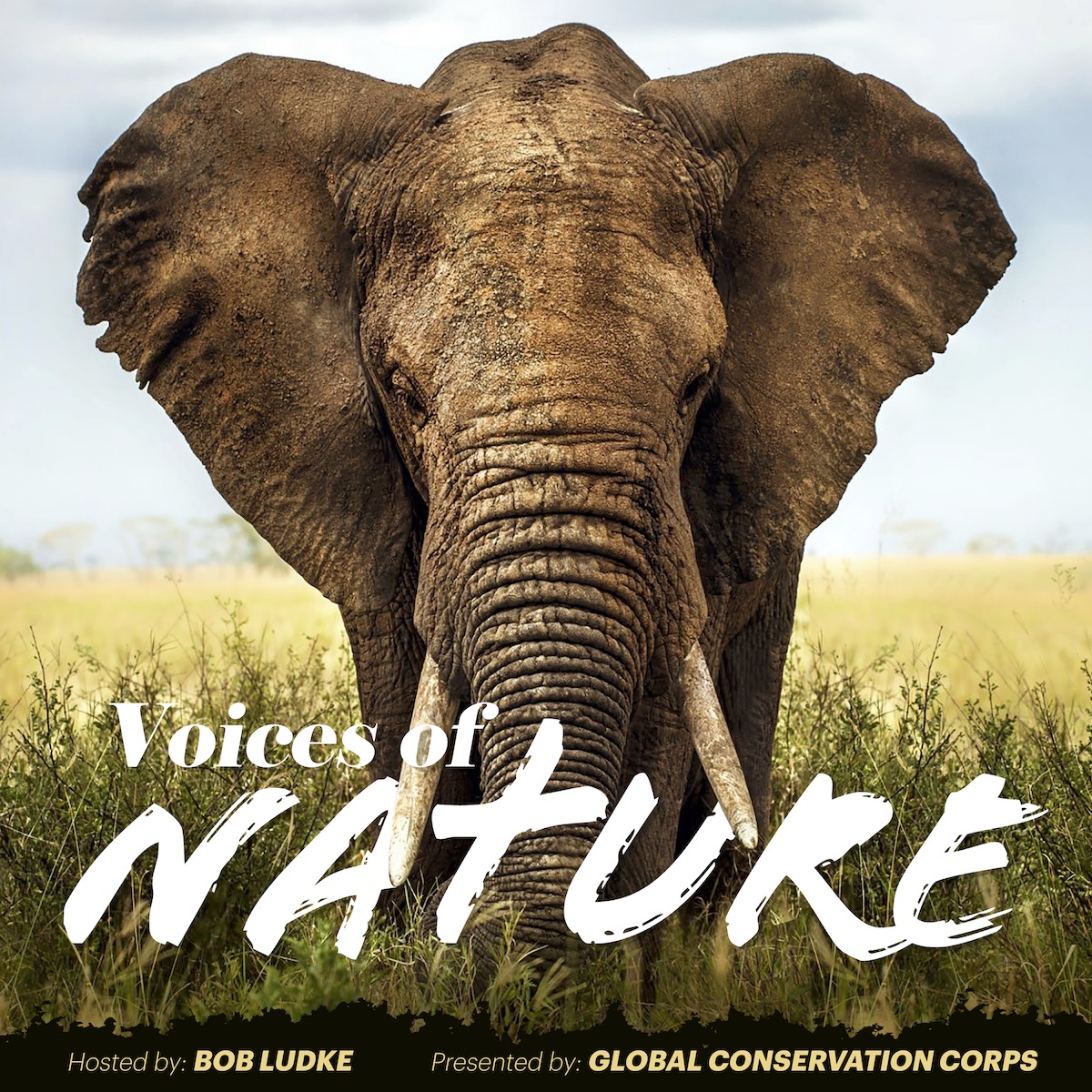 EPISODE 10:
Ankita Anand – A Journalist's Perspective on Nature
Ankita is an award-winning journalist, writer, and poet living in Delhi, India. In this episode Ankita shares her observations about how we can find a balance between protecting nature and allowing for socio-economic development. Listen in as we discuss her reporting on topics ranging from illicit mining in Zimbabwe to a community successfully stopping a planned uranium mine in India to the inspiring efforts of a farmer as he plunges into a career of organic farming.
Episode 10: Ankita Anand
Ankita Anand is a journalist-writer-poet based in Delhi, writing in Hindi and English. She has been awarded the European Commission's Lorenzo Natali Media Prize, Statesman Award for Rural Reporting, Web Wonder Woman Award from the Ministry of Women and Child Development, Orange Flower Award for Creative Writing, Sampad – South Asian Arts Prize, Singapore Poetry Prize, Digital Empowerment Foundation's Social Media for Empowerment Award, REX-UN Karamveer Puraskar, and poetry prizes from the International Labour Organisation and Arts Illustrated.
Ankita's work has been supported by grants from the One World Media, Climate Tracker, Sanskriti Foundation, Journalismfund.eu, Clean Energy Wire, Hostwriter, Thomson Reuters Foundation, Centre for Media Studies-GIZ, New Economy Coalition, The Rules, Tactical Tech, Centre for World Indigenous Studies, and India Friends' Association. She received the Jijivisha Fellowship to facilitate poetry workshops for girls in Delhi's government schools, and the She Creates Change Fellowship to campaign for dignified visual representation of sexual violence survivors in the media.
She specialises in long-form reporting (rural, urban and cross-border) with a focus on gender, labour, climate, environment, land, corruption, human rights and indigenous communities. Currently, she is developing a guide and a curriculum on collaborative investigations for Tactical Tech, Germany, and co-producing an investigative podcast for iHeart Media, US.
In the past, Ankita has worked as general secretary, National Campaign for People's Right to Information; copy editor, Penguin Random House; coordinator, Samanvay Indian Languages' Festival, and co-founder, Aatish street theatre group.
Links