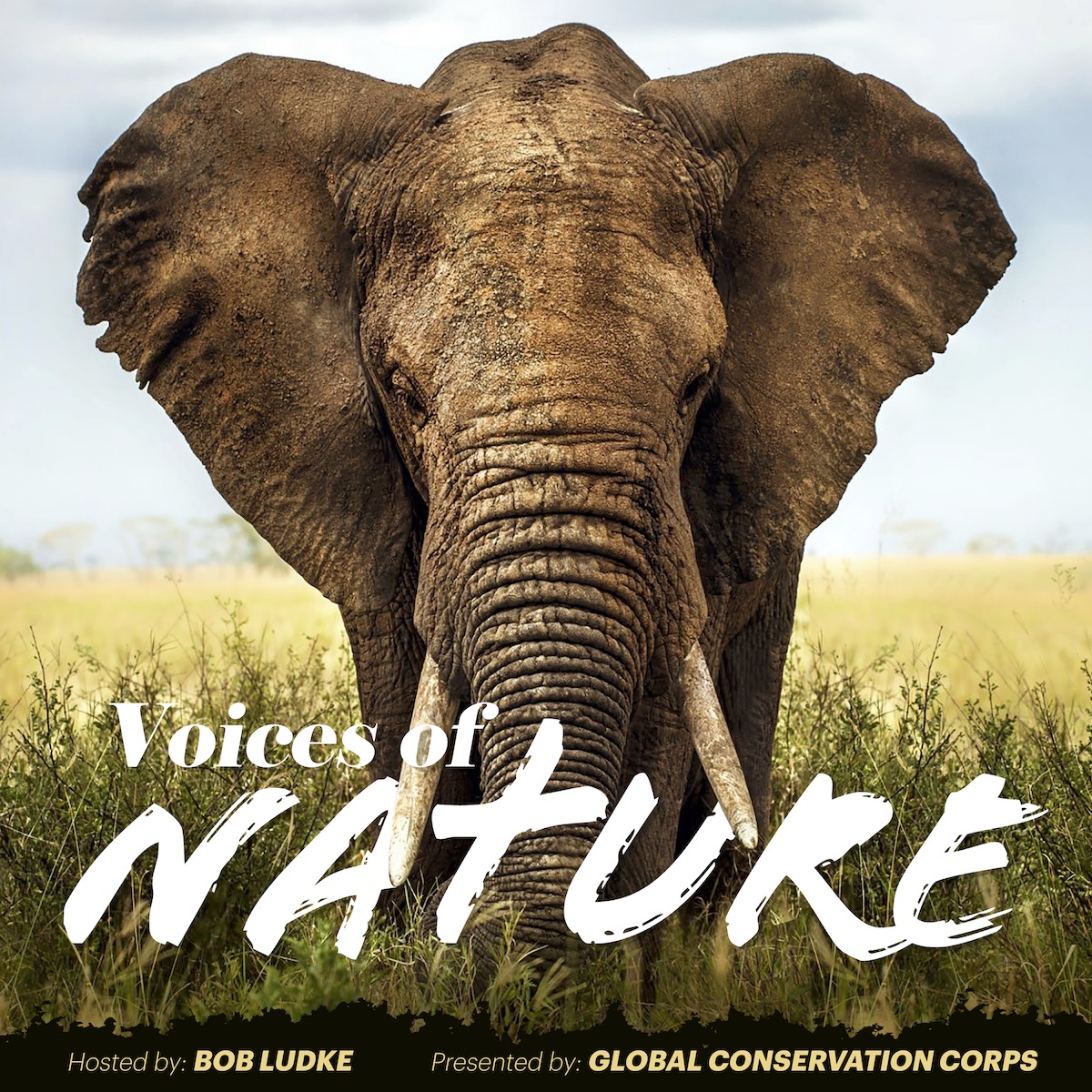 EPISODE 11:
John Jurko on Filmmaking and Conservation
Hear from John Jurko – the Creative Director of Global Conservation Corps. In this episode John talks about his inspiration for using film as a way to give a voice to nature and what drives his latest passion project – the upcoming film, "Rhino Man". John also shares his observations from an unexpectedly long stay in South Africa due to Covid-19 travel restrictions and how he used that time to pursue some amazing creative projects.
Episode 11: John Jurko
John Jurko II is an independent filmmaker who writes and directs both scripted and documentary films. He is helping complete GCC's feature length documentary, Rhino Man, which is about the anti-poaching rangers protecting the rhinos in South Africa. Rhino Man is scheduled to be completed this year. In the meantime, John has partnered with GCC on another film which was shot during the 2020 pandemic titled, Mpumalanga: We are the Sun.
Links