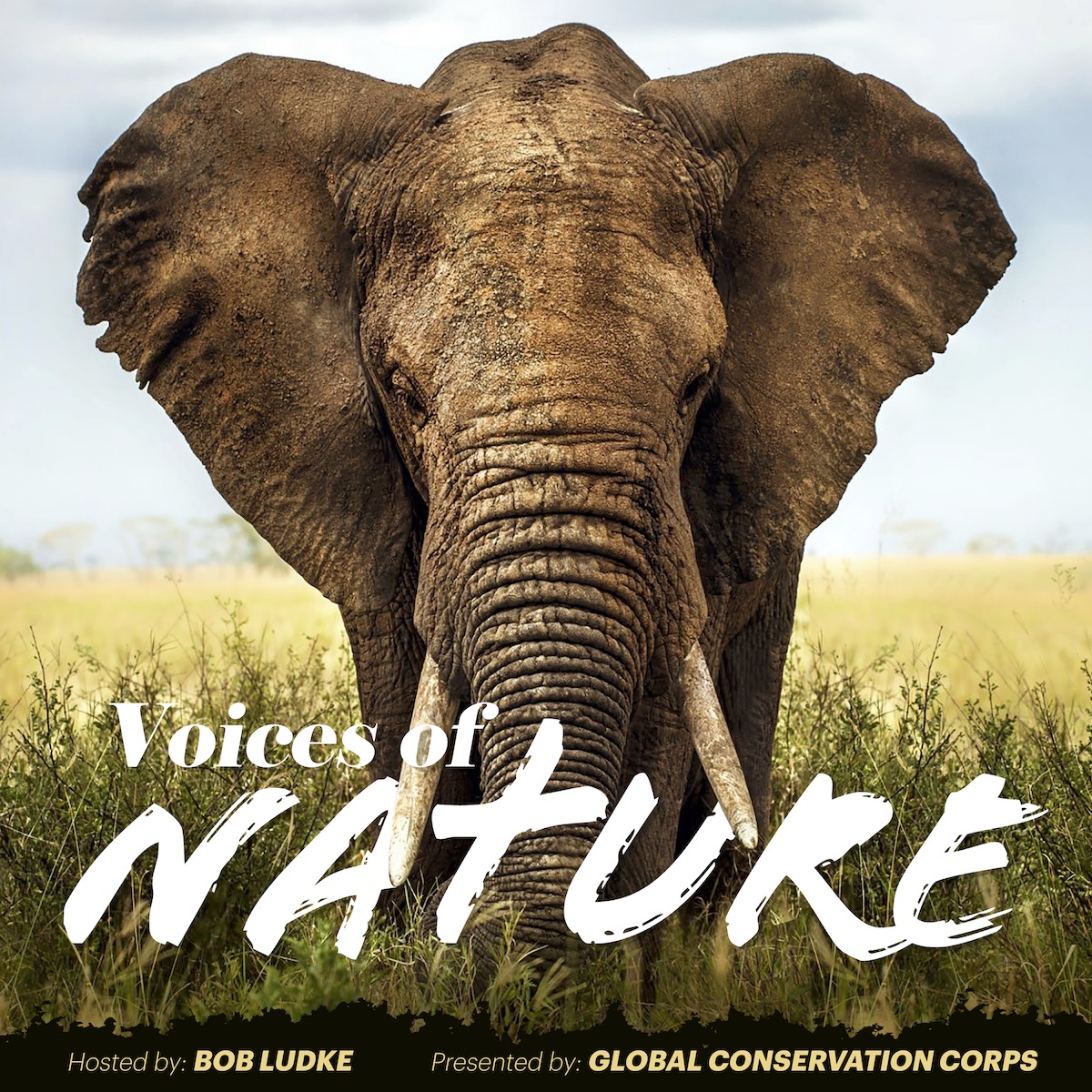 EPISODE 13:
Dr. Abishek Harihar Takes Us Into the World of Tigers
In this episode, Bob Ludke speaks with Dr. Abishek Harihar, assistant director of Panthera's tiger program. Abishek takes us into the world of tigers, the risks they face, and what can be done to preserve their habitats. Abishek also shares with us insights on the technology behind his work – namely the use of camera traps – cameras equipped with infrared triggers that allow photos of animals to be taken without humans present.
Episode 13: Dr. Abishek Harihar
Dr. Abishek Harihar is the Assistant Director of Panthera's Tiger Program. Dr. Harihar completed his doctoral research at the University of Kent, where he studied the status of tiger occupancy and population, as well as ecological and socio-economic correlates, across the western Terai Arc Landscape. Since joining Panthera in 2015, Dr. Harihar has been primarily involved in standardizing camera trap designs and population monitoring towards implementing Tigers Forever protocol. He also contributes to developing metrics to evaluate the effectiveness in law enforcement programs implemented across Panthera's Tigers Forever sites.
Links
Panthera Website
Overview of the Tiger
Dr. Abishek Harihar Bio
PoacherCam Overview