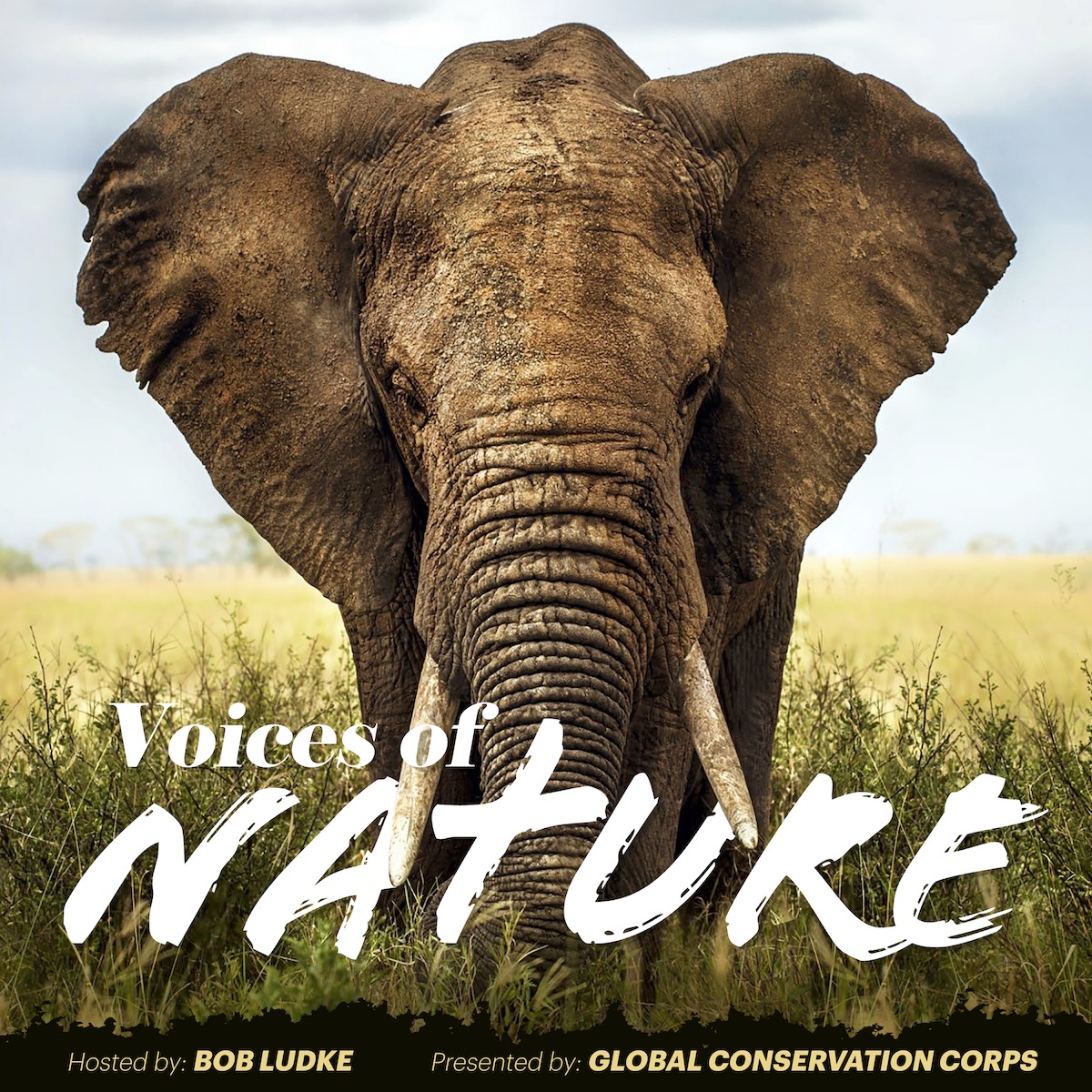 EPISODE 15:
Mbhoni Mzamani: Careers in Conservation
In this episode we speak with Mbhoni Mzamani, a producer at Global Conservation Corps. Mbhoni has just launched Careers in Conservation, an exciting new video series hosted by Global Conservation Corps that shows all the different careers that lie within conservation.
Its mission is in parallel to that of this podcast. Just as Voices of Nature believes that all of us have a role in protecting nature, Mbhoni created Careers in Conservation with the belief that there are many different careers in conservation, be they park rangers, educators in schools, field guides, veterinarians, or leaders in local communities – just to name a few.
In today's episode we will learn more about Mbhoni, what brought him to Global Conservation Corps, his passion for conservation, and the exciting plans he has for Careers in Conservation.
Episode 15: Mbhoni Mzamani
Expertise: Conservation career advisor
Passion: Working with experts in the field of conservation and people living in the local communities to promote careers in the sector.
Favorite animal: Elephants
Mbhoni studied environmental science before taking part in the Field Ranger Scholarship Program where he not only passed the course with flying colors, he discovered the world of GCC. He joined the GCC team in 2020 and is working on a very special project to promote all the various jobs available in conservation to the people living in the communities around the protected areas.
His love for animals runs deep and if there is an animal that needs protecting, he will be first on the scene. As a boy, he came up with a strategy to save a bevy of doves who had made their nest in his family's home. His family wanted them removed, much to his dismay, so he made a shelter and took care of them.
Interestingly, the dove is a symbol of love and Mbhoni's love for nature is undeniable. When asked about the skills you need to work in conservation, he names love for wildlife as the most important quality for a successful career in the field. His passion is contagious and we have no doubt that he will positively impact the lives of many of the youngsters he meets.