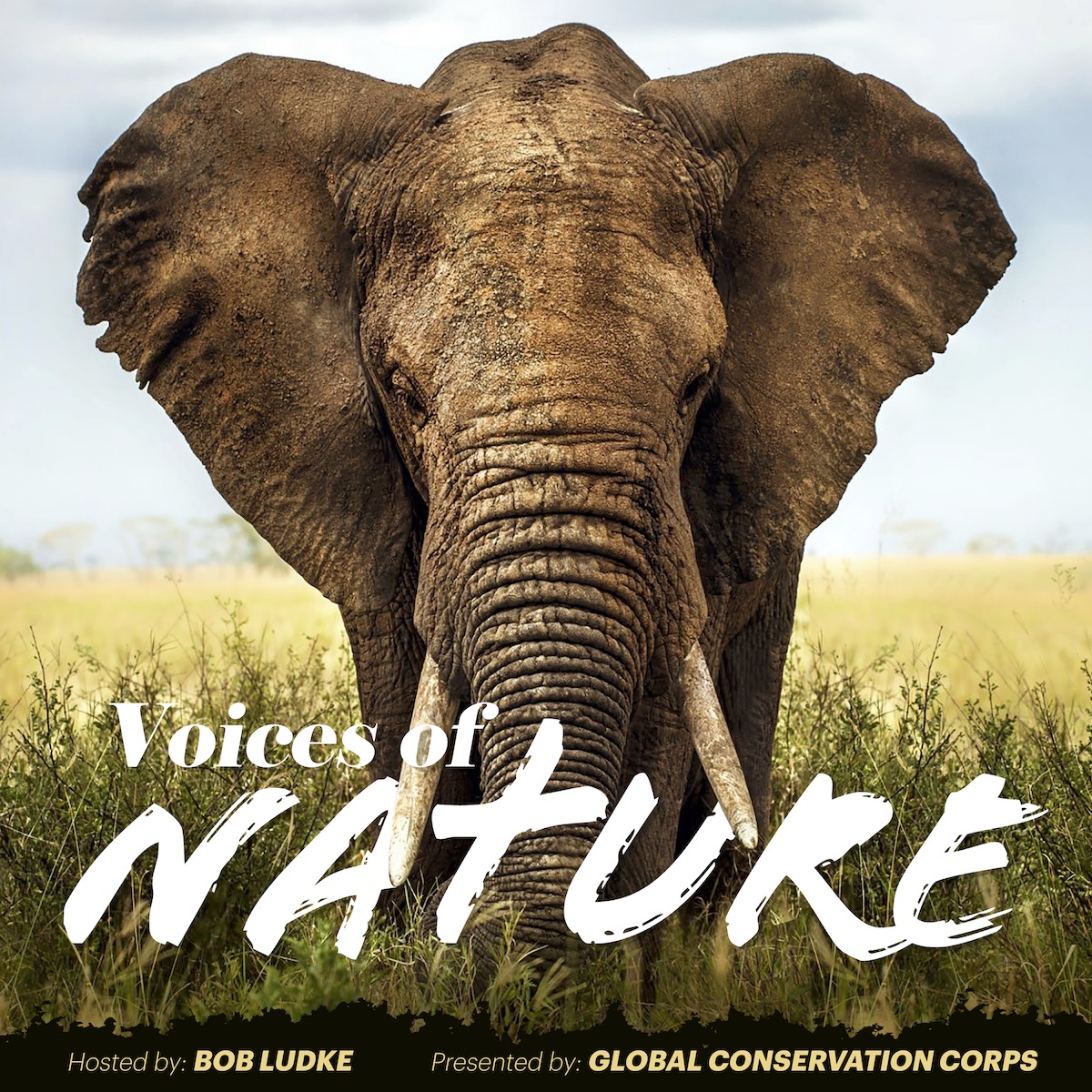 EPISODE 16:
Mathieu Crepel and his Love for Liquid and Frozen Water
In this episode we speak with Mathieu Crepel, one of the best snowboarders and surfers in the world. Born in the mountains, raised by the water, Mathieu is pushing the boundaries to create a series of unique expeditions that combine his passions for snowboarding and surfing. Woven through all of his amazing journeys, championships, and friendships with people around the world is his love for nature. As Mathieu has said, "Nature is the source of challenge, it drives us to get better."
To capture the magnificence of some of his expeditions, Mathieu and his collaborators have created a series of films to bring all of us unto his experiences with nature. His goal – "I want to share, to learn from my experience and to enrich those of other people."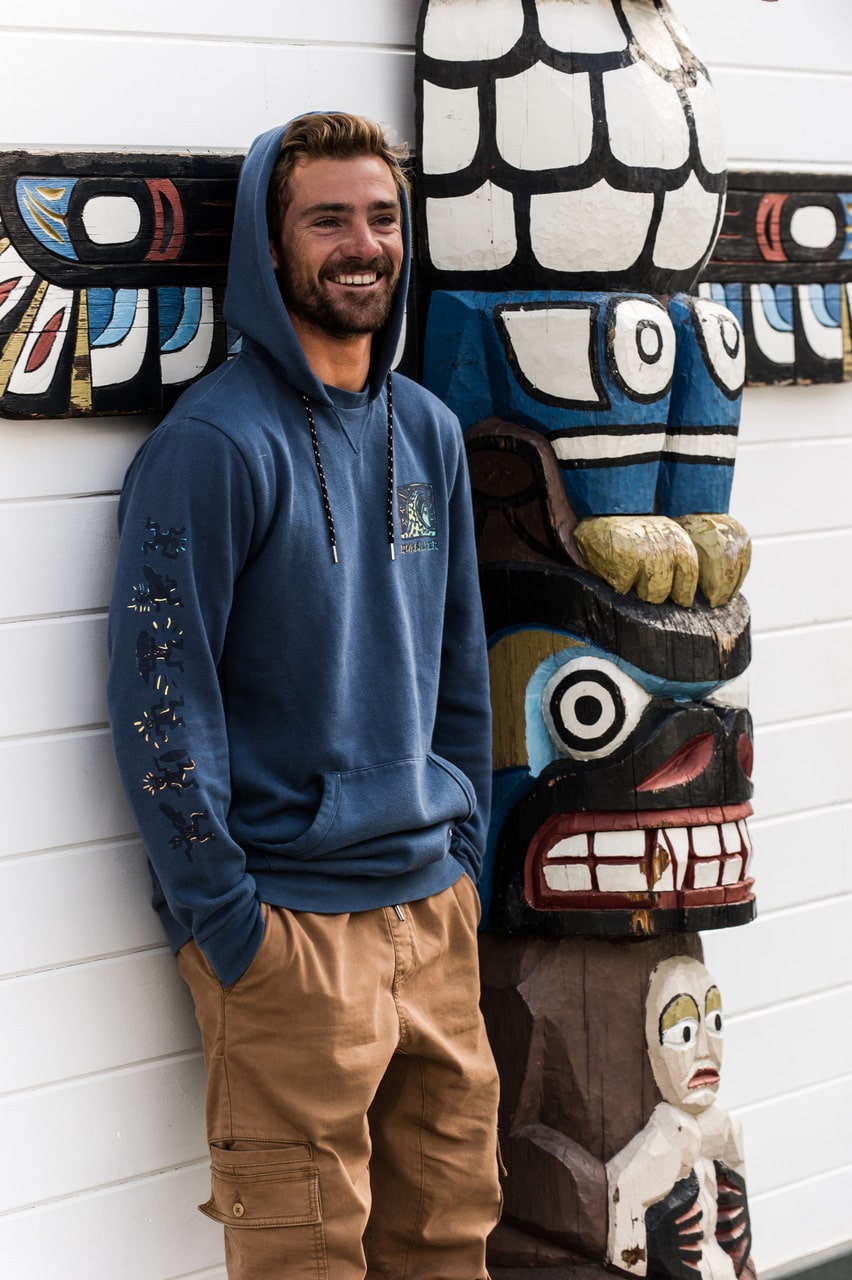 Episode 16: Mathieu Crepel
Ocean and mountain are for him an inseparable pair. Since kids, he travels through the seasons following the water cycle looking for flakes in winter and waves in summer. He joined the professional world of snowboarding with an expedition to Greenland at the age of 10 with some of the best snowboarders of all time. Starting by national competitions, then world circuits, he travel around the world in search of medals.
4 world titles (2005, 2006, 2007 x2), 2 participations in the Olympic Games (Turin 2006 and Vancouver 2010), a silver medal at the X-Games (2010) more than fulfilled his goals. Magnificent moments lived and beautiful encounters but he realizes that going to the same places, from hotels to hotels, and from stations to stations is bored while travels offers endless discovery possibilities …
He is the most successful French freestyle snowboarder and considered like one of the most multi-skilled riders in the world. He knew surfing since youth, it was at the beginning of a simple passion, a way to recharge batteries between snowboarding competitions has now become an inseparable practice of his lifestyle. He's now launching the challenge of combining his two main passions for snowboarding and surfing, which makes him a "waterman" with a unique profile in the world. This life between snowflake and wave feeds his love for water.
A conscience that pushes him today to create. Create a unique expedition on unique river. Unique by people that surrounds this adventure. He dreams to understand but above all making all men understand earth issues. "I want to share, exchange my experience and feed myself from others. Surfing and snowboarding are essential for me, they allow me to be close from nature and have taught me her weakness, it makes me want to go on an adventure, far from the usual comfort, and constantly challenge myself."