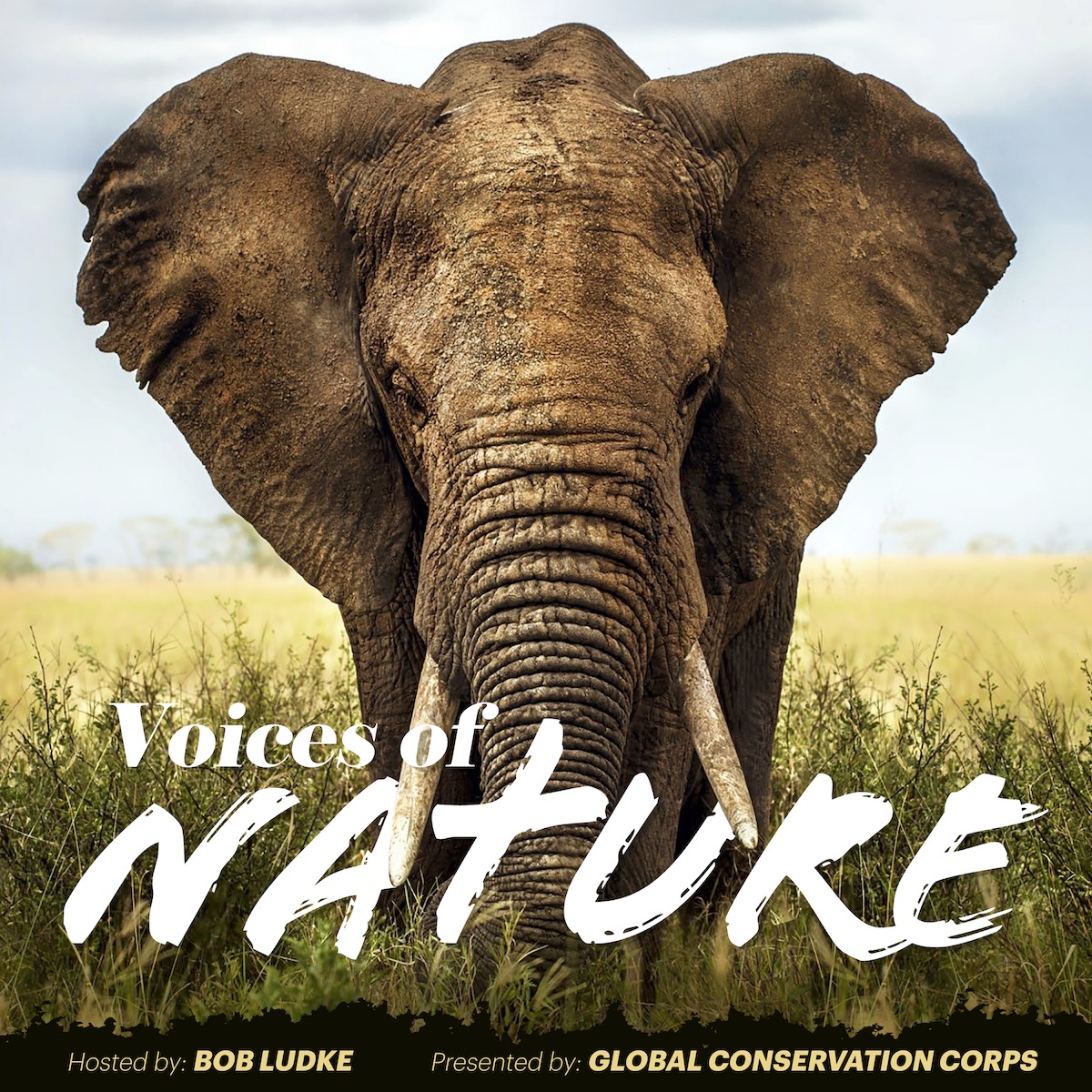 EPISODE 17:
Wai-Ming Wong: A Journey into the World of Small Cats
In this episode we talk with Wai-Ming Wong, the director of the Small Cats Program at Panthera.
There are 40 recognized species of wild cats in the world. While most people are familiar with the big and medium-sized species – such as lions and tigers – very few can name the 33 smaller cats. Panthera's Small Cats Program is focused on bringing the increasingly threatened small cat species to the world's attention and enact science-based conservation action on their behalf.
Ming is a conservation biologist by training and his work has taken him from Zimbabwe to Thailand to Sumatra. His work touches on topics such as the impacts of deforestation on wildlife and ecosystems, conflict between humans and wildlife and how technology increasingly is being used to protect wildlife.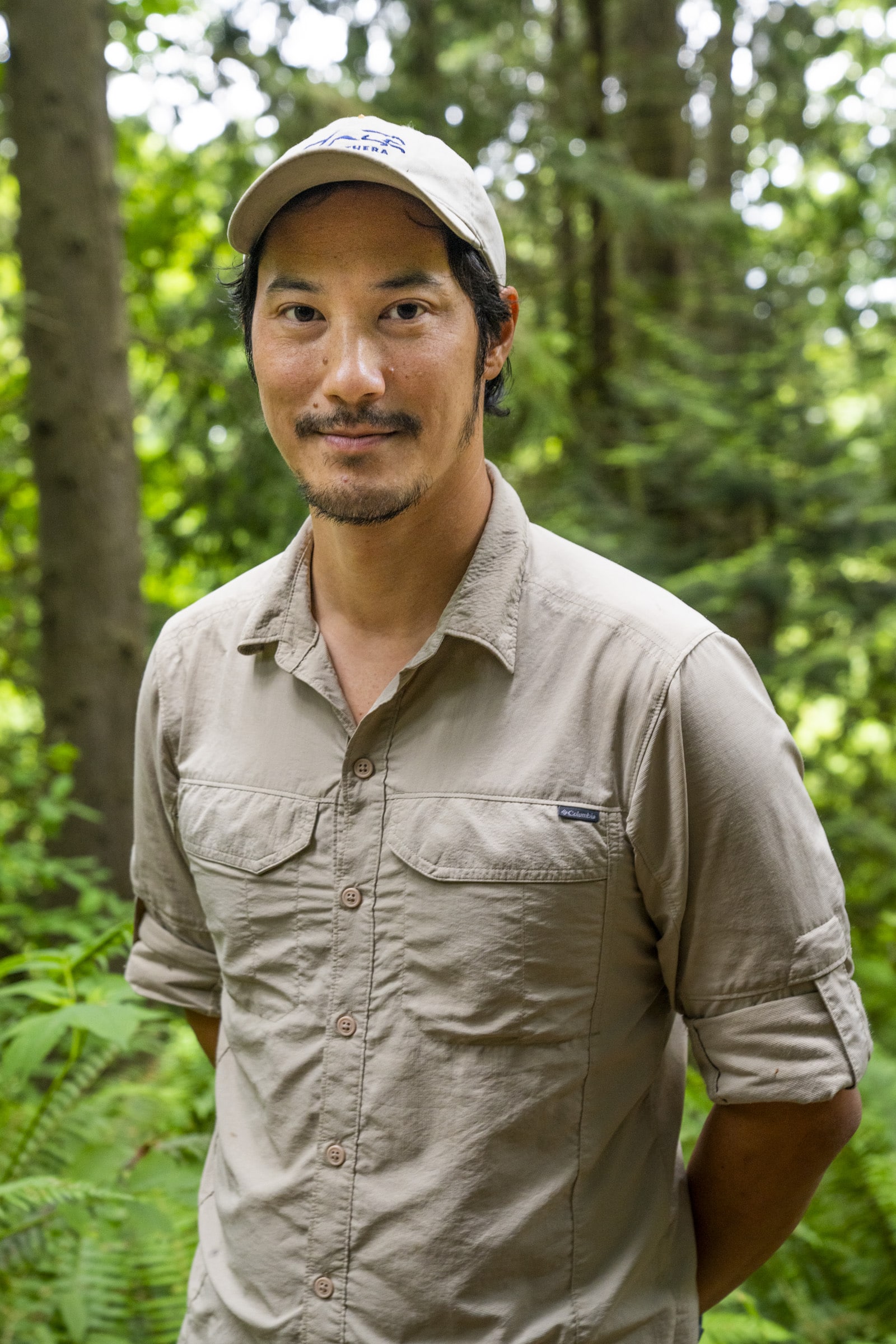 Episode 17: Wai-Ming Wong
Dr. Wai-Ming Wong joined Panthera in 2013 as the Tiger Program Manager and now serves as the Director of the Small Cats Program. In this role, Dr. Wong leads the strategic development of small cat conservation strategies across the globe from Patagonia to Borneo, addressing the critical scientific knowledge gaps and threats small cats face.
Dr. Wong brings almost a decade's worth of experience as a Conservation Biologist. His earliest big cat research was in Zimbabwe tracking leopards using telemetry in Matobo National Park. He then spent a year working across Thailand on various bear and tiger-related conservation issues, before embarking on a Ph.D. at the Durrell Institute of Conservation and Ecology, University of Kent. Throughout his doctoral work, Dr. Wong was based in Kerinci Seblat National Park, a Level 1 Tiger Conservation Landscape in west-central Sumatra. As part of his research, he investigated the impacts of deforestation and agricultural expansion on large-bodied mammal populations using the sun bear as a focal species, while also managing a tiger monitoring program. Wai-Ming's other conservation interests include human-wildlife conflict and conservation technology.
Photo Credits: Sebastian Kennerknecht
Links:
Panthera's Small Cats Program
Panthera TV Interview with Wai-Ming Wong
Fishing Cat Conservation Alliance