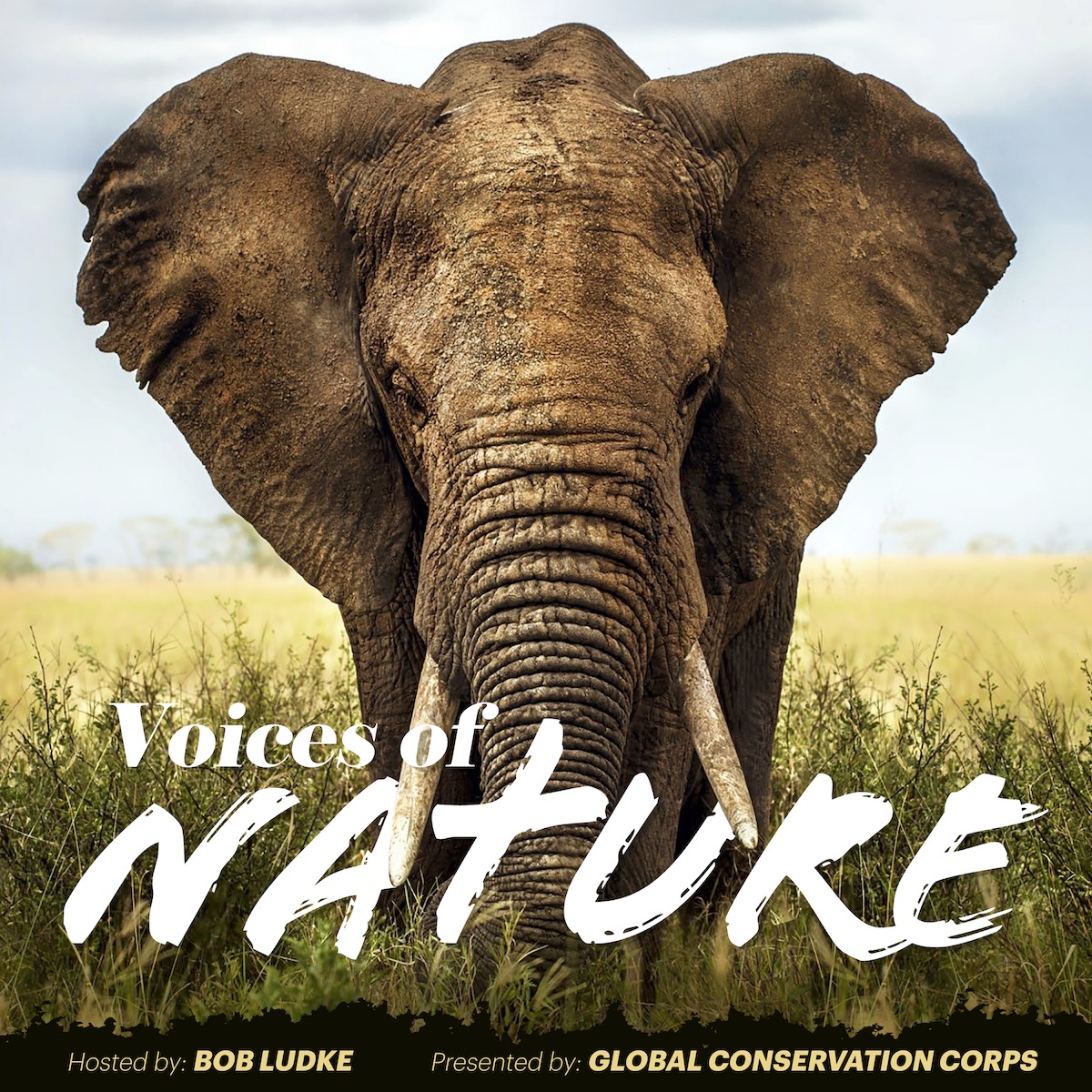 EPISODE 18:
Lindsay Gordon: Eliminating Plastic From Our Oceans
In this episode we speak with Lindsay Gordon, marine conservationist working at the nexus of humans and oceans, and the Head of Global Campaigns of Parley for the Oceans – a global network where creators, thinkers and leaders raise awareness for the beauty and fragility of our oceans and collaborate on projects that can end their destruction. A particular focus of Parley for the Oceans is preventing and significantly reducing the amount of plastic in the world's oceans.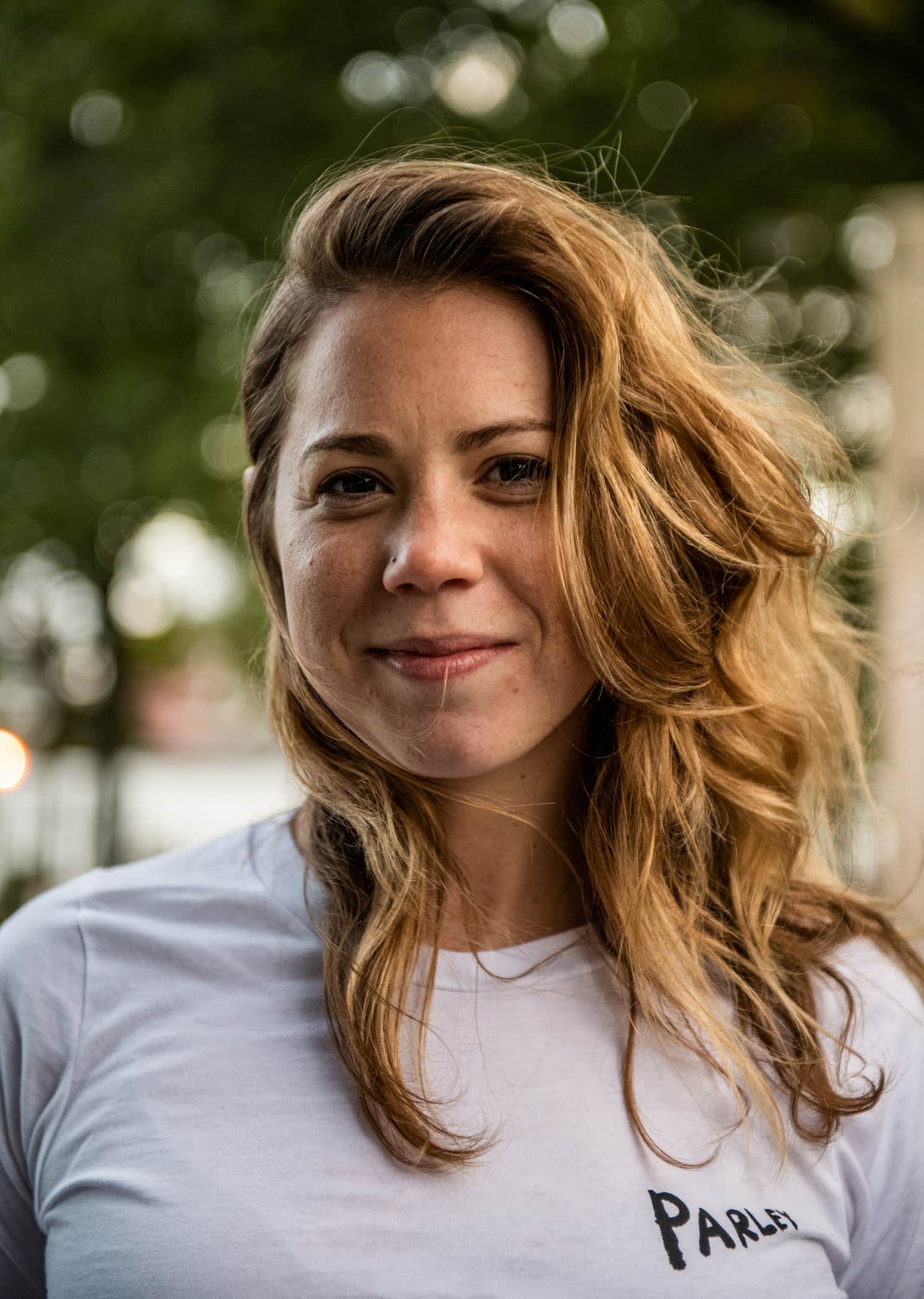 Episode 18: Lindsay Gordon
Lindsay is an ocean conservationist with a deep passion for human-centric ocean work and creative solutions. For the past decade, she's embarked on a mission to listen to, learn from, and work with ocean communities from around the globe to understand how we can grow and utilize the human-ocean connection to solve some of today's greatest challenges, including environmental protection, pollution, sustainable livelihoods, and food security.
She currently heads global programming at Parley for the Oceans, including the Parley Global Cleanup Network. The network spans 30 countries and works to remove plastic waste from beaches, remote islands, rivers, mangroves and high seas, and intercept ocean-bound plastics in coastal communities around the world.
Parley for the Oceans is an environmental organization and global collaboration network where creators, thinkers, and leaders raise awareness for the oceans and collaborate to end their destruction.
Lindsay obtained her Master's Degree at University of Washington's School of Marine and Environmental Affairs.
Links:
"Why People Matter in Ocean Governance" – White paper co-authored by Lindsay Gordon exploring the human dimension of large scale ocean conservation projects.
Parley.tv – Learn More About Parley for the Oceans
Photo Credits:
Kyle Lieberman
Naira Altuna
Charlie Rubin
Keith Montero