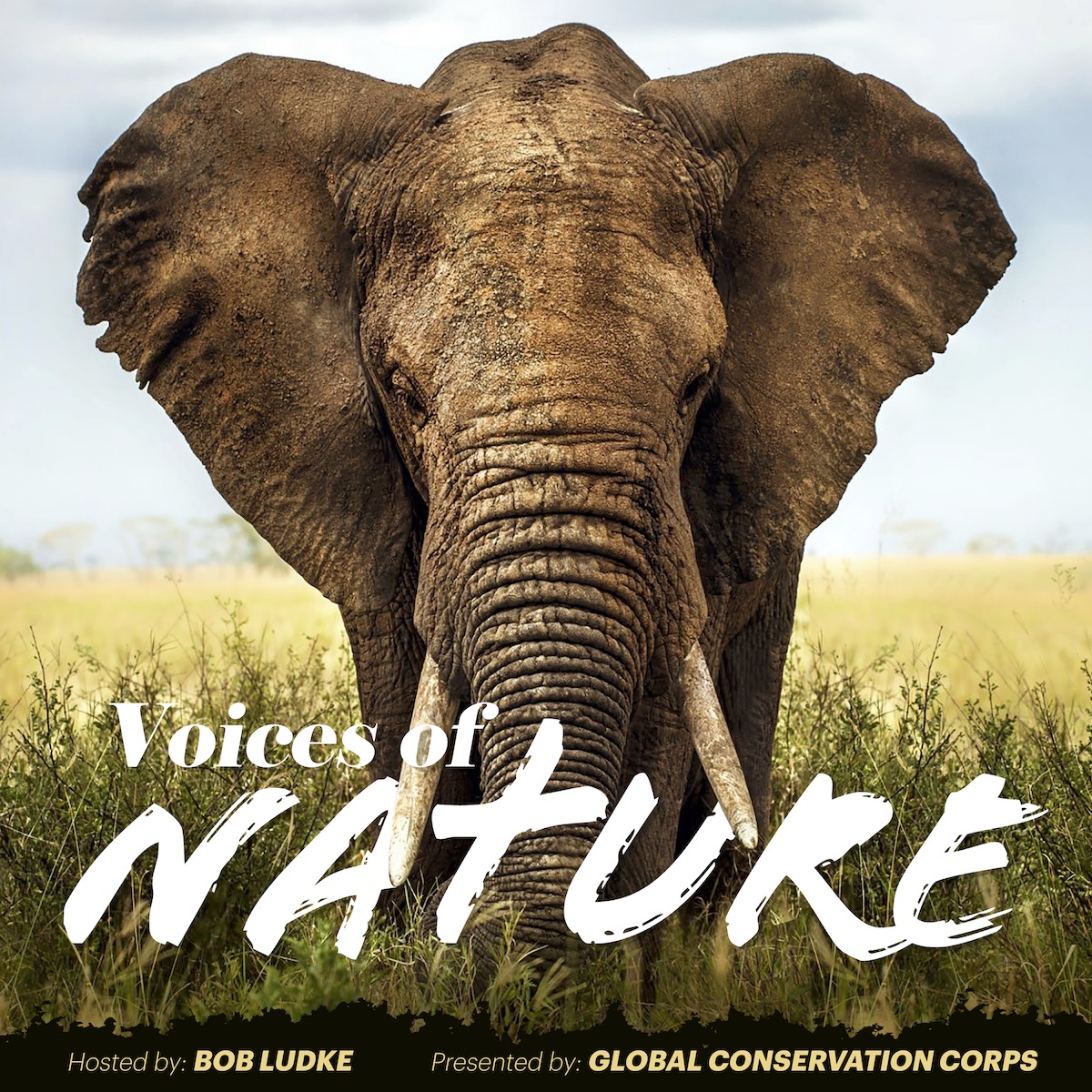 EPISODE 23:
Lindsey Boyle: Creating the Circular Economy Through Regenerative Agriculture
In this episode we explore the circular economy – a first time subject for the "Voices of Nature" podcast. Bob and Lindsey talk about how a circular innovation mindset creates new regenerative models – such as the work of the Sandown Centre for Regenerative Agriculture – where Lindsey is the co-founder and Board President.
The Sandown Centre engages with emerging growers, soil health researchers, community members and other regional farmers working towards building a thriving and climate change-resilient future.
Lindsey shares with us how responsible farming practices can restore the health of soil and ecosystems so important to growing the crops we need to feed ourselves. Lindsey then explains the connection between regenerative agriculture and the economic model of the future – the circular economy.
Photo Credits:
October Harvest – Jen Rashleigh
Matthew K. – Jen Rashleigh
Lindsey Boyle – Taylor Rhodes
Jen Cline – Taylor Rhodes
Flowers at Sandown – Jen Rashleigh
Carol Hykand – Jen Rashleigh
Episode 23: Lindsey Boyle
Lindsey Boyle is the Co-founder and Board President of the Sandown Centre for Regenerative Agriculture. She also is the Founder and Strategist at Circular Citizen Consulting. Before this role, Lindsey was a market insight and innovation consultant for some of the world's most people-centric and trusted brands in the world, including Google, Netflix, The North Face, Mountain Equipment Co-op and Whole Foods.
Lindsey started Circular Citizen in 2019 with a commitment to advance the transition to a circular, equitable, and regenerative economy. Circular Citizen helps companies with circular business models understand their target audiences, so they can encourage more people to support and participate in the circular economy.