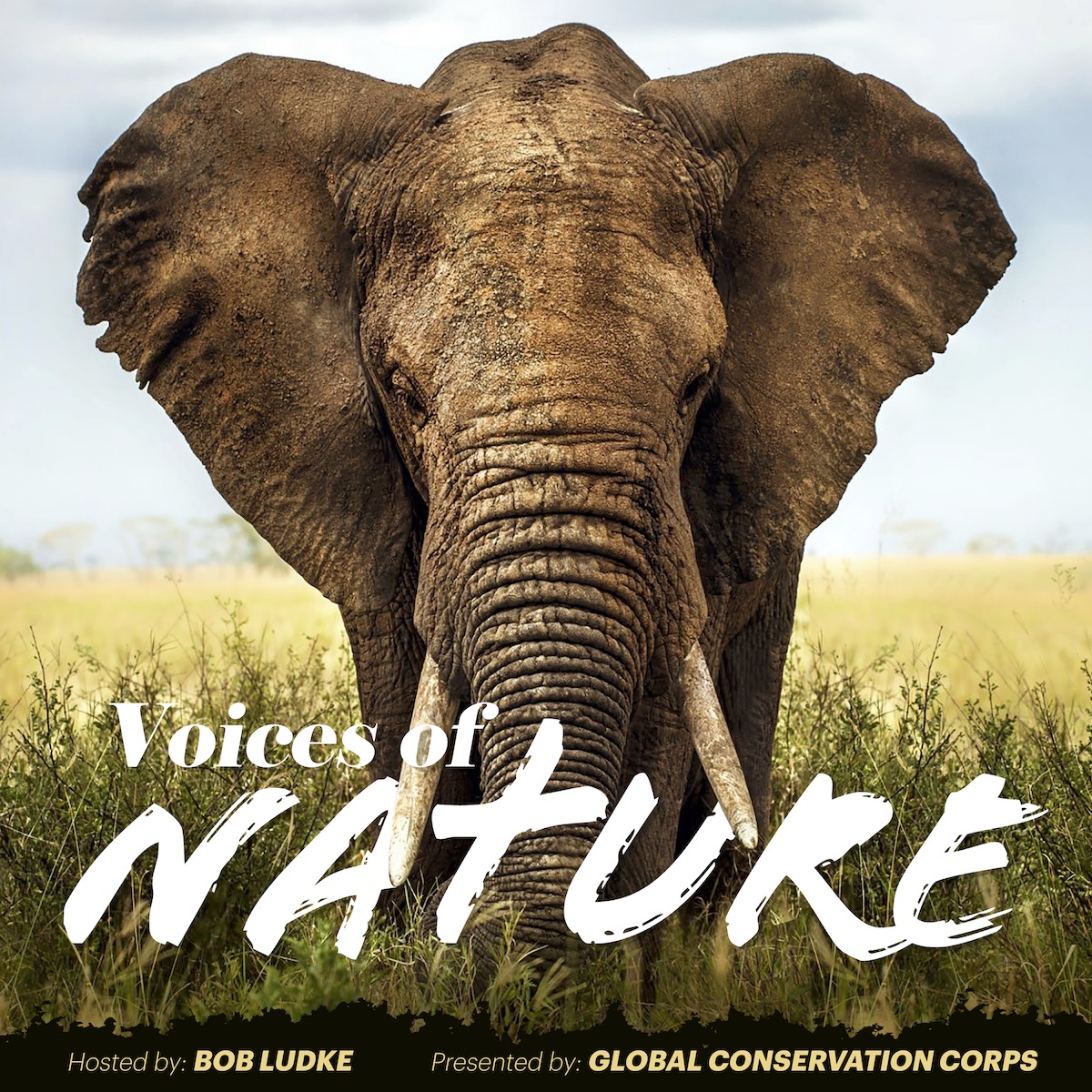 EPISODE 24:
Stephanie Benedetto Transforms the Fashion Industry to Save Nature
In Episode 24 we speak with Stephanie Benedetto – the passionate, inspiring founder of the Queen of Raw. Queen of Raw is an online marketplace that matches buyers and sellers of unused fabric. Instead of allowing unused fabric to wind up as trash in landfills, Queen of Raw creates a marketplace so the fabrics find a useful life with designers, manufacturers, and consumers around the world.
Consider these statistics to put into context the importance of Stephanie's work:
One tee shirt takes an average 700 gallons of water to produce
That same shirt uses another 700 gallons of water to wash it in its lifetime
The textile industry uses 26.4 trillion gallons of water every year
Fashion makes up 10 percent of the world's carbon emissions
Americans throw away up to 11.3 million tons of textile waste each year – more than 2,100 pieces of clothing each second
Now consider the impact of Queen of Raw: Queen of Raw has already saved over one billion gallons of water while saving businesses millions of dollars. That's enough clean water for 1.43 million people around the world to drink for three years.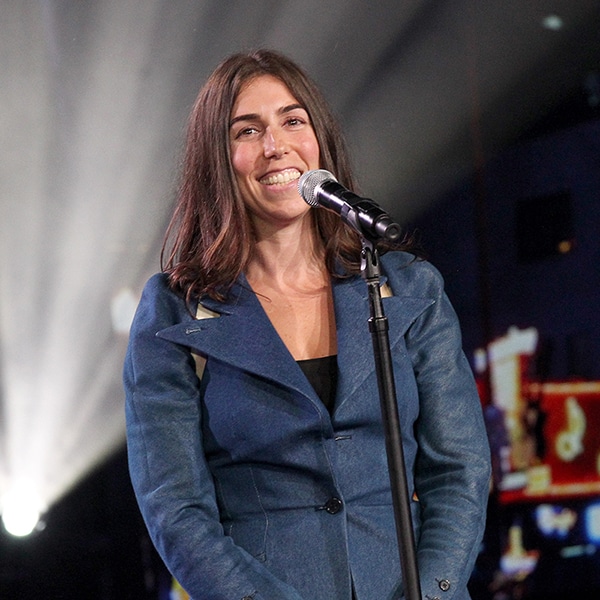 Photo Credits:
Photo 1 – WeWork Creator Awards
Photo 2 – WeWork Creator Awards
Photo 3 – Queen of Raw
Photo 4 – Queen of Raw
Episode 24: Stephanie Benedetto
Stephanie grew up living and breathing fabric. Her great grandfather emigrated from Austria in the 1890s and started a New York City textile business. She modeled Queen of Raw on her grandfather's business. "He found wasted garments nearby and repurposed them by hand with minimal waste and minimal toxins to sell to local customers," Stephanie says. "I'm looking at how we can get back to that in a way that makes sense for people, for planet, and for profit."