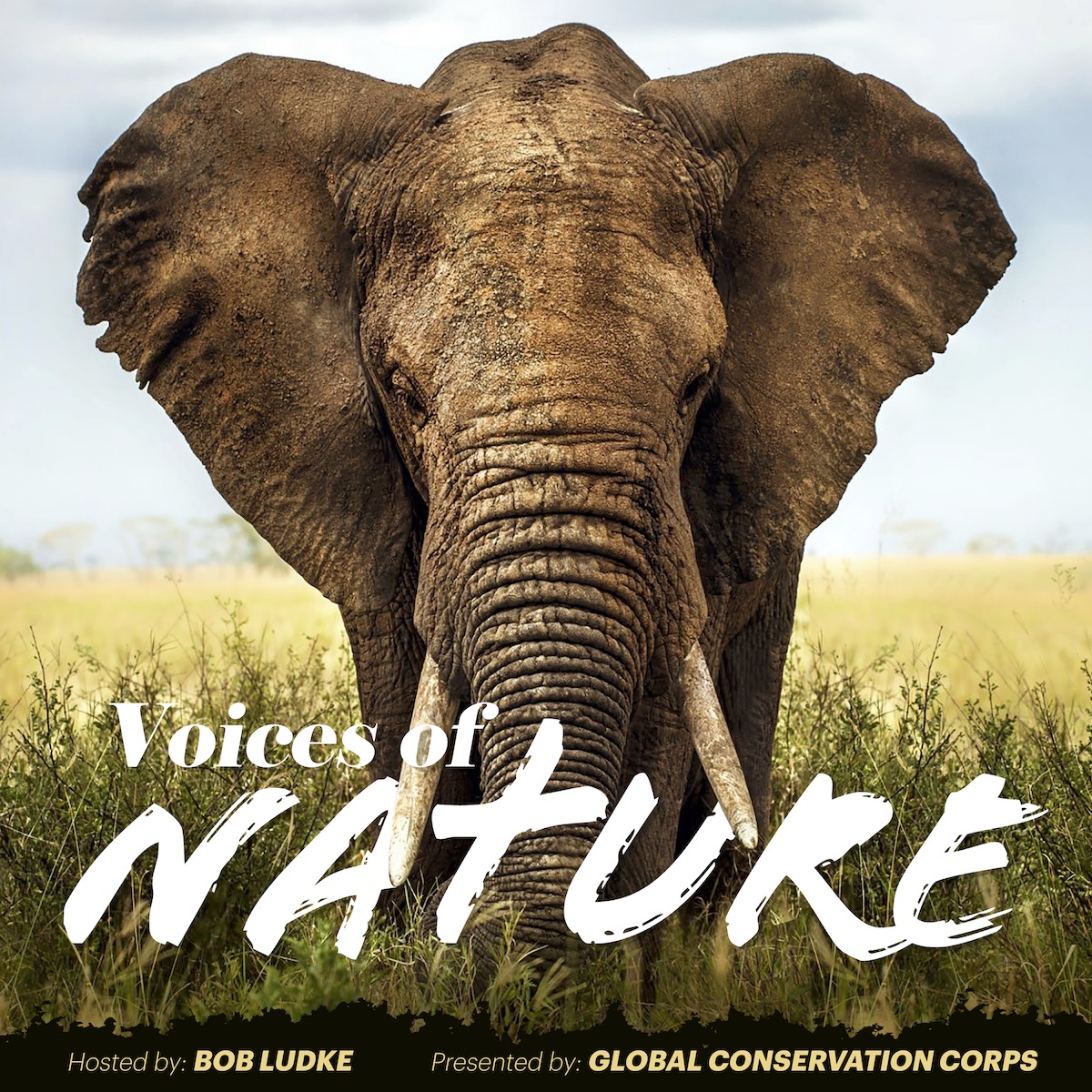 EPISODE 25:
West Taylor and the Beauty of Letting Go of All Worldly Things
In this episode we speak with West Taylor, a former businessman and IT communications contractor who decided to let go of all the worldly ideas of who he was.
In so doing, West followed his dream and found what was to become his passion and purpose today. Some say he is a horse whisperer. West will say he chooses to listen to the horse and allows them to communicate with him.
West has had two near death experiences that shifted who he is and how he chooses to live his life. He spent 15 years drowning in alcohol. He also faced down a grizzly bear intent on killing him in the backcountry of Alaska.
Both changed his life forever. Listen in to learn more about West and his adventures with horses.
Photo Credits: West Taylor
Episode 25: West Taylor
West and his wife Kami live on the Wild West Mustang ranch in a lush green valley at the base of Thousand Lake Mountain, located in the Fishlake National forest. West spent each summer of his adolescent life living here with his grandparents working cattle and sheep, changing irrigation lines and putting up the hay crop. Now the Taylors reside here full time, having created a magical experience for those who come to stay.
Together over 30 years, Kami and West strive to improve themselves and their relationship and through the trials of life they have certainly found "True Love".