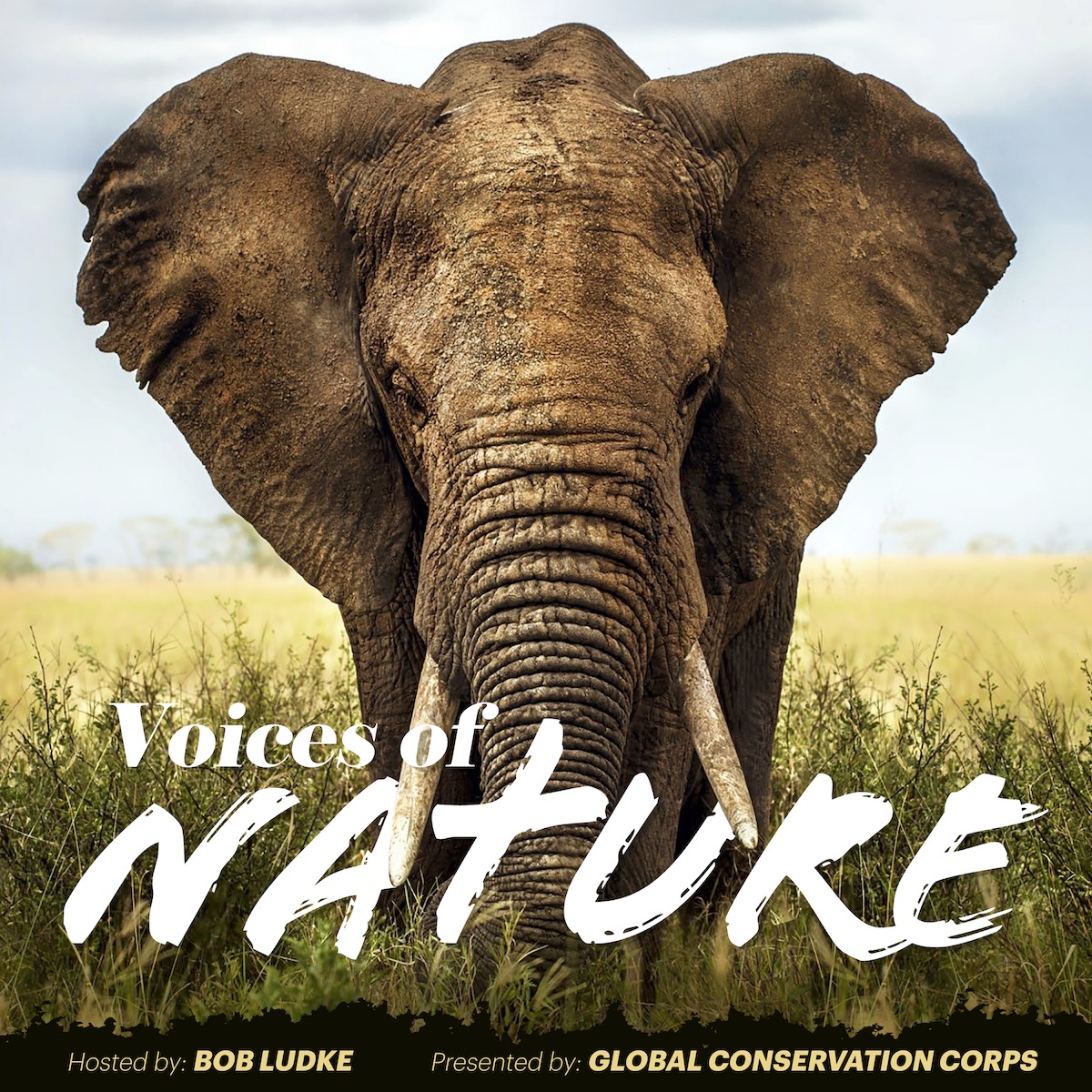 EPISODE 26:
Brett Horley on How Tourism and Education Will Save Nature
In episode 26 we speak with Brett Horley, founding partner of BHS Safaris. Brett is a native of South Africa, where he currently lives. Brett has nearly 20 years of experience in the bush and has guided tours across much of the continent.
Brett's belief in education as part of a sustainable solution for the protection of wildlife led him to become involved in the training of guides in South Africa, Botswana, and Tanzania. He ran a highly successful education program in a few rural South African high schools, teaching skills and promoting tourism as a career path for many young students, a number of whom now work in prestigious luxury lodges in the Greater Kruger National Park.
In our conversation we discuss one topic not yet covered in Voices of Nature – the intersection of tourism and conservation – and another topic that is aligned with the mission of GCC – educating young people about careers that protect and promote nature.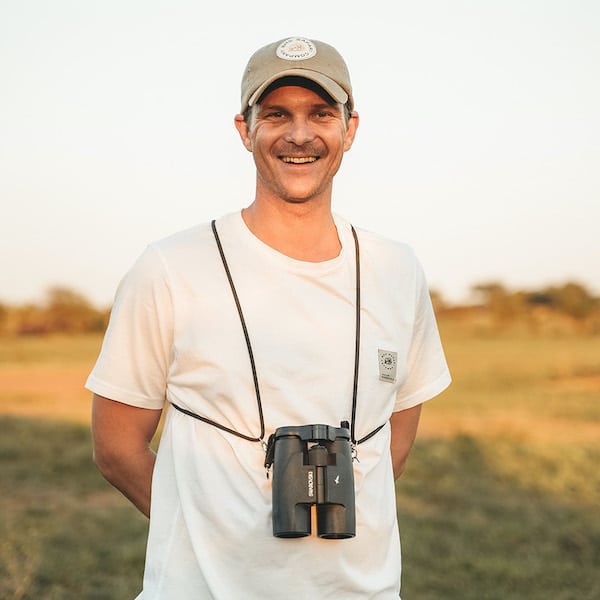 Episode 26: Brett Horley
Brett is a private safari guide with FGASA Level III and SKS Birding qualifications. He has vast experience across Africa and travels to some of the most unique destinations and habitats in search of the rarest species on (and off) the continent.
Brett often is recognized for his innate ability to identify his guests' safari dreams and for using all the resources of BHS to make those dreams a reality.
Photo Credits: BHS Safari Co.