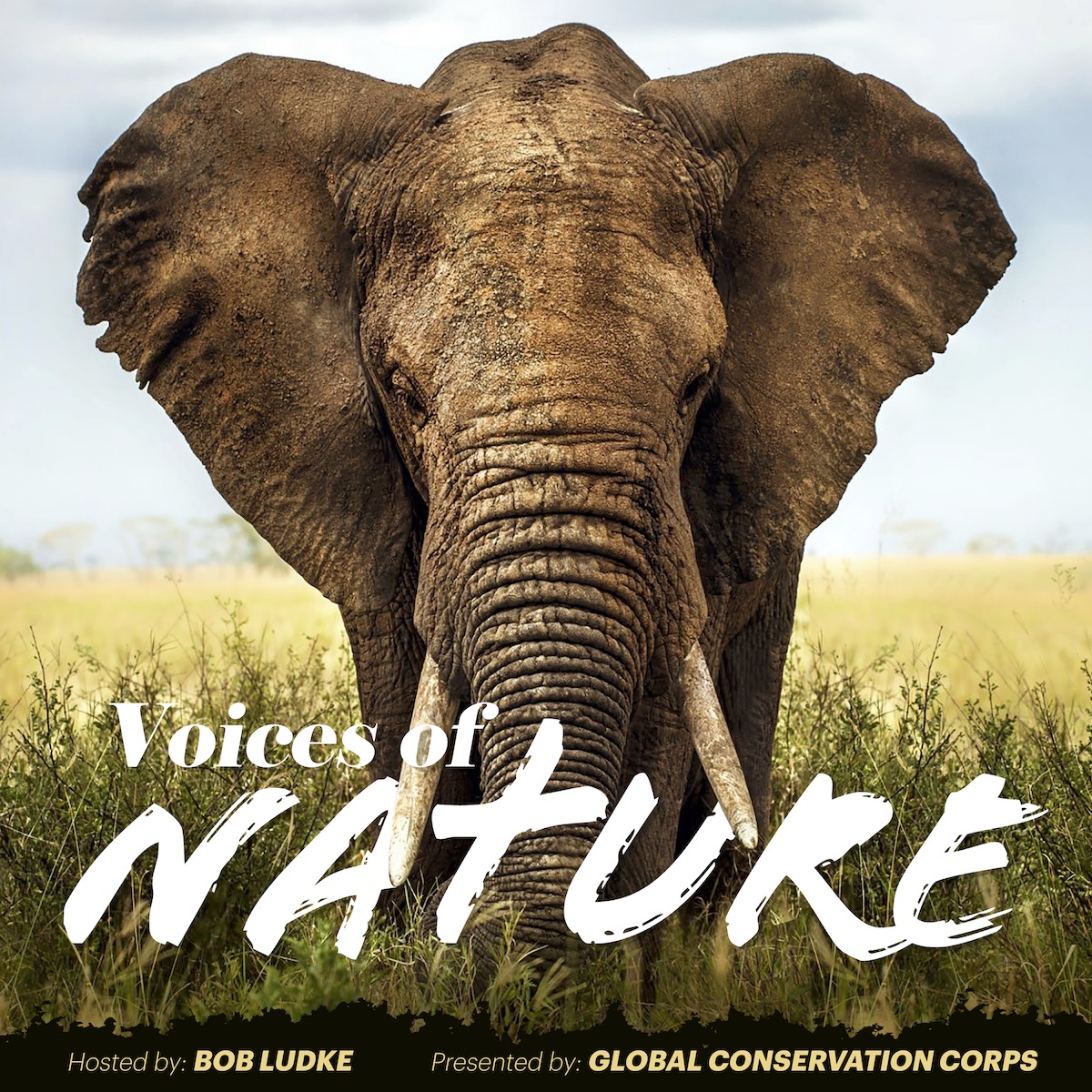 EPISODE 3:
Allison Devlin Takes Us into the Pantanal
Allison Devlin is a postdoctoral research associate with Panthera and its jaguar program. Panthera is the only organization in the world that is devoted exclusively to the conservation of the world's 40 wild cat species and their ecosystems. In this episode Allison takes us into the Pantanal region of Brazil as she explains why jaguars are a "near threatened" species. Allison and the team at Panthera are working to balance the imperative of protecting jaguar habitats with providing greater socio-economic opportunities for the people living in the Pantanal.
Episode 3: Allison Devlin
Postdoctoral Research Associate
Panthera
Allison has been working with animals since she was a teenager and approached Panthera staff about working with wild felids before starting her undergraduate degree in Animal Sciences at Cornell University. During her undergraduate studies, she volunteered with Panthera's Drs. Rebecca Foster and Bart Harmsen in Cockscomb Basin Wildlife Sanctuary, Belize. For her master's degree, she was funded by a Kaplan scholarship (through the Wildlife Conservation Society) to research the genetics of and comparative stress hormone concentrations in captive and wild jaguars at Columbia University and in collaboration with American Museum of Natural History and Cornell University. During this time, she was also certified as a scat detection dog handler–and used this technique to collect jaguar scat samples within Cockscomb Basin Wildlife Sanctuary in Belize.
She has done field testing on pumas with Panthera's Teton Cougar Project, and was awarded a Panthera Kaplan Graduate Award in 2011 to support her doctoral work with jaguars in the Pantanal. She will complete her requirements at SUNY ESF in Syracuse, NY, in 2018, and enter a post-doc with us, funded by Duncan and Ellen McFarland. She will work with Panthera's Jaguar Conflict Program Director, Rafael Hoogesteijn, in Panthera's Jofre Velho Ranch, in the southern Pantanal, and throughout jaguar range.