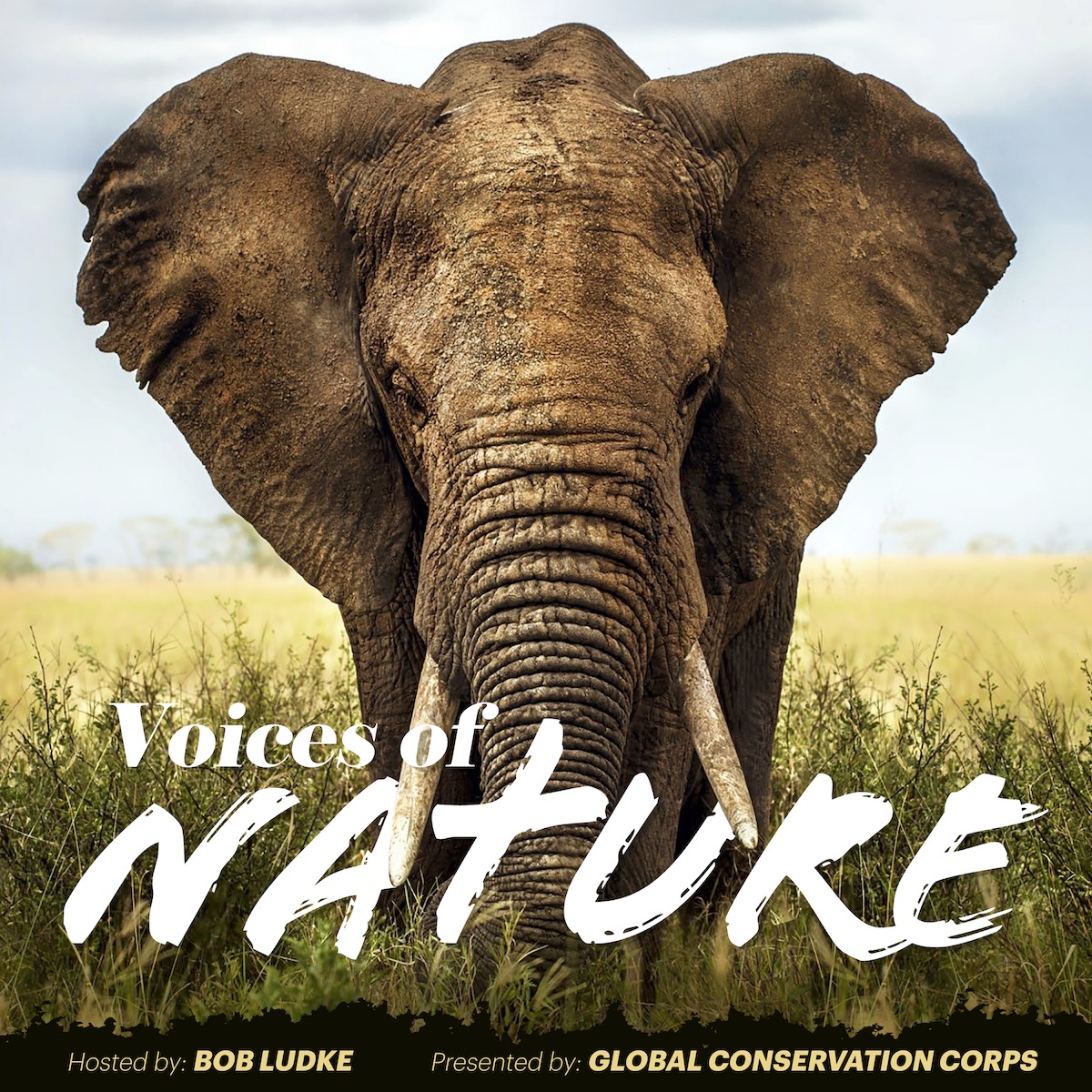 EPISODE 4:
Cara Khan Faces Her Fears by Journeying Into the Grand Canyon
Cara Yar Khan – an international speaker, entrepreneurial humanitarian, film producer and aspiring author. In this episode Cara recounts her 12-day, 200 mile trek into the Grand Canyon by horse and raft. More impressive, Cara did so shortly after receiving a life-altering diagnosis: Hereditary Inclusion Body Myopathy, a rare form of muscular dystrophy that leads to severe disability. Listen to Cara discuss the difference between overcoming fear and meeting fear head on.
Episode 4: Cara Khan
Cara Elizabeth Yar Khan is an entrepreneurial humanitarian and disability advocate who has had an invigorating career, spanning ten countries, so far. Half of her two decades of experience was living around the world from Angola to Haiti, with UNICEF, dedicated to Private Sector Partnerships and Disability Advocacy. Educated in Canada and Italy, Cara holds a Masters degree from Johns Hopkins School of Advanced International Studies (SAIS). Born in India and raised in Canada by Indian Muslim, British Anglican and Chinese Buddhist immigrants, in 2006, Cara was diagnosed with a rare muscle wasting disease, called HIBM, that leads to quadriplegia. As part of her advocacy work, Cara is producing a documentary film about her life, Her Inescapable Brave Mission, directed by Celia Aniskovich and Executive Produced by legendary award-winning filmmaker Sam Pollard. Cara is also writing her first memoir with the Carol Mann Agency. The highlight of her career, to date, was speaking at the 2019 TED Women conference. Her TED talk, "The beautiful balance between courage and fear" has been viewed more than 2.3 million times since its release.