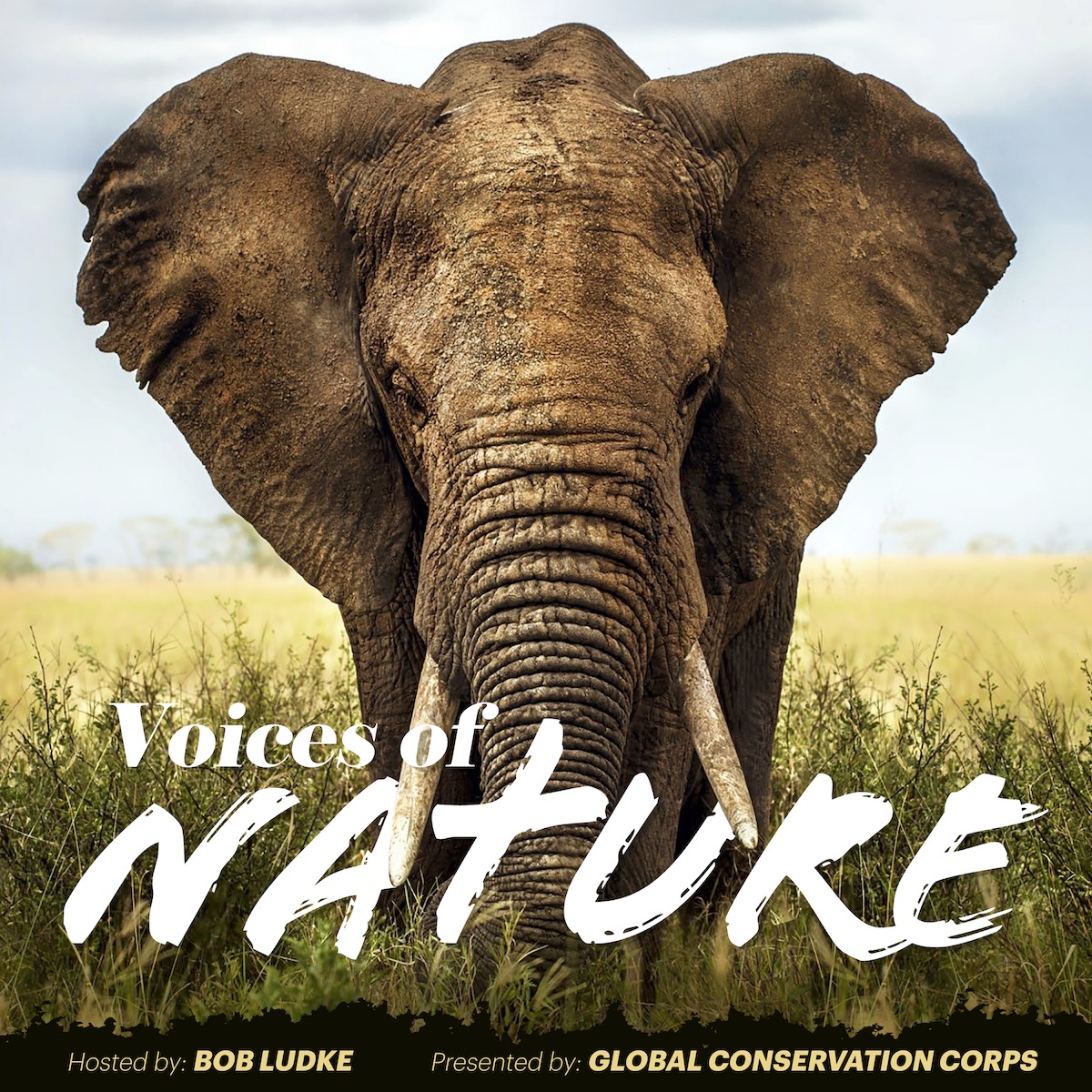 EPISODE 5:
Michele Sofisti Gives Valuable Insight on the Importance of Biodiversity
GCC Board Member Michele Sofisti has combined a successful career in leading some of the most iconic brands in the world – Ferrari, Gucci, and Swatch to name a few – with a passion for protecting nature. In this episode we discuss the importance of biodiversity – the building block for both nature and humans.
Episode 5: Michele Sofisti
Michele Sofisti started his career in the luxury industry at Ferrari in 1988 as an international area sales manager for several countries before being promoted to CEO of the Ferrari German Subsidiary. Afterwards he went to Swatch Group in 1995 to work for Omega for 5 years where he became President in 1997. After a short period with the Group LvmH where he was involved in Dior watches, and other projects, he returned in 2000 to the Swatch Group as Swatch Brand President and was responsible for Swatch Group Greater China for five years. In 2005, he created his own company, Sofos Management, acting as management and strategic advisor. In 2009, he was hired by the Kering Group as CEO of Gucci watches and jewelry and then also as CEO of Sowind Group (Girard Perregaux and Jeanrichard). He graduated in 1981 as a Geologist from the University of Parma and got an honor causa doctorate in Business administration from the UBIS University in Geneva.