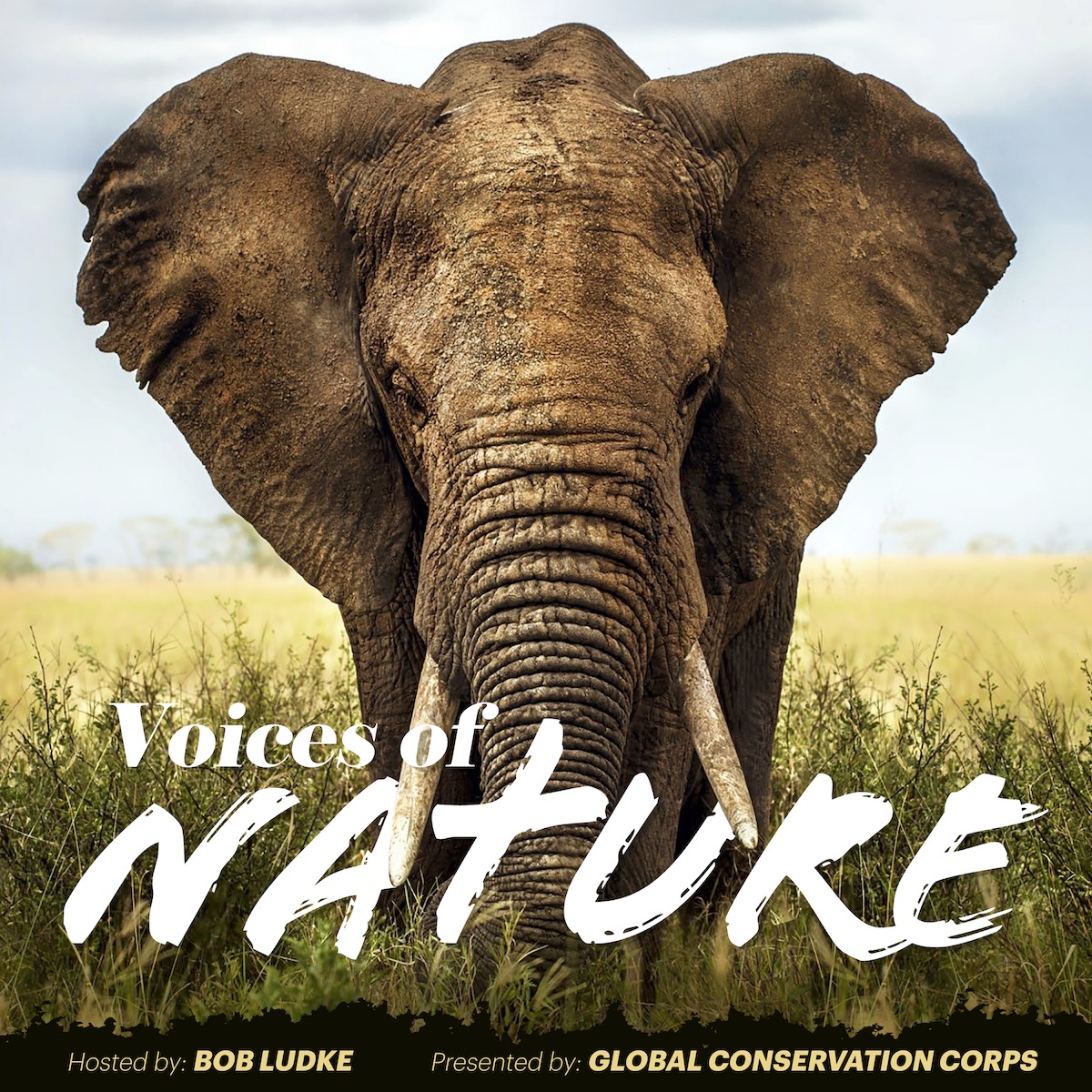 EPISODE 7:
It has been written, "You never quite know what's going to happen around Biver." And that is how we treated this podcast.
Prior to recording the episode, Jean Claude asked that he be allowed to speak with emotion, passion, and from the heart. At his request, there are no scripted questions – except for the last two I ask every guest.
Jean Claude's words give the listener hope for a better future – one where nature is treated as an asset to be loved and nurtured – and why he believes the younger generations will reverse so many of the problems society has imposed on nature. Jean Claude explains why he loves nature and he talks about how all of us will be happier and live healthier, more enjoyable lives if we too can find ways to express love for nature.
Episode 7: Jean Claude Biver
Jean Claude Biver began his watchmaking business in a camper van in the early 1970s. He retired after more than four decades of reinvigorating and leading some of the most iconic watch brands in the world. Biver was recently awarded the Legion of Honor by the government of France, the highest French order of merit.
Every year, Biver produces approximately five tons of cheese at his farm in the Swiss Alps. Biver produces cheese for only a few weeks every summer. He refuses payment, offering cheese only to a select few people. Biver once told The Economist, that by refusing payment, he can remain in absolute control of the cheese's distribution: "I will be the master of my cheese until the last piece."
Photo Credits:
acollectedman.com
watchonista.com
gazettedubunton.com
swissarma.ch