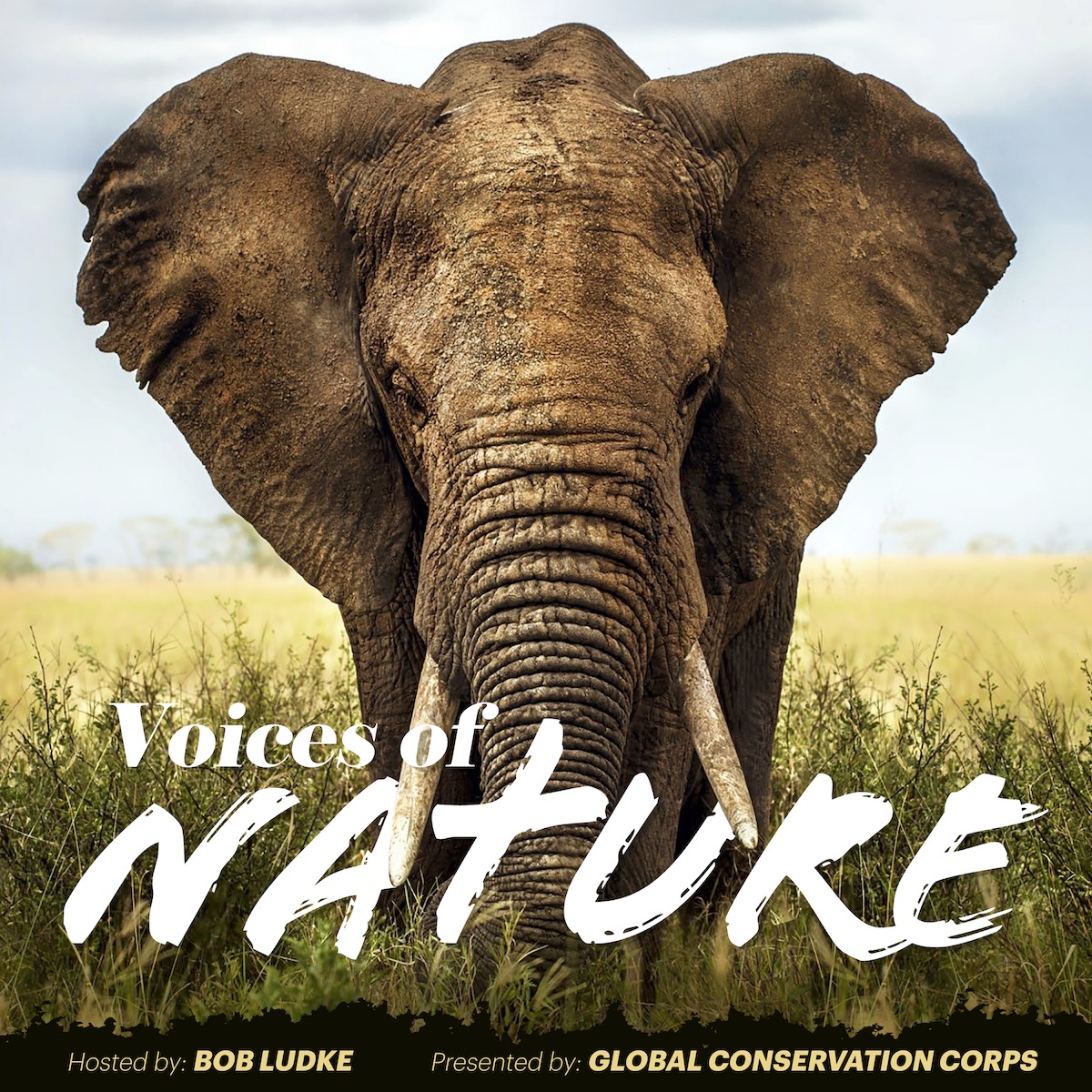 EPISODE 8:
In this episode we speak with Aristide Kamla Takoukam, a National Geographic Explorer and founder of the African Marine Mammal Conservation Organization (AMMCO)
The National Geographic Society funds an international community of Explorers — like Aristide — who are working to safeguard the world's oceans for generations to come. AMMCO was created to address the severe declines in African manatee, cetacean, turtle and tortoise species that they were witnessing first hand across the African continent. Together with its advisors and partners, AMMCO was formed in order to focus effective and timely research, conservation, and educational outreach efforts.
The risks freshwater species face and the efforts underway to address their decline are covered in detail in this conversation. Led by Aristide and his fellow protectors of nature, we learn important lessons that all of us can apply to every part of nature around the world. In particular, the value of taking a highly localized approach to safeguarding nature and engaging – and truly listening to – people of all ages and backgrounds to create solutions that make real improvements in the health of nature and the lives of people.
Photo Credits:
Forbes.com
Animalcorner.org
African Marine Mammal Conservation Organization
Episode 8: Aristide Kamla Takoukam
After completing his Bachelor and Master's degrees at the University of Dschang, Cameroon, Aristide received a Fulbright Scholarship towards his doctorate at the University of Florida. He graduated in 2019 and his doctoral research focused on the genetic diversity, diet, and habitat quality of the African manatee in the downstream of the Sanaga River watershed, Cameroon. Aristide is also the founder and director of the non-profit African Marine Mammal Conservation Organization (AMMCO) which conducts research and conservation projects with African manatees, cetaceans, sea turtles and other freshwater wildlife. He has developed several mobile App applications to help in research and conservation of aquatic wildlife and some terrestrial species. Aristide has mentored over 15 Master's students in Africa in the field of aquatic research. He also completed a MENTOR-Manatee project entitled "Enhancing the local perception of the African manatee in Lake Ossa Wildlife Reserve, Cameroon through education programs".
Links
African Aquatic Conservation Fund
National Geographic Explorers
"Cameroon's First Manatee PhD Learned To Swim In Just Three Days"