World Wildlife Day 2023: What it Means to Us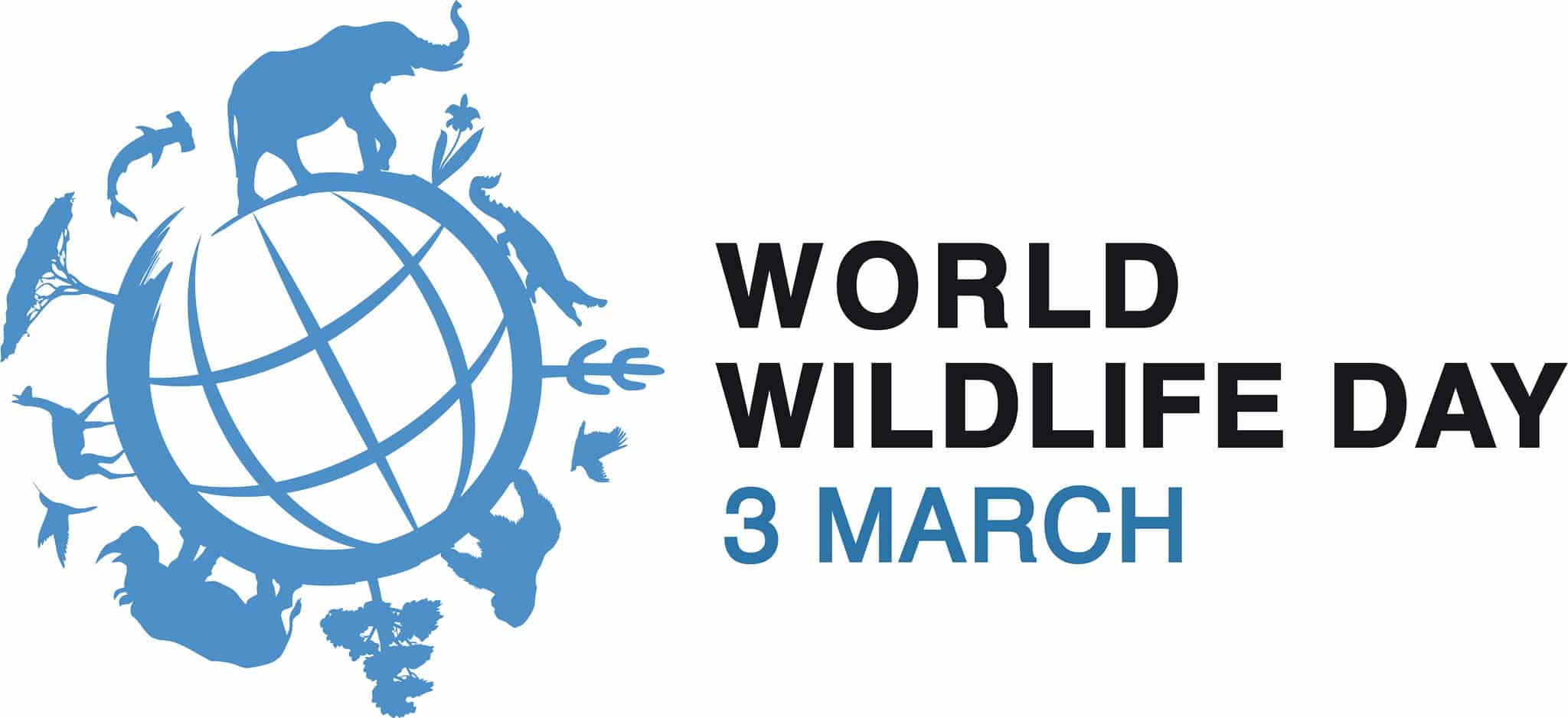 Hello from South Africa,
Today, the 3rd March, marks World Wildlife Day 2023. It is recognized as an official United Nations International Day, dedicated to celebrating the world's wild animals, fauna, and flora and the vital contribution they make to humanity and the functioning of our planet.
This World Wildlife Day also celebrates the 50th birthday of the Convention on International Trade in Endangered Species (CITES). In recognition of the collaborative work that CITES fosters, this year's World Wildlife Day theme is "Partnerships for Wildlife Conservation."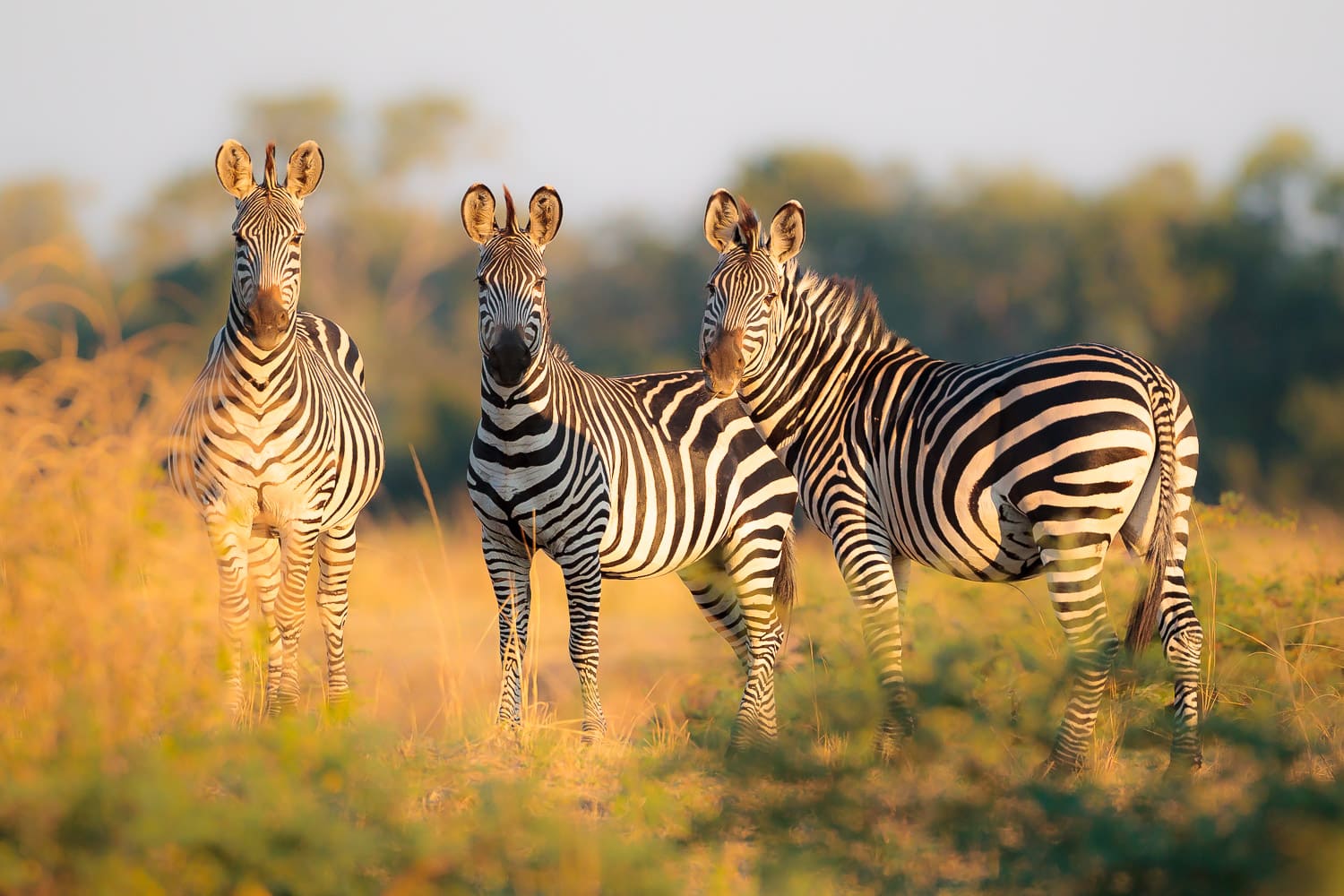 At GCC, we'd like to reflect on what this day means to us. It is certainly about celebrating the spectacular biodiversity our planet has to offer. From five-ton elephants who maintain healthy African savannas to Arctic zooplankton that offset carbon in our atmosphere, every species has a vital and sometimes seemingly invisible role to play. Without this complex and interwoven web of ecosystem roles, life as we know it would simply cease to function. However, we equally recognize that in today's climate, the collaboration amongst human beings and the organizations they represent is just as important. With many factors working against the continued survival of wildlife populations, it is more important than ever to build and develop these Partnerships for Wildlife Conservation.
At GCC, we've spent the last year refining our strategic plan, listening to our communities and partners, investigating landscape level challenges, and understanding how we can have the greatest impact as an organization. What has emerged from this exploratory phase of GCC's journey is the knowledge that true collaboration is vital for amplifying the collective impact that we as a conservation community need to make.
Over the coming months, we'll be unveiling some exciting innovations and advancements that we believe will serve as a force multiplier in the conservation education landscape – a means to leverage existing educational programs across the continent and beyond.
As our dedicated community of supporters, I want to thank you for walking on this road with us. We're approaching GCC's 8th birthday, and you're the reason we're able to continue down this path of creating a better world for both people and wildlife.
No matter where this email finds you today, you won't have to look far to connect with nature.
Happy World Wildlife Day 2023!
Best Wishes,
Matt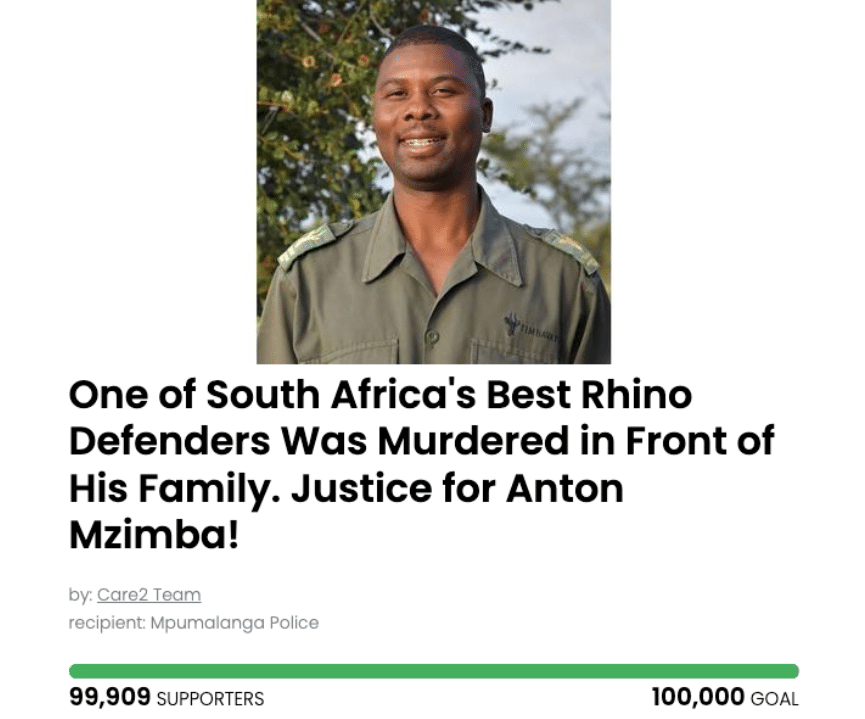 P.S. As a tangible way to make a difference on this World Wildlife Day, please sign this petition. We are less than 100 signatures away from our goal of 100,000 supporters for the Justice for Anton campaign. This petition will be delivered to the South African authorities urging them to increase their efforts and do whatever it takes to find and prosecute Anton Mzimba's murderers who remain at large. If you haven't yet, please help us get over the line and deliver this powerful message by visiting https://justiceforanton.org.

Want to stay informed about conservation issues and what
you can do to make an impact?